COMMENT
It's a case of the good, the bad and the… Britney? A couple of years back, when you put together pictures of Britney Spears and Julia Roberts – the America's sweetheart will surely win, hands down. This is especially true when you consider those wig-donning, cappuccino-sucking times that Britney had before and after she was married to Kevin Federline.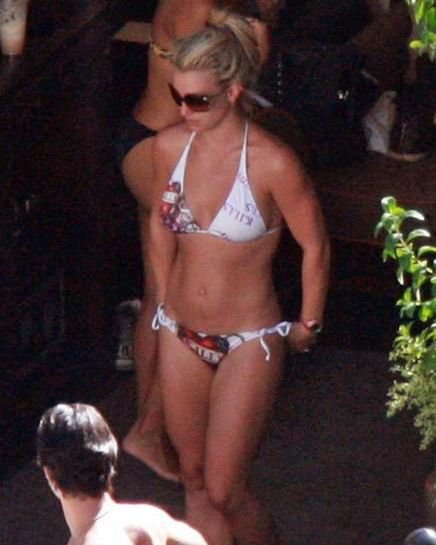 However, Britney cleaned up her act and she's finally gotten back her Pop Princess of a body. The mother of two was photographed donning a patterned bikini when she went to a Vegas holiday during the weekend. Britney looked surprisingly buff!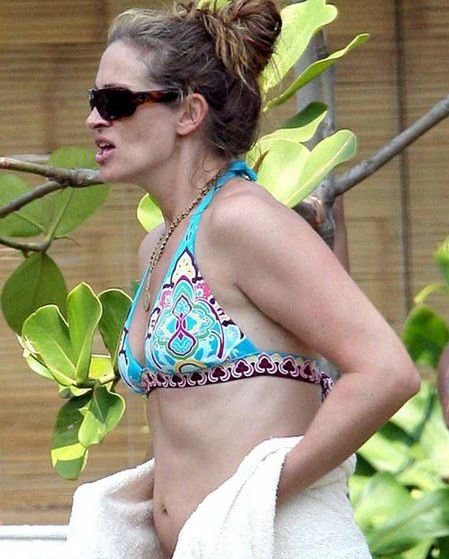 Her belly was all bulging – and when you add to that the scowl on her face when these photos were taken – let's say that it did not do her any favors.
Again, I love Julia but no more photos like this, please!
11 Ways Men Express Their Feelings That You Should Know about ...