Have you ever stared at the walls in your living room and felt caged in? When that happens, you know it's time to get out the old paintbrush! Changing the color of paint in your living room is easy, affordable and only takes one or two days. So now that you've decided to do it, here are 9 colors to choose from!
---
1

Deep Red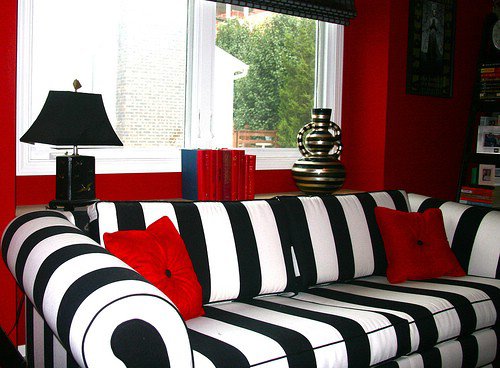 Photo Credit: Burton Walsh Interiors
Think sexy, sultry and sophisticated! Go with a deep red or burgundy and you will get just that! Red is a passionate color so if you want a little more depth and love in your life, try heating up the walls and see what happens!
---
2

Chocolate Brown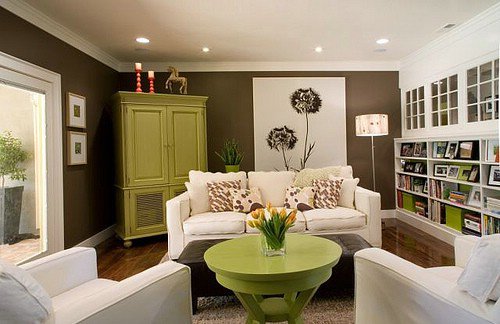 Photo Credit: The Sugar Monster
Don't shy away from dark colors just because you have a small space. If you have windows in the room, just hang sheer curtains and you will be fine. Dark colors are polished and very chic! With a dark chocolate color, you could go for a coffee theme. That would be quite unexpected in a living room!
3

Mint Green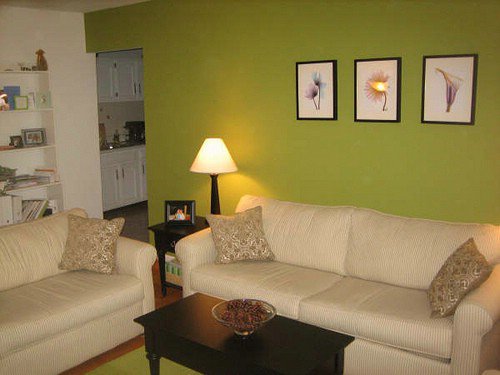 Photo Credit: robleto
Are you looking for a relaxing, soothing atmosphere? Paint your walls a light, minty green and then accent with touches of dark green or black. Picture plants sitting around and you've got yourself your own little spa! You will love this idea and the finished product once you can sit and enjoy it!
---
4

Creamy White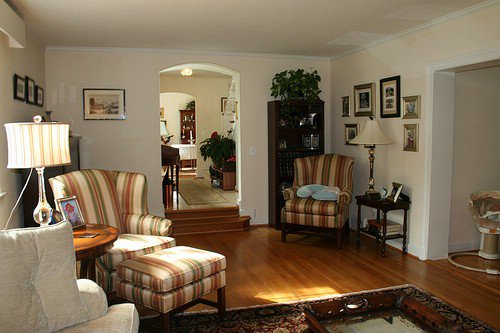 Photo Credit: laura_m_billings
If you find that you can't imagine actually painting a bright bold color on your walls, maybe it's not for you. But there is something you can do! Give your walls a fresh coat of paint, but don't reach for the regular old white stuff. Go with a coat of creamy white and then accent the room with colored pillows and rugs and curtains. You will be amazed just by how much a new coat of paint will brighten up a dreary room!
---
5

Sunny Yellow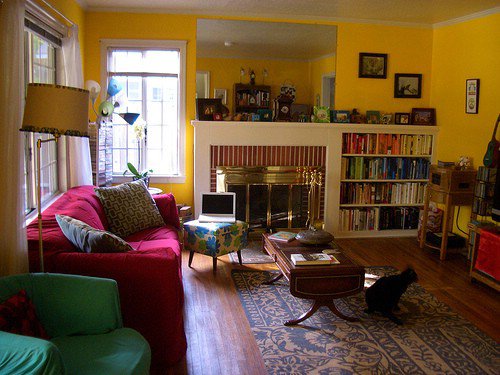 Photo Credit: goldenmoonbear
I know what your thinking. "Yellow? In the living room? No way!" But before you knock it, you should at least consider it. You can go from one extreme to the next. If you choose a mustard yellow, accent with deep blue in jewel tones. If you choose a light, pale yellow, accent with purple or dark brown. Your color options are endless here! And juts think how bright and cheery this room will look now!
---
6

Navy Blue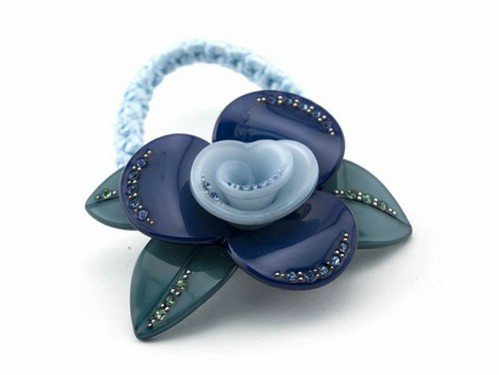 Photo Credit: discountfashions4
Navy blue is a color a lot of people tend to shy away from because it's so dark. But it can look ultra chic if you do it the right way. Accent with crisp white curtains and pillows and sit a lot of candles around. You will love the contrast!
---
7

Lilac Purple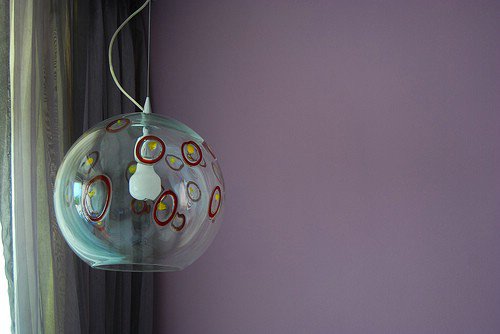 Photo Credit: boonkit
Can you just picture lilac colored walls with dark purple accents in the room? If you're really artistic, you may try free-handing or stenciling lilacs onto the wall in a darker shade! This room will look and feel like and indoor garden when you are finished with it!
---
8

Taupe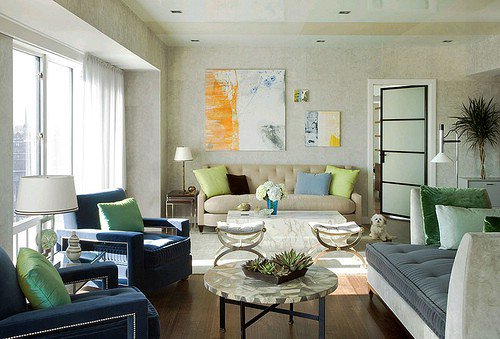 Photo Credit: xJavierx
For and understated, simple room, go with neutral tones. Taupe is a great versatile color that will go with just about any color or theme! You can change the whole feel of the room simply by changing out your accents and your furniture layout.
---
9

Solid Black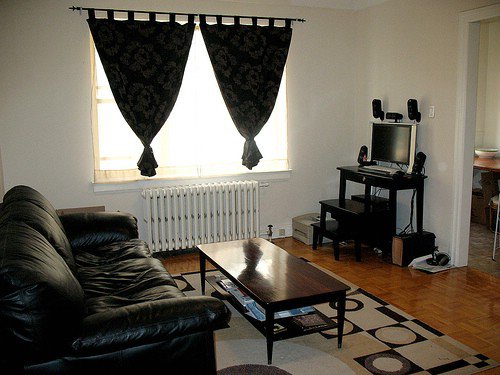 Photo Credit: maylenor
Only for the very bold and daring! And idea that I had recently is to paint all the walls white and only one wall black. Or to maybe paint all the walls black and have only white furniture in the room! If you are really up for a challenge, after covering all the walls with a coat of inky black paint, you could freehand graffiti and wild designs on the walls with neon or glow in the dark paint! This would work best for a single person or a very young person.
As you can see, when it comes to color, the options are endless! Play around, experiment and find out what works best for you! If you hate it, then start over and do it again! Don't be afraid to be bold and take chances. Which is your fave out of my ideas?
Top Photo Credit: h4ndz
---
Comments
Popular
Related
Recent