7 Tips to Make a Contemporary Style Living Room ...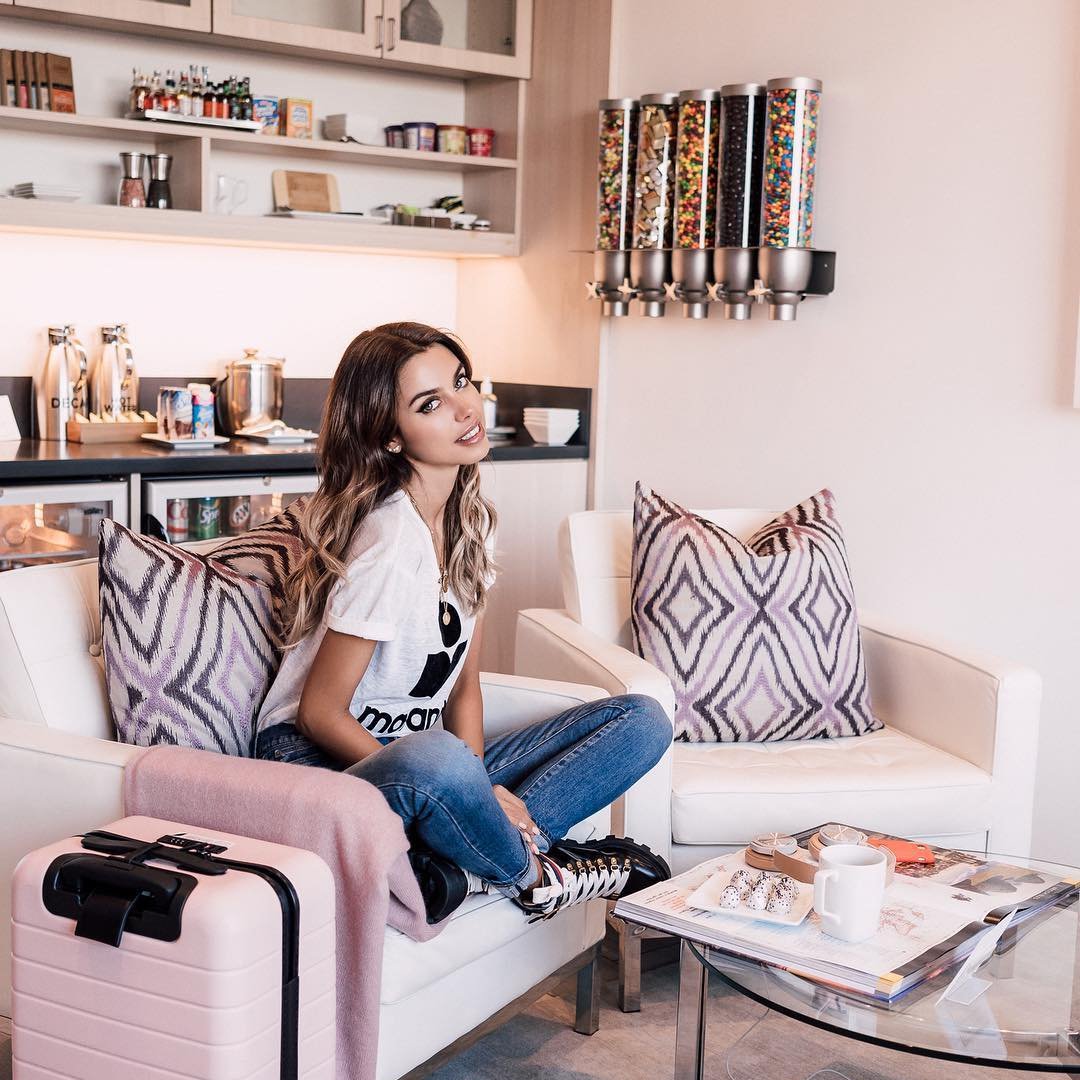 If you are looking to changing your living space, it's a good idea to go contemporary. It's a look that is stylish and easy to create and you get to throw away all the crap that you've been itching to get out of your sight. Here are 7 tips to make a contemporary style living room.
1.

Simplicity

The first tip to make a contemporary style living room is training yourself to think simple. That is the key to creating a living space that is contemporary and inviting. So forget elaborate carvings, busy fabric patterns or a melee of knick knacks all over your living room.
2.

Monochromatic Color Schemes

Choose a neutral color scheme for your living room. While whites and beiges are the safest and easiest to decorate around, shades of gray-blue, ecru, light browns, etc can also create a soothing ambience for a living room. You can use a lighter or darker shade to create an accent wall or space and use stark contrasts for accents.
3.

Minimalistic Furniture

The underlying principle for contemporary rooms is minimalism. Choose furniture wisely. If your living space is long and narrow, a single sofa with an arm chair at one end with some cozy floor rugs are enough. In case of larger spaces, you can create multiple chat areas with simple arm chairs. Clean straight lines sofas and chairs are best for a fashionable look and feel.
4.

Light

Another important tip to make a contemporary style living room is pay attention to light. Light sources, natural and artificial, play a huge part in crafting the atmosphere in any room. If you are blessed with large windows, use blinds or drapes to cut the glare and control the brightness. For artificial lighting, use track lights and install dimmers. The track lights allow you to move away from the traditional spots for lights and allow for creativity, while the dimmers help adjust the intensity.
5.

Accessories

Accessories like unique vases, original lamps, art pieces that stand on the floor add panache to an otherwise drab room and prevent a monochromatic room from resembling a laboratory. To make a contemporary style living room, pay attention to what kind and how many accessories you bring in. You need many, a single vase or a signature armchair adds tons of glamour to a living space.
6.

Clean Walls

Another important tip to make a contemporary style living room is to keep the walls clutter free. Keep only a few of your favorite prints and art. Make sure the frames are all of one size or color. The prints can be done in black and white to add to the serenity. You can add some sleek and elegant shelves along a wall or two, but don't weigh them down with little artifacts.
7.

Subtle Patterns

Fabric for drapes and furniture has to be in sync with your wall colors, not too gaudy, just colorful enough. Its best to stick to solids but if you have to have prints, small motifs with subtle color palettes works well too. The same goes for rugs and carpets, their only function is to demarcate the sitting area. Don't overdo the cushions either. Just a couple on a sofa and one on the armchair is enough.

Not a big deal, you might think. But stopping from going overboard is the biggest challenge when you want to make a contemporary style living room. Once mastered, the contemporary style is definitely easier on the pocket; redecorate and save a bit. Do you know anyone who wouldn't like that?

Top image source: simpaticodesignhome.com

{{#comments_count}} Show Commnents ({{comments_count}}) {{/comments_count}}