8 Beach-Themed Projects for the Home ...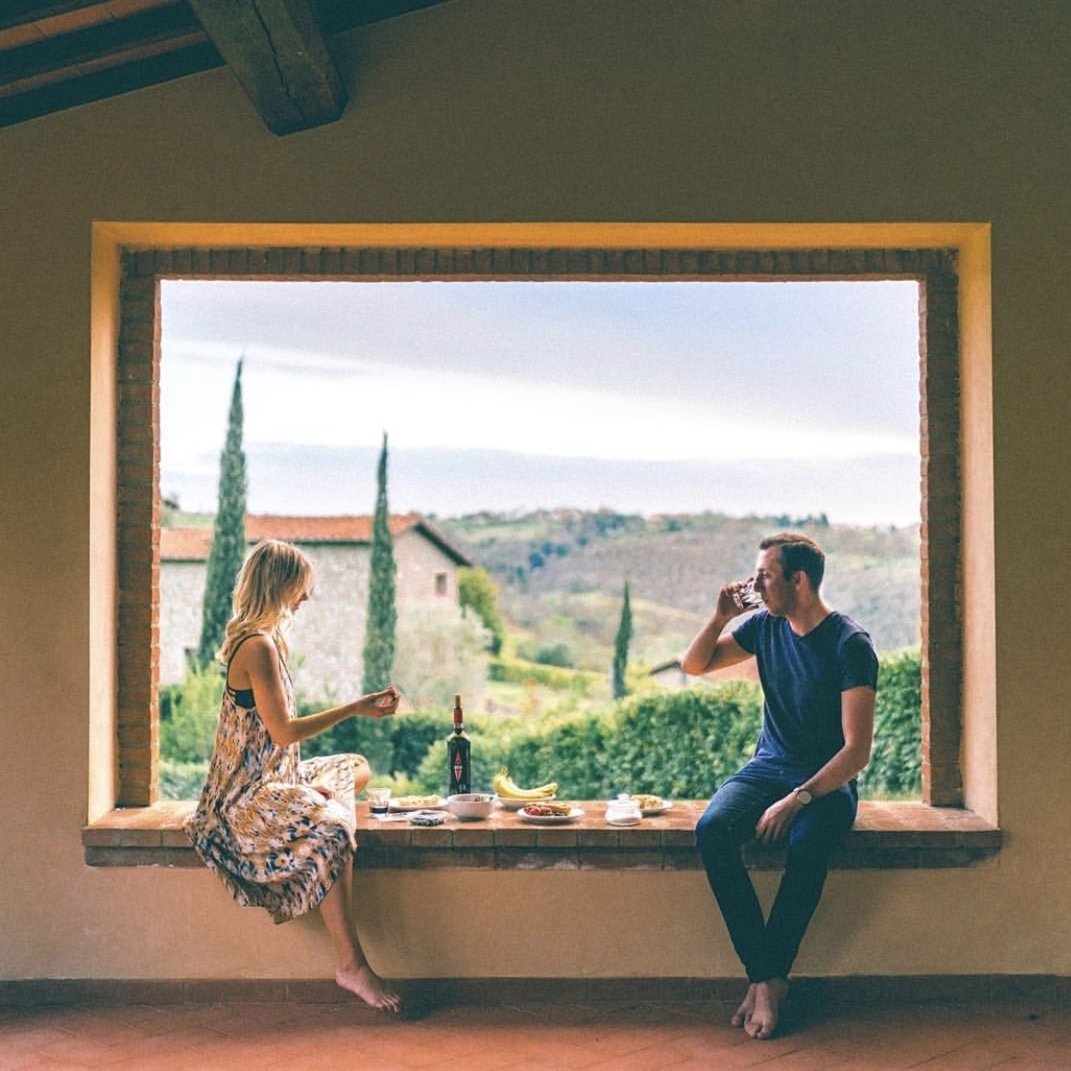 I just came from a weekend at the beach. I wasn't able to explore the long stretch of white sand outside the cottage we rented because we were pressed for time. To make matters worse, when I returned to the city, I was greeted with cloudy skies. And now I am in a quest to do some beach-themed projects for the home. I have a stash of shells somewhere and I shall attempt one of these after hitting "publish." Enjoy!
These are the perfect coffee table decor for this summer. If you have collected shells from your last beach trips, making these bottles is one of the beach-themed projects for the home that you can do. I suggest looking for old bottles with interesting colors and designs.
This is one of the beach-themed projects for the home listed here that you can do with your kids. You will need a wooden box, some decorative stickers or paper, Mod Podge, glue, and a few trinkets. When the box is done, you can tell your kids that it is for keeping treasures of the summer. They can use it to keep shells, carnival ticket stubs, etc.
This is a beach-themed project that reminds me of summers at my grandmother's house; she had a mirror like this at her house. The mirror was a bit warped but I did love looking at the shells. If you are thinking of doing this, you might want to look into making something small in size. Perhaps something to put on your dresser?
This is an easy project that will require only a bit of assembling skills on your part. You will need tealight candles, holders, and pebbles or shells from the beach.
This is another beach-themed project for the home that will add an air of romance to your place. You will need huge shells called lion's paws, a shallow tray, sand, and some candles.
If you don't want to spend a lot (money OR time) on your beach-themed project, decorating your shower curtains with shells is a great idea. This will not take more than 5 minutes and you will be rewarded with a bathroom that reminds you of endless summers.
You've probably seen many versions of this shells-in-a-jar centerpiece but really, it's a perfect beach-themed project for the home. As the creator of this tutorial stated, "If you can't go to the beach.....bring the beach to you." AMEN. This centerpiece is exactly what you need to make your breakfast nook look more inviting.
Oh these are lovely! These are perfect beachy decor for your back porch or even right above your headboard. You will need lights, epoxy, and shells. Glue, let dry, and enjoy!
Aren't these beach-themed projects for the home fun? I hope you find inspiration from these. And if you have more ideas, we'd love to hear them. We are always on the lookout for fun and easy DIY projects that can help us make our personal spaces more beautiful.
{{#comments_count}} Show Commnents ({{comments_count}}) {{/comments_count}}