You can do a lot with your décor just by choosing the right lamps, and many of them are highly versatile because you can choose different shades when you want to change the look of your living room. I browsed what Target has to offer for these ideas, because I think they have some of the greatest lamps, and they don't cost an arm and a leg. Here are my favorites among many beautiful styles!
---
1

A Paper Lantern Lamp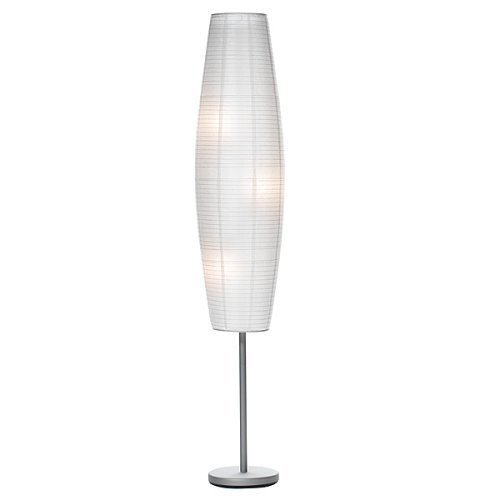 Price: $29.99 at target.com
Paper lanterns are beautiful, but rarely practical for living room lightning. This gives you that ethereal, Asian inspired touch, though, and you can actually, you know, see. It's sturdier than a lot of rice paper lamps because the shade itself doesn't go all the way down to the base, and the base itself is steadier.
---
2

Red, Black, and Boxy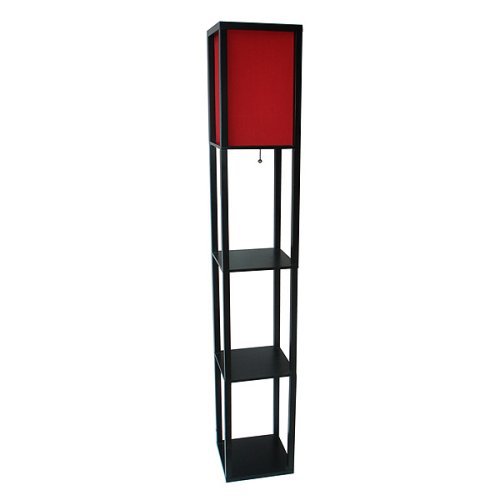 Price: $59.99 at target.com
This lamp is just so decadent, with the ebony wood base and the red shade. I love a red and black color scheme so much, although you can get this in different colors as well. As is, it makes a great accent piece in a neutral room.
---
3

Pretty in Pink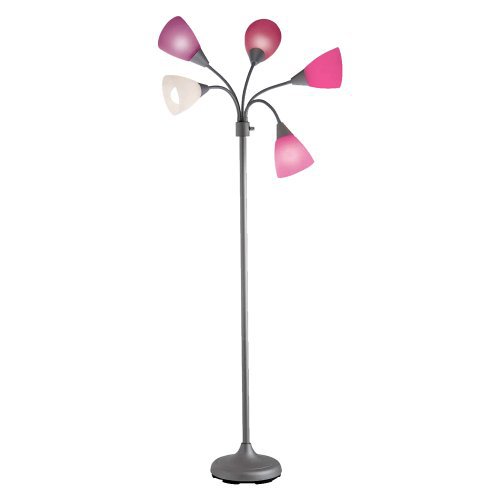 Price: $34.99 at target.com
Again, this lamp is offered with the shades in different colors. I just happen to think the pink shades are adorable. By no means will this work with every living room, but if you favor pastels, neutral shades of beige, white, tan, and so on, or a starker black, white, and grey motif, then this could make a precious accent piece.
---
4

Glass Shaded Floor Lamp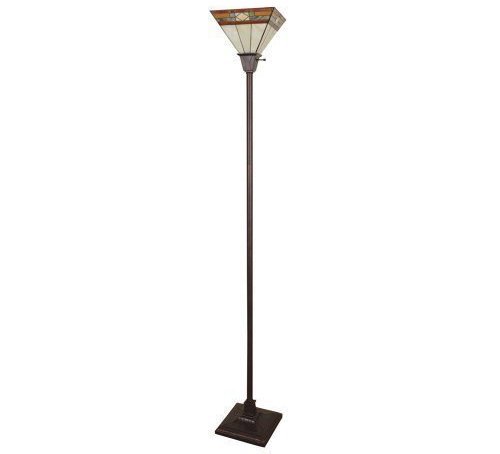 Price: $44.99 at target.com
This torch like lamp is such an elegant piece. It would look great with so many different styles. Place it in a corner, behind a couch or chair, or out in the open by itself, and it will heighten your overall décor. Plus the shade is hand crafted, so it's a great deal all around. Keep an eye out for matching table lamps as well!
---
5

Imitation Tiffany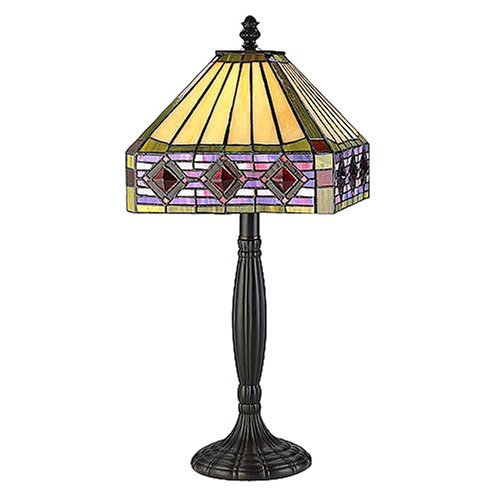 Price: $49.99 at target.com
My mom has the most gorgeous (imitation) Tiffany lamps and I'm forever envious of them. This lamp caught my eye because its shade looks so much like a Tiffany, but for a seriously low fraction of the price. I see this highlighting dark wood furniture and a room with subtle gold accents. It would make it so warm and inviting.
---
6

Mica Lamp

Price: $49.99 at target.com
I love this lamp strictly because of the shade. The base, made to look antique, is great as well, but the shade is truly original. It really is made of genuine mica, which is a beautiful mineral all its own. There are some likewise lovely lamps that match this one, but I think this one is the cat's pajamas.
---
7

Delightful Damask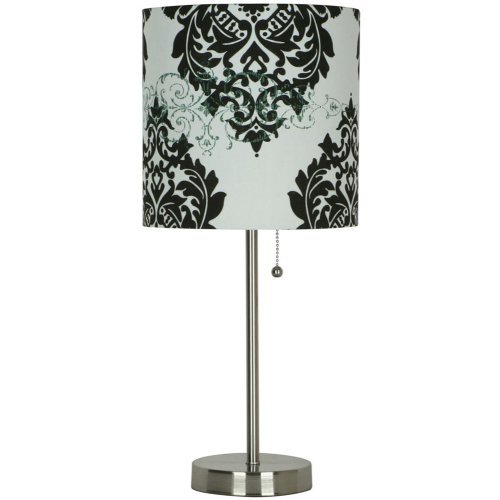 Price: $16.99 at target.com
I love anything damask; damask is my favorite. I actually have a lamp sort of like this in my bedroom, but the design on this one is more appealing to me – plus it's so affordable! There are matching stand up lamps as well. For the record, they are already on my Christmas list!
---
8

Iron Scroll Floor Lamp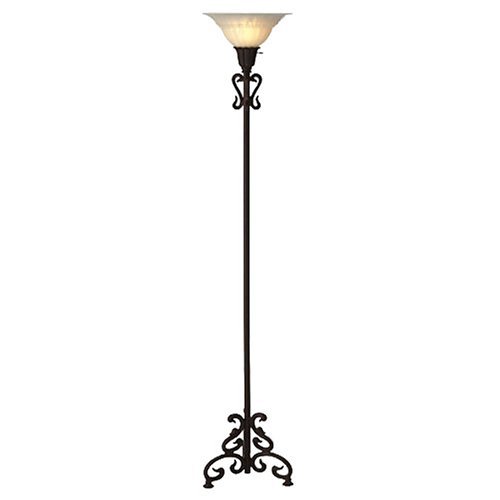 Price: $69.99 at target.com
Last but certainly not least, we have this floor lamp, which I love for its elegant simplicity. The base isn't black, which I first thought, but it is instead a dark brown. So it may not work for all living rooms, but it can work beautifully in many of them. Besides, that scroll work is just fantastic.
A stylish, well placed lamp can do a lot for your living room. And, as you can see, you don't have to spend a fortune. Do you have any other tips for how to redecorate your living room without spending a lot of money?
More
---
Popular
Recent