8 Best Songs to Listen to in a Car…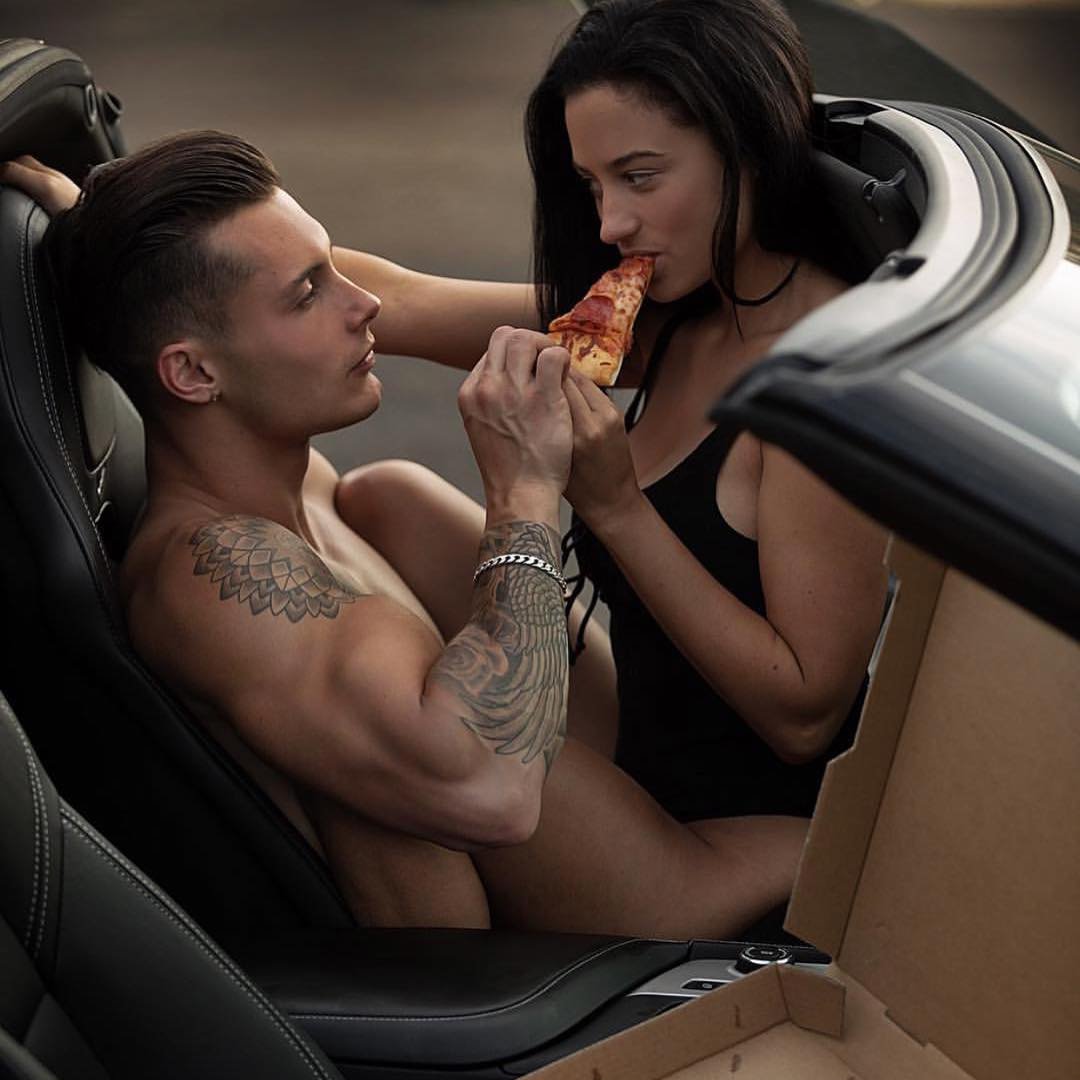 When I'm in a car, I HAVE to listen to music! If I do not have music, then the ride will be completely boring. I feel as if the speakers are going to waste. I like music a lot. I like anything that has a beat. Below, I am going to give you 8 of the songs I like listening to from time to time in the car. I have an MP3 player in my car, so I can put burned CDs in it that has hundreds of songs on it and just let it play. This way, I am not listening to the same songs over and over again, which can get boring, no matter what the song is. Here are some songs you will more than likely find on my CD's. They are not listed in any specific order as they are all my favorite.
"Girl, I'm going out of my mind and even though I don't really know you and plus I think I'm running out of time I'm waiting for the moment to show you…" That is the beginning of the song. Massari was born on December 10, 1980 in Beirut, Lebanon. Look him up and see what you think!
"You're getting closer To pushing me off of life's little edge 'Cause I'm a loser And sooner or later you know I'll be dead You're getting closer You're holding the rope and I'm taking the fall 'Cause I'm a loser, I'm a loser, yeah…" 3 Doors Down is an American hard rock band that formed in 1996. They come from Escatawpa, Mississippi.
6.

3 Doors down: Landing in London
"And when the night falls in around me I don't think I'll make it through I'll use your light to guide the way Cuz all I think about is you…" What more can I say? They're a good band and I like quite a bit of songs by them.
"Baby, baby, when we first met, I never felt something so strong. You were like my lover and my best friend…" I always say you have to have something with some bass! This song is pretty good. Robyn Rihanna Fenty was born on February 20, 1988. She is a recording artist, songwriter and model.
"Now Help Me Ive Said Goodbye A Very Special Young Girl Whos Life Have Just Been Taken Away And Ive Grown To Realize Apprieciate Its Your Life That Can Be Taken That Day." You have got to love this bands accent! This is a British Hip Hop group from London. They have had 8 top 40 hits that showed up on the UK Singles chart. Come on, does anyone here like them? You're really missing out if you don't!
4.

James Blunt: Beautiful
"You're beautiful…" Need I say more? Surely, you have heard this song before! I first heard it on The Young and The Restless. Isn't that funny? I think it's a pretty song. James Blunt is a pretty good singer, but some of his other songs aren't really up to my standards. He has only a couple others that I like. You will also find that it is easy to play this song on the guitar.
"I can't remember anything can't tell if this is true or dream deep down inside I feel to scream this terrible silence stops me…" Come on, you have to like Metallica! If you like rock, then you can't turn this one down.
2.

Ozzy Osbourne: Mama I'm Coming Home
"Times have changed and times are strange Here I come but I ain't the same Mama, I'm comin home Times go by, seems to be You could have been a better friend to me Mama, I'm comin home…" Ozzy was born on December 3 of 1948. He is a British singer/songwriter and I must say that he is a really good one. Have you ever noticed how you can barely understand him when he talks, but when he sings it's nothing like his talking?
"Oh my goodness What have I done Oh no I can't believe it It's like i've got the whole world in my palm And im ready to Drop it…" I know I said that these are not in any direct order, but Eminem is my favorite! Marshal Matters was born on December 17 of 1972. He's a pretty good rapper who made it from the bottom to the top. He really does speak his opinion in his music! Eminem's new album (called Recovery) has a release date of June 22 this summer!!!
Okay, there you have it. The 8 best songs to listen to in the car. Of course, I could continue this blog. I actually had lots of fun writing this blog and must say that I got sidetracked while writing this, because I just had to listen to music! So, what is your favorite song list?
Top Photo Credit: ♥ Maggy Buenaventura ♥
{{#comments_count}} Show Commnents ({{comments_count}}) {{/comments_count}}