I like R & B music. Sometimes it is hard to find musicians that can really put a song together, though, and you might be afraid to buy a new album unless you know how good it is! Here are some R & B albums you should own… trust me! I have them all, and I LOVE them!
---
1

Monica – Still Standing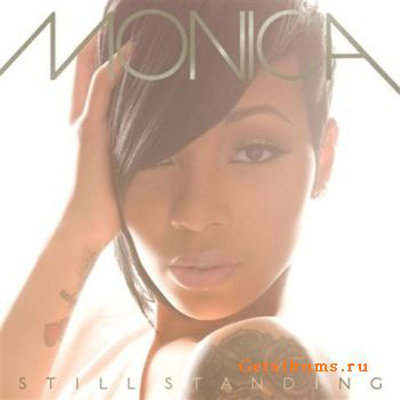 Price: $9.99 at bestbuy.com
This newest release by Monica is outstanding. Four years without an album release she came back strong. She shows so much emotion and the strong powerful voice is still here. Monica is indeed Still Standing.
---
2

Brandy – Never Say Never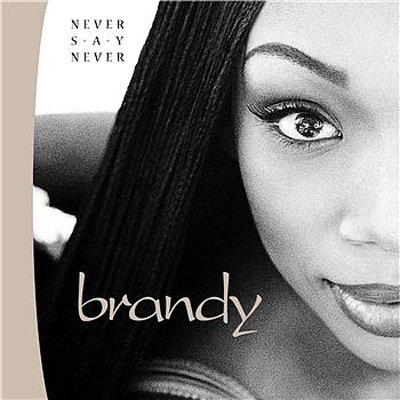 Price: $7.99 at bestbuy.com
This is one of Brandy's best works. She has a very unique voice and she chooses the perfect melodies and tunes. My favorite song on this album is "Prince Charming." A perfect song to dedicate to the person you love.
3

Mariah Carey- Memoirs of an Imperfect Angel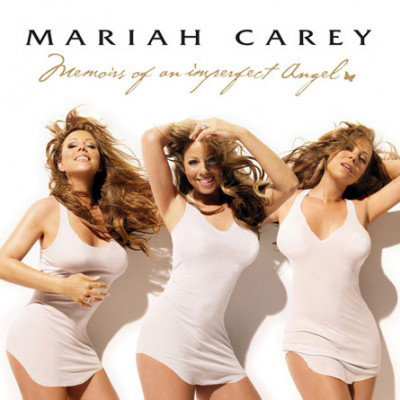 Price: $12.99 at bestbuy.com
Mariah Carey has done it again. I understand why all of her albums hit number 1. Mariah has flow, each song is a story and she knows how to manipulate her voice to hit the right notes. Every song on this album is worth listening to.
---
4

Destiny's Child – Destiny FulFilled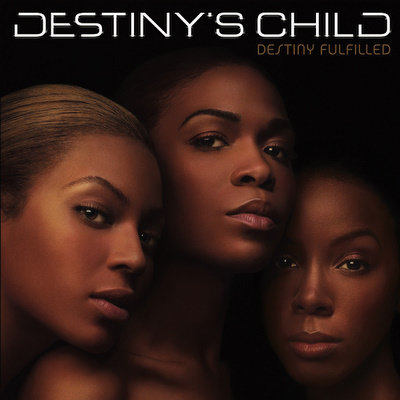 Price: $9.99 at bestbuy.com
The last album by this top selling girl group. This album really showed the vocal skills of the group individually and as a whole. Destiny's Child has really good harmony. Song to listen to "If."
---
5

Usher - Confessions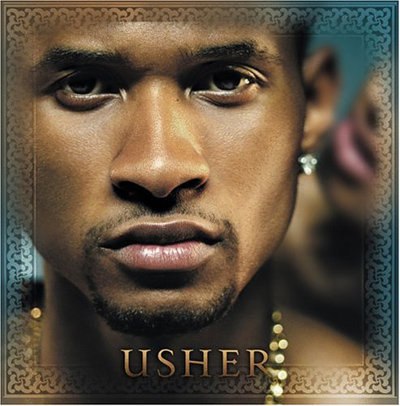 Price: $8.99 at bestbuy.com
Usher took the world by storm with this album. It is his best and although his current release "Raymond v. Raymond" stayed at #1 on the charts for a couple weeks. There will never be another Usher album like "Confessions." A very open and honest album. Every song is worth listening to.
---
6

Robin Thicke – the Evolution of Robin Thicke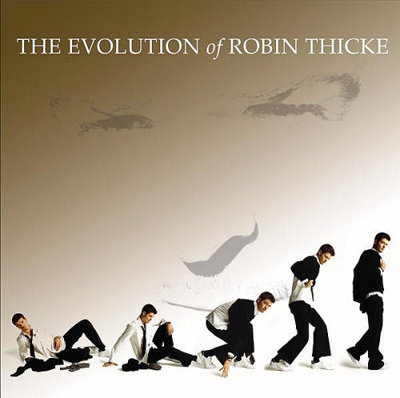 Price: $9.99 at bestbuy.com
This is such a relaxing album. I can play this album 20 times a day and not get tired of it. I love this album. Listen to it from front to back!
---
7

Chris Brown – Exclusive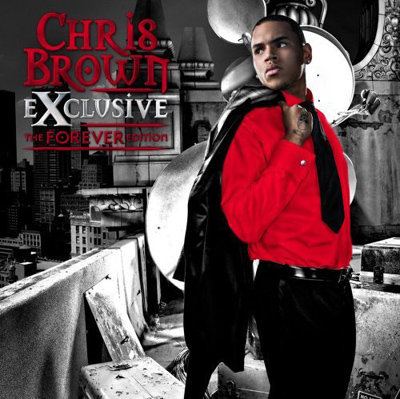 Price: $13.99 at bestbuy.com
This album showed a grown up Chris Brown. He has songs that will make you dance and songs that make you want to get close to your boo. Perfect!
Which of these albums do you own? What albums do you think should have made the list? Please let me know... I love new R&B album recommendations!
Top photo credit: dangerous_disco
More
---
Comments
Popular
Recent