Are you a country music fan? If you are, there's a good chance you've probably already heard all of these songs before! But if you haven't, you should definitely look them up! They are amazing songs about life and love and the things that really matter in life. Here are 7 great country songs!
---
1

This Ain't Nothin'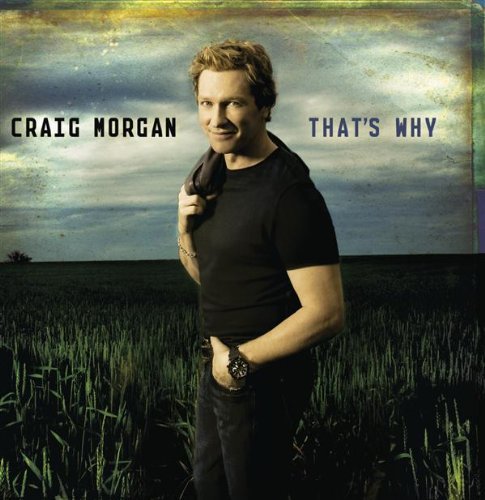 Price: $1.29 at amazon.com
Craig Morgan puts it best. I can't even begin to describe to you how this song touched my heart the first time I heard it. And it never fails to have that same effect on me every time I hear it again! You will be reminded to think about what you have instead of what you've lost.
2

Love like Crazy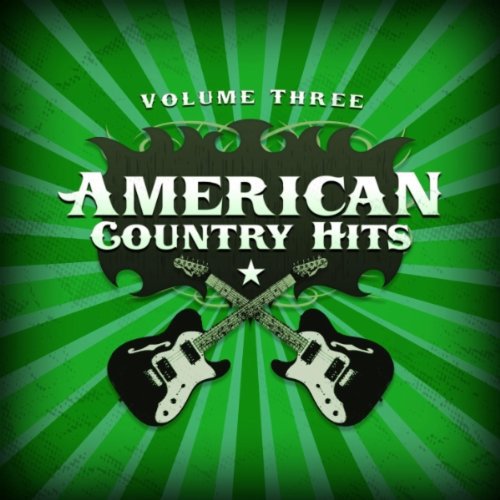 Price: $0.99 at amazon.com
This song made quite and impact for new singer Lee Brice! This song speaks of a man and woman who have stuck together over the years through thick and thin and have a strong love to show for it. The beat is catchy and the lyrics are moving!
---
3

You're Gonna Miss This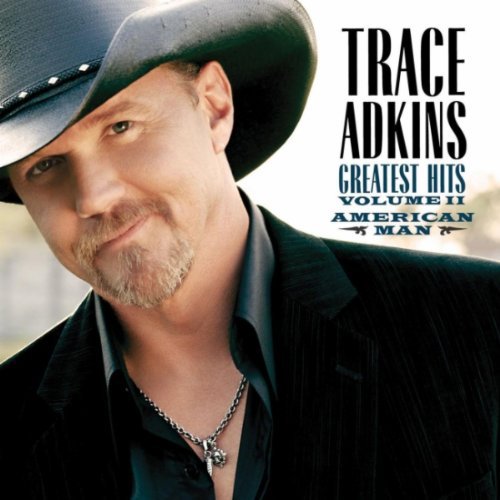 Price: $8.94 at amazon.com
Wow. This song speaks to me in a very personal way right now because I'm going to be moving out on my own in the not-so-distant-future! You really stop and think about the little everyday things in your life that you take for granted after hearing this song. Life truly does pass by very quickly.
---
4

American Soldier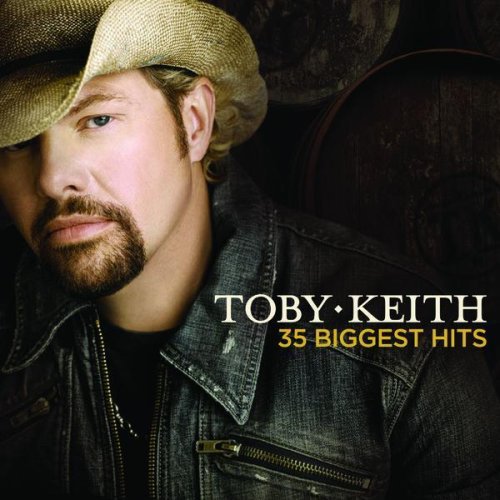 Price: $11.99 at amazon.com
I proudly support out troops! This is Toby Keith at his very best! You will get chills right up your spine listening to his deep voice sing about the sacrifices our men put on the line for us while defending our freedom and the Red, White and Blue!
---
5

Little Moments like That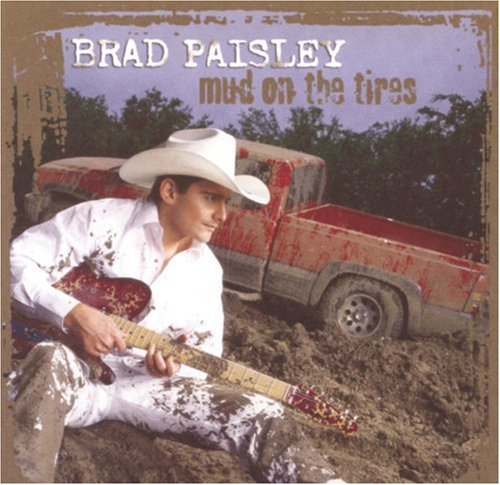 Price: $8.97 at amazon.com
Such a sweet song about love! Brad Paisley is an excellent singer and I love how he sums up the way he feels about his woman in this tender song. You can just hear the love in his voice!
---
6

Temporary Home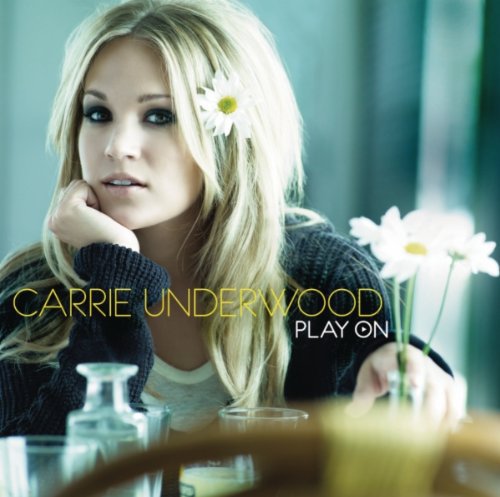 Price: $1.29 at amazon.com
Carrie Underwood is my top favorite female country singer. She has and incredible voice, but more importantly her lyrics always speak to me. This song speaks of life after death, in a better place away from pain and sorrow. You will have tears in your eyes!
---
7

In God We Still Trust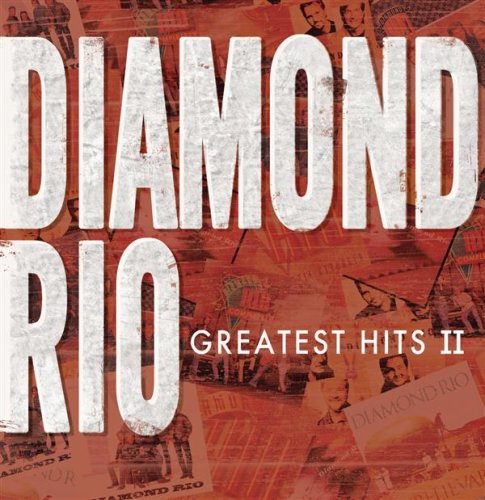 Price: $9.99 at amazon.com
I proudly proclaim my faith and trust in God. I love this song because it boldly speaks exactly what I feel! We should still trust in God, as individuals and as a nation. And Diamond Rio's voices blend so nicely together! I could listen to them all the time.
Songs like these will get you through hard times over and over again. They give you a new-found appreciation for love and laughter, and life in general. I love being inspired! And these songs do it to the max! Have you heard any of these songs? Which is your favorite?
---
Comments
Popular
Related
Recent