Music is such a subjective thing. Everyone will have different opinions on what makes an album truly special. There are just so many genres and bands to choose from! That said, there are always going to be a few albums that stand out above the rest. The following are just a few modern albums that, in my opinion, everyone should take the time to listen to.
---
1

OK Computer by Radiohead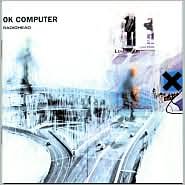 Price: $7.99 at music.barnesandnoble.com
OK Computer was the third studio album from alternative rock band Radiohead. This album can be credited with expanding the band's popularity. It's often referred to as a concept album. Notable songs on the album include 'Paranoid Android', 'Karma Police', and 'No Surprises'.
---
2

Is This It by the Strokes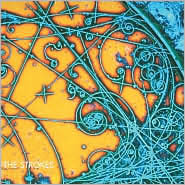 Price: $7.99 at music.barnesandnoble.com
The Strokes brought garage-rock back to the fore of the music scene with this album. Released in 2001, it played a big part in shaping the direction of music in the 2000s. It's no surprise then that this album frequently appears on many "best of" lists. This album is full of jangly guitars and toe-tapping good tunes.
3

Californication by Red Hot Chili Peppers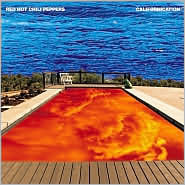 Price: $14.05 at music.barnesandnoble.com
This album is notable as it marked a shift in the band's sound and musical direction. As such, it appears to be more melodic than previous albums. It also marked the return of John Frusciante as the band's guitarist. Hit singles included 'Californication', 'Scar Tissue', and 'Around the World'.
---
4

Parachutes by Coldplay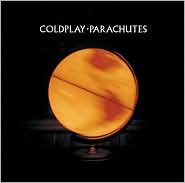 Price: $7.99 at music.barnesandnoble.com
This album started it all for Coldplay. It featured several hit singles such as 'Shiver', 'Don't Panic', and the easily recognisable 'Yellow'. This album won the Grammy Award for Best Alternative Music Album in 2002. Coldplay are now one of the biggest bands in the world with several more critically acclaimed albums to their name.
---
5

Grace by Jeff Buckley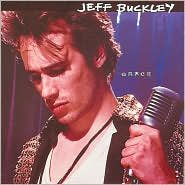 Price: $7.99 at music.barnesandnoble.com
Grace is the only studio album released by Jeff Buckley. It was released in 1994 and, despite initially having poor sales and receiving little air time, has received much critical acclaim. Buckley's voice is beautiful and haunting. One of his most famous songs is his cover of Leonard Cohen's 'Hallelujah'.
---
6

(What's the Story) Morning Glory? by Oasis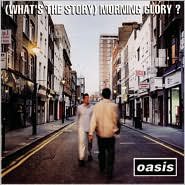 Price: $10.71 at music.barnesandnoble.com
This album epitomises the Britpop genre. It is the third biggest-selling album in UK Chart history. Singles 'Wonderwall' and 'Champagne Supernova' reached #1 in US charts. There are many more hit singles from the album, and it remains one of the most popular albums of modern times.
---
7

The College Dropout by Kanye West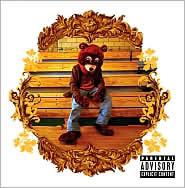 Price: $12.55 at music.barnesandnoble.com
This album is the debut release for hip-hop artist Kanye West. It was a massive commercial success. This album was a more soulful take on the hip-hop genre. The lyrics are witty and diverse, but be warned that there are a few explicit lyrics on this album.
---
8

This is Happening by LCD Soundsystem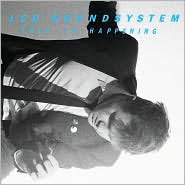 Price: $10.71 at music.barnesandnoble.com
This is the third and supposedly last album from LCD Soundsystem. Lush electronic sounds dominate this album. There are dance hits and even a few slow songs. It's definitely worth a listen.
This list is obviously heavily influenced by my personal taste in music. If there are any more you'd like to add to the list, please feel free to share!
---
Comments
Popular
Related
Recent