A good OST will evoke scenes from a movie. A good OST will make you imagine what it feels like to go through what the film's characters went through. A good OST will make you want to have an OST for your own life, too. Here are collections from films that I consider fantastic. Take note: most of these movies are rom-coms and are quite old. Because yes, I am a sap. And old.
---
1

I Am Sam

****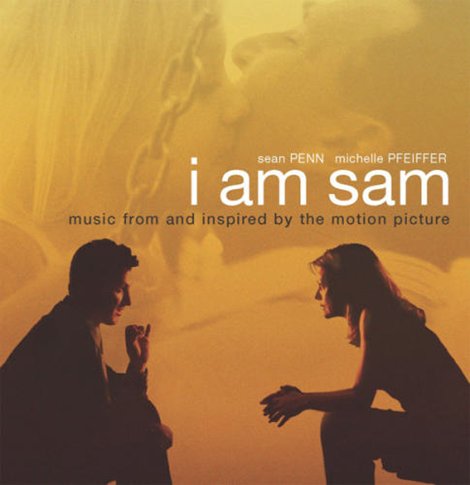 Price: $13.56 at amazon.com
What could be better than songs by the Beatles sang by modern-day artists? Some of you may want to shoot me for saying this but I actually prefer this over the original Beatles versions. I can imagine some of you giving me the eye of death through your computer or laptop monitors right about now. But seriously, you have to give this album a listen. My favorite is "Blackbird" by Sarah McLachlan. She has such a hauntingly beautiful voice.
2

Notting Hill

Price: $11.84 at amazon.com

The story of a down to earth but funny Notting Hill lad and how he met and fell in love with a big shot Hollywood actress. Don't we all wish we can have a similar love story? Or that we can have a house with a blue door in Notting Hill? Minus the strange roommate, of course. The music of this film was wonderful, too. My favorite is "Ain't No Sunshine" by Bill Withers. It was a perfect accompaniment for when Will was missing Anna.
---
3

Something's Gotta Give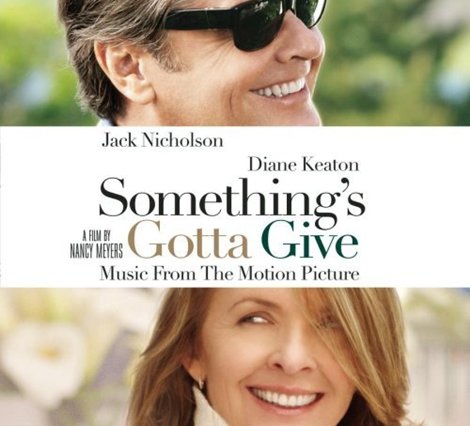 Price: $8.61 at amazon.com
I think I listened to this soundtrack over and over again the very moment I bought the CD. Then a friend borrowed it and then he listened to it over and over and over and over again. I am not joking. The film was heartwarming and funny but the OST is a treasure in a league of its own. If you love jazz, you'll love this selection of songs
---
4

City of Angels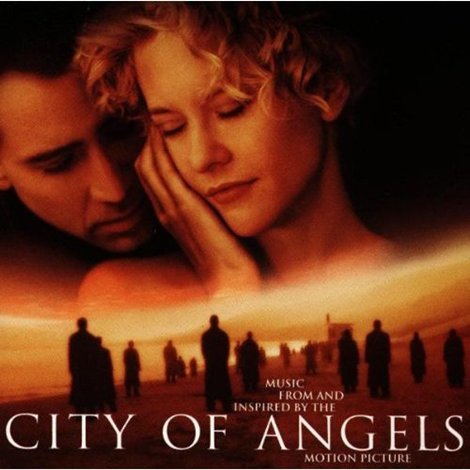 Price: $7.72 at amazon.com
I think this may be the first movie OST that I genuinely loved and enjoyed. This came out more than a decade ago and believe you me, this soundtrack was my perfect "studying for an exam" companion in college. Yes, I am old. But back to the soundtrack...My favorites include Goo Goo Dolls' "Iris", Alanis Morisette's "Uninvited", Sarah McLachlan's "Angel" and the instrumental pieces of Gabriel Yared.
---
5

Across the Universe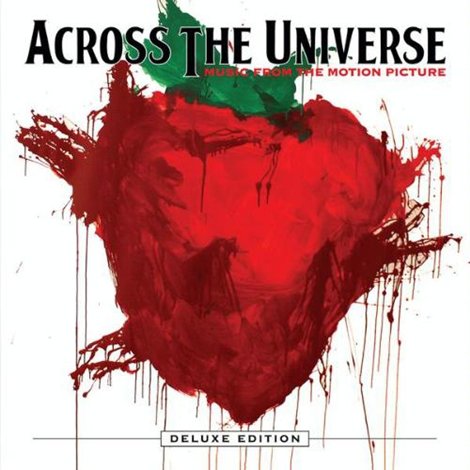 Price: $14.35 at amazon.com
Hmmm it sounds like I am a Beatles songs fan but not a Beatles fan. I suggest you don't try to understand that previous sentence and just go and get yourself a copy of this OST. The songs are wonderful. While you're at it, you might want to get a DVD of the film, too. Jim Sturgess is a sweetheart!
---
6

Bridget Jones's Diary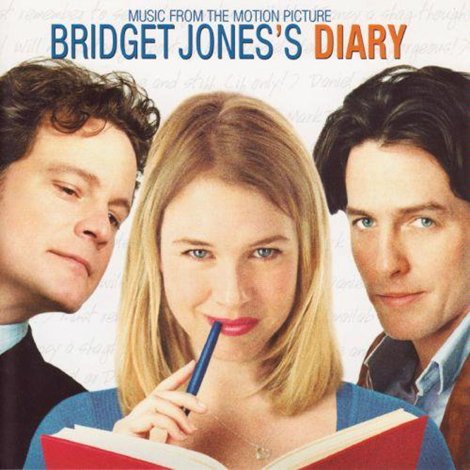 Price: $11.56 at amazon.com
The first song that will probably come to mind when you think of this movie is "It's Raining Men." As a matter of fact, that is my favorite from this OST. A good number of people (including those who loved the movie) did not like this collection but I think it's great fun. Dear old Bridget would approve.
---
7

** Serendipity**

**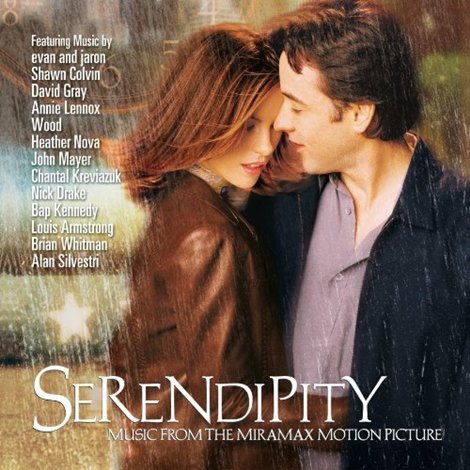 **
Price: $9.87 at amazon.com
When I hear "Moonlight Kiss" I think of this movie. You have 21 tracks that are nothing but perfect for a sappy love story. If you're a fan of the movie or if you like feel-good, romantic songs in general, this is a good buy.
When I finally roundup a good number of songs to be part of the soundtrack of my life, I'll steal tracks from these albums. What did you think of these OSTs?
---
Comments
Popular
Related
Recent