It's my opinion that one of the most important elements of a great film is a truly great soundtrack. It doesn't matter what type of movie it is, if the soundtrack doesn't match the film or the music doesn't go with the scene, it turns me off the movie. The following movies got the soundtracks just right and kept me coming back for more! Read on for the 7 best movie soundtracks.
---
1

Garden State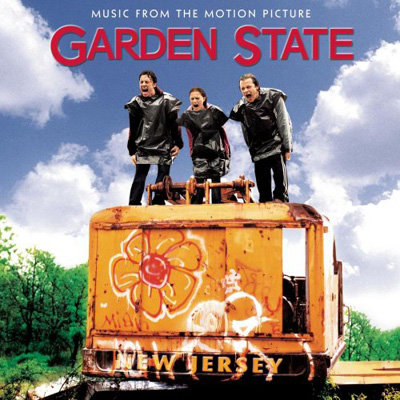 Buy for $10.49 at amazon.com
Zach Braff wrote, directed, and starred in this 2004 indie classic. But what really drew you in was the AMAZING soundtrack. The music was so well placed throughout the movie that it really seemed effortlessly woven into the script. It was almost as if Braff wrote the script with all of these songs playing as the background music in his mind.
---
2

Juno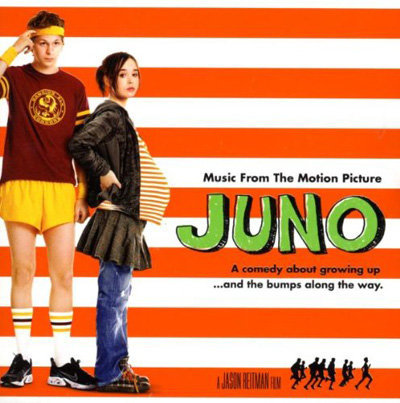 Buy for $9.72 at amazon.com
This is the story of young love in the weirdest of weird situations involving pregnancy, surrogacy and some really great language. But what really makes this movie is the soundtrack. You've got The Kinks, Buddy Holly, Belle and Sebastian, I mean really the quirky characters, language and music all flow together pretty effortlessly.
---
3

Across the Universe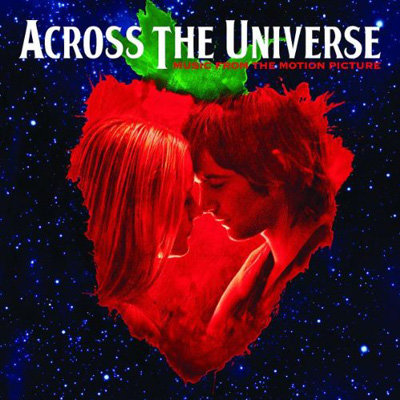 Buy for $13.58 at amazon.com
I'll admit that when I first heard about this movie I was not too excited about some new people on the scene messing up every Beatles hit that I ever loved. I went and saw it... reluctantly and was actually very pleased. The cast held their own and put a little bit of a unique spin on my favorites. All in all it's a great soundtrack of songs that you know that have changed a little with time.
---
4

Moulin Rouge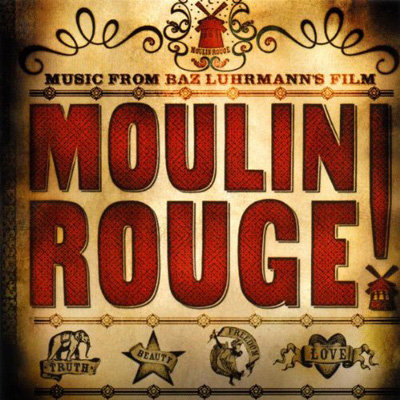 Buy for $11.68 at amazon.com
Okay, so when I watched this movie and heard all of the songs, I didn't really think that the actors really had anything to do with it. For me, they were just the mouthpieces for some really good music. Then, I bought the soundtrack and realized that the actors were the ones behind the music that I had loved in the film which was a rather pleasant surprise.
---
5

Magnolia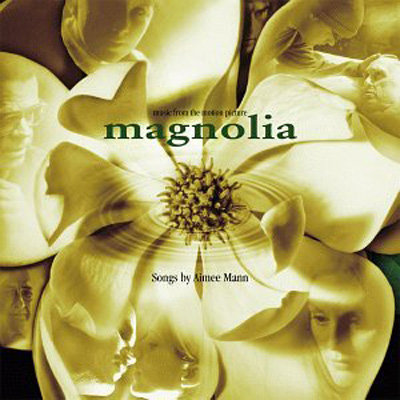 Buy for $7.98 at amazon.com
Aimee Mann really stole the show with this one. Her songs in the movie were put in in all of the right spots and everything just fit together like a puzzle. But, she still worked together well with the rest of the music in the movie. She may have been the majority but the rest of the songs go so well as complimentary pieces!
---
6

(500) Days of Summer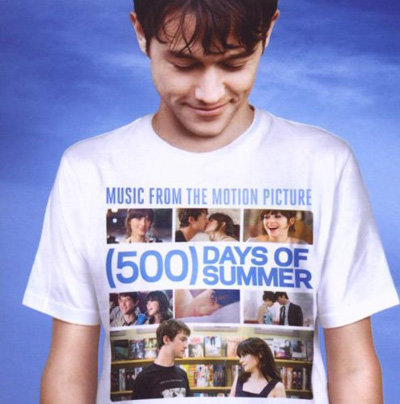 Buy For $ 11.99 at amazon.com
If I didn't know any better, I would think that this is the movie soundtrack that ended all movie soundtracks. Everything has that indie feel that just goes together so well. And the movie itself was pretty fantastic too. All in all, if you're going for a soundtrack, this is the one to go for!
7

The Twilight Saga: New Moon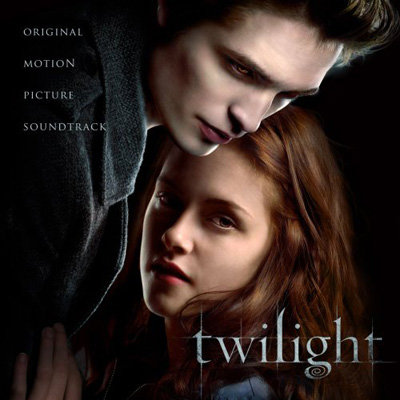 Buy For $7.78 at amazon.com
As much as I hate to buy even more into the teenage-aimed franchise, this soundtrack surprised me quite a bit. They had everything, a little bit of mainstream stuff thrown together with a lot of underground stuff that just made it perfect. It shouldn't have worked, but it did. And boy did it work well.
Well ladies, these are my top movie soundtracks! What area few of yours? Who do you think deserves to be on this list? Let me know down below!
Top Photo Credit: .neha.
---
Comments
Popular
Related
Recent