I am a music fanatic! I love all types and all genres. Here are some of the POP albums you should definitely own, if you want to be your own pop diva!
---
1

Justin Bieber – My World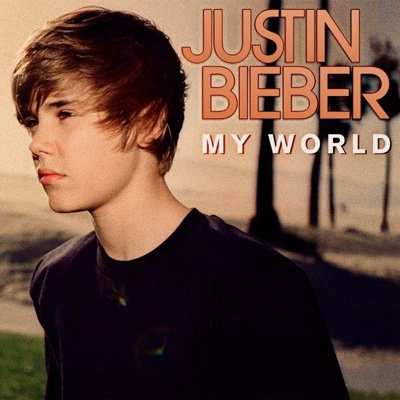 Price: $9.99 at bestbuy.com
This is a great album. Justin Bieber held the number 1 spot for a few weeks with this album which is amazing given the music industry these days. Songs to listen to are "One Time," "One Less Lonely Girl," and "Favorite Girl."
---
2

Britney Spears – Blackout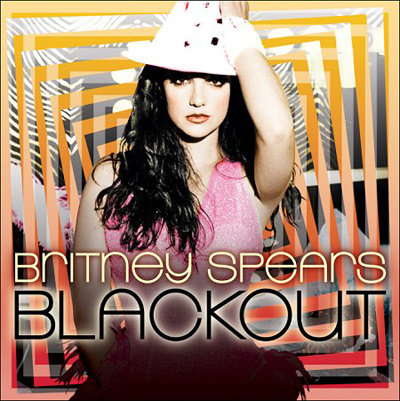 Price: $12.49 at amazon.com
Britney came back with this album. She had been gone for so long and we thought, well, I thought she didn't have it anymore. She proved me wrong. Songs to listen to "Piece of Me," "Break the Ice," "Toy Soldier," and "Why Should I be sad."
---
3

Christina Aguilera – Stripped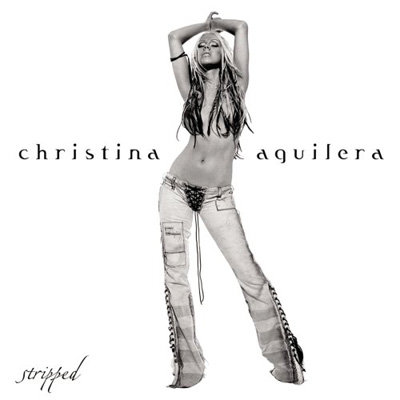 Price: $10.49 at amazon.com
Christina has one of the strongest most powerful singing voices in the world. I love this album, so much emotion and personality. Songs to listen to are "Impossible," "Loving Me for Me," and "Make Over."
---
4

Lady Gaga – the Fame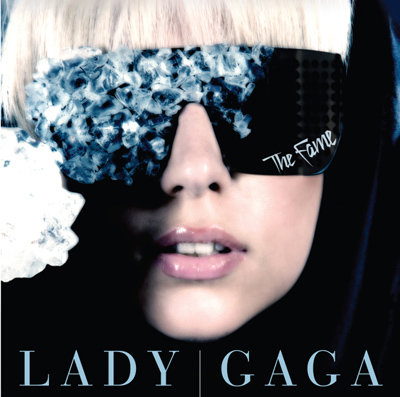 Price: $13.99 at bestbuy.com
Lady Gaga is an artist. This album has a lot of flavor. Songs to listen to are "Beautiful, Dirty, Rich," "Money Honey", and "Brown Eyes."
---
5

Backstreet Boys – Millennium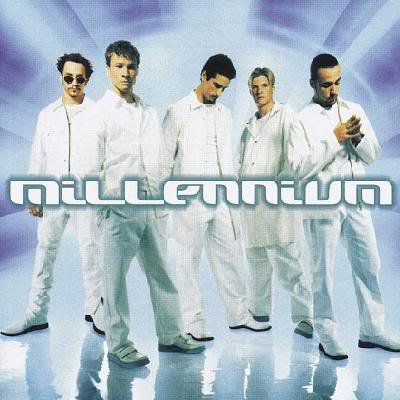 Price: $11.98 at amazon.com
This had to be their best album. It's a must buy and keep around for any mood. Songs to listen to "ALL OF THEM!"
---
6

N SYNC- No Strings Attached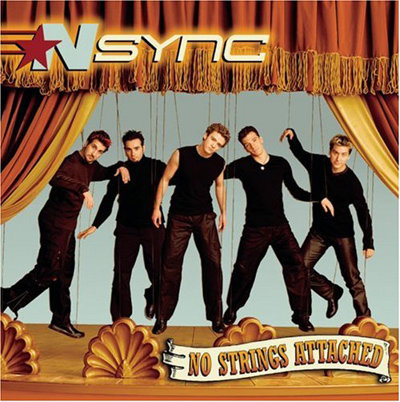 Price: $8.98 at amazon.com
This album showed N SYNC's personality. I like all the songs on here. Whatever mood you're in there's a song for you on this album.
---
7

P!nk – Missundaztood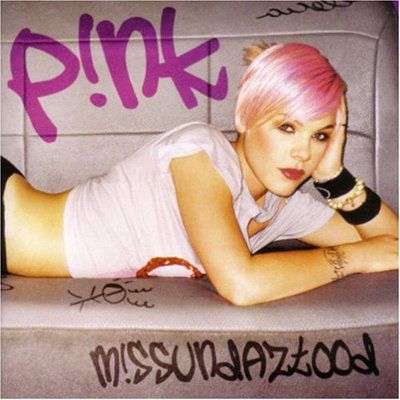 Price: $10.49 at amazon.com
I like to call this the "Be who you are" album. P!nk was not afraid to let loose. Following her R & B album "Can't Take Me Home," this album shows more of who P!nk really is. Songs to listen to "ALL OF THEM!"
Which albums are not on the list that you think should have made the cut? Do you own any of these albums? If so, which ones? Please let me know!
Top photo credit: cris
More
---
Comments
Popular
Recent