7 Perfect Vintage Looks ...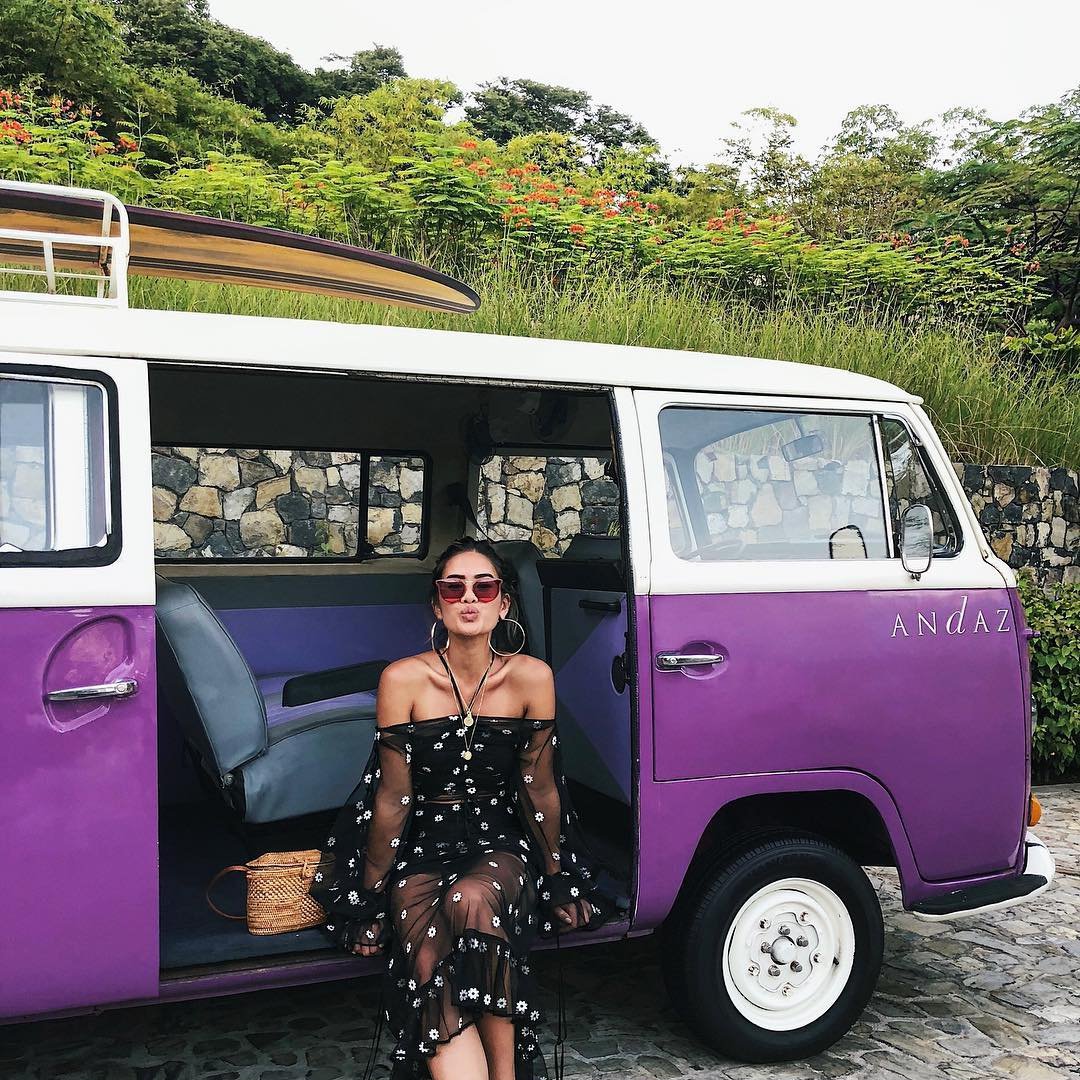 1.

Vintage Bride

Photo Credit: ~Phamster~

There is something about old-fashioned wedding things that is so romantic! I love to look at antique photos of a bride and groom, all solemn and dapper in their beautiful outfits! If you haven't married yet, consider having a vintage wedding and have your guests dress up as well. You can choose a time theme, like the 20's or 50's and have a wonderful, memorable day with friends and family!