Some may say "it's just nail polish, relax!" but is it really "just" nail polish? It seems that nail polish can be a part of fashion as well! It's just like clothes, except clothes for your nails. And here are my picks for the 7 most fashionable nail polishes out there!
7

Zoya Nail Polish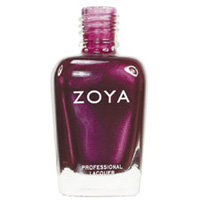 Price: $7.00 at artofbeauty.com
I'm loving the intense color! It comes to you in a cool tone and a frost finish. The color family is mauves. This nail polish is made in the USA and comes to you in custom made Italian glass. Imagine how beautiful your handswill look with this one!
6

OPI Classic Shades Nail Lacquer, Malaga Wine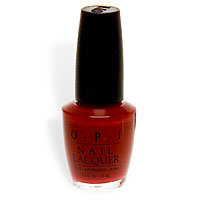 Price: $8.00 at drugstore.com
OPI Malaga Wine is one of the best blood red nail polishes I have come across and I think red is fabulous! Don't be afraid to get it and wear it! It's a really pretty color that will add shine to your nails.
5

Zoya Nail Polish Hope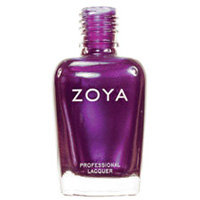 Price: $7.00 at artofbeauty.com
Purple is fabulous! Zoya Hope is a really cool color with a frost finish. I like it because of the color and how easy it goes on. The color family is ofcourse purples. It is very opaque. I need to add this to my collection NOW!
4

Zoya Nail Polish Trixie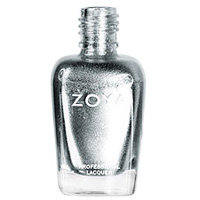 Price: $7.00 at artofbeauty.com
Feel like a disco diva with Zoya Trixie! I love the sparking silver metallic finish. It comes from the family of silvers. I am so trying this the next time I go out partying. With a sexy dress and sexier shoes, I'll be ready to set the town on fire!
3

Zoya Nail Polish Suvi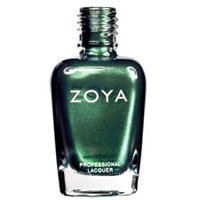 Price: $7.00 at artofbeauty.com
Here we are, yet another Zoya. Incase you haven't already noticed, I really like Zoya. This one is Suvi, it's a cool tone and comes to you from a family of greens. I love the rich, metallic emerald! Would look gorgeous with a sexy LBD or a matching emerald cocktail dress!
2

OPI Nail Lacquer Smok'n in Havana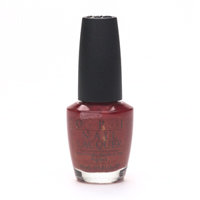 Price: $19.99 at drugstore.com
What do you think about this one? I like Opi, because it glides on easily and doesn't gunk up. It also is not too watery, which is the problem with a lot of those low brand quality polishes. And it lasts forever! Try it when you get your nextmanicure.
1

China Glaze Polish Ecollection Recycle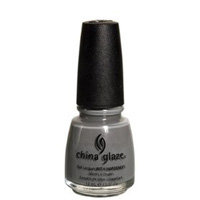 Price: $3.99 at amazon.com
Who needscelebrity nail trends when you can create your own. And going green is always fashionable, so you should definitely try this one out if you are a big fan of saving the environment and recycling. This is one of my favorite polishes just for that reason! What do you think about it?
I know, there are many more polishes out there, but I have noticed a lot of individuals talking about these on other blogs. I especially like number one. Which one is your favorite? Is there one from the list you want to tell us about?