I do not know about you, but I am a big fan of nail polish! I like doing my own nails and coming up with unique ideas and ways to do my nails. If you love doing your own nails as well, then you're going to enjoy this post. Below, I am going to give you 8 sexiest nail polish…
---
8

POP Beauty Nail Glam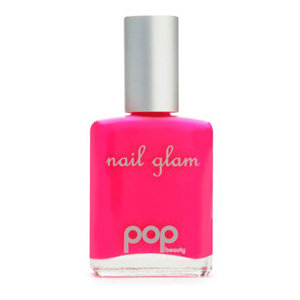 Price: $14.00 at drugstore.com
Nail Glam is a new high intensity nail polish from POP. It comes in twenty dazzling new shades. It doesn't matter if you want that vampy looking black, classic tomato red, perfect rouge noir or fluorescent pink, POP beauty has it all. I like the bright pink nail polish from them, but I also like the black. I guess it all depends on the mood I am in.
---
7

Sephora by O.P.I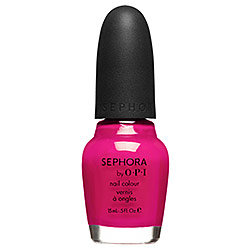 Price: $9.00 at sephora.com
Do you see all the different colors on here? You have Teal We Meet Again, Going Nude, Eh? A True Romantic, Go With the Flow-er, Screen Test and much more. Sephora By O.P.I. has so many sexy colors to choose from. Which one do you like the mose?
---
6

Essie - Big Spender Nail Polish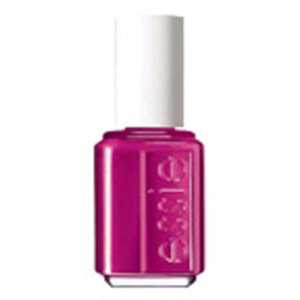 Price: $8.00 at beautysak.com
Essie is a well known brand of nail polish. They are known for offering the chip-resistant formula and lots of colors. The color choice is fully up to you. Essie introduces a collection of four new colors a year seasonally and they already have over 200 shades.
---
5

NARS Nail Polish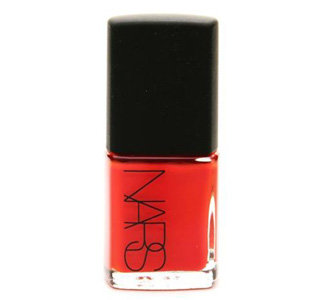 Price: $16.00 at drugstore.com
This formula has been designed to improve durability, flexibility and gloss properties. It is a longwearing formula that is touch, chip-resistant and beautiful. It also has added UV protection in order to prevent discoloration. They have modern, sophisticated colors.
---
4

Deborah Lippmann Daytripper Nail Polish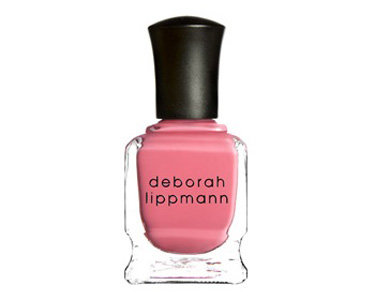 Price: $16.00 at bluemercury.com
Deborah Lippmann Daytripper has shades that are definitely chic! They offer long lasting nail polish that is easy to apply. The formula contains Okoume, which is a natural nail strengthener from a tree in Africa. It also has Biotin, which is a cell regenerator and Green tea, which is great for restoring the health of the nails.
---
3

L'Oreal Pro Manicure Nail Polish, Stroke of Midnight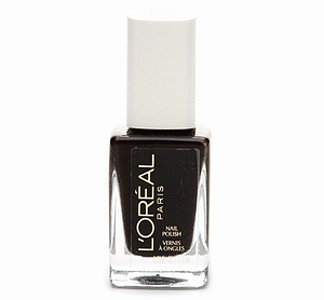 Price: $4.99 at drugstore.com
If you like black nail polish, then you will like this one. It is made by L'Oreal, which is a popular brand. So, aren't you waiting for a stroke of midnight?
---
2

Marigold Nail Polish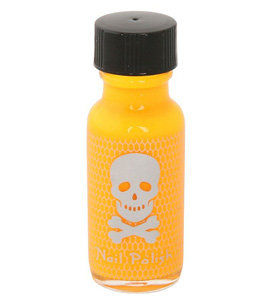 Price: $2.99 at hottopic.com
Hot Topic offers a good variety of polishes, which I really like. This one is yellow, so you will be sure to brighten up your life with it! I have never been a big fan of yellow nail polish, but I think it works.
---
1

Sky Blue Nail Polish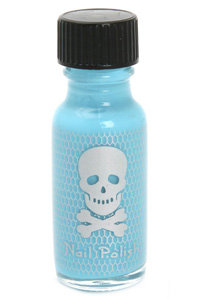 Price: $2.99 at hottopic.com
This is a cute sky blue color that I just had to mention. Can you find this color in any other brand?
The polishes I have listed are by top of the line brands. I like how they smoothly glide on and are not so clumpy feeling like some of the others I have tried in the past. Which is your favorite brand?
More
---
Comments
Popular
Recent