7 Gorgeous Pedicure Techniques …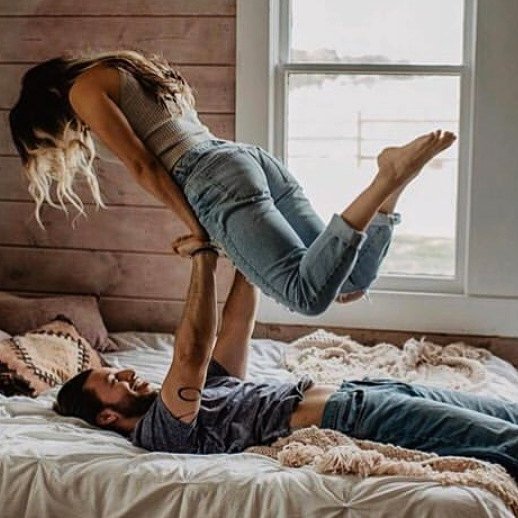 Giving yourself a pedicure, or even getting one if you don't know what you like, is hard work! There are so many different styles, for one thing; for another, there are a lot of different things you need to do, especially if you're doing it yourself. Before jumping into the whole process of getting your pretty feet ready for warmer weather, check out some of these gorgeous pedicure techniques!
1.

Give 'Em a Soak

There are certain other procedures you need to follow before taking on any specific gorgeous pedicure techniques. For starters, you need to give your feet a nice soak in warm water. You should also add in a product that will moisturize your skin. You can use olive oil or different essential oils, or maybe even splurge with a LUSH bomb or something.
2.

Soften Your Heels

I don't know about you and your feet, but after a long winter, my heels are a hard, crusty mess, and I would never want them to be seen in open shoes. They might hurt someone. In addition to soaking your feet, though, there are other ways to smooth and soften your heels. Foot files are an excellent way to do that. Some of them are expensive, but there are plenty of affordable ones as well. The key is to use it when your feet are dry.
3.

Exfoliate & Moisturize

Many gorgeous pedicure techniques take place before you ever apply a coat of polish to your toenails. Your feet need to be properly exfoliated with the right kind of scrub, such as one that contains ginger or apricot. You also need to moisturize your toes, preferably with a lotion specifically meant for feet. You can also look for a moisturizer that contains salicylic acid – and pull on some socks after you're done, so the product can soak in well.
4.

The Rules of the Application

There are a couple of rules to follow no matter what kind of pedicure style you choose. When it comes to application, you need to start out with a base coat, but don't go crazy; put on a thin layer. Typically two coats of polish work well, but make sure they're thin too, and go from left to right to center when painting. Finally, put on your top coat, and look for something with a high gloss for extra sparkle.
5.

Regular Pedicures

Now we're ready for the really fun stuff! There are all kinds of different pedicure styles and techniques, beginning with the standard, regular pedicure – easy to do at home, or you can have it done at the salon. It primarily involves soaking your feet, applying cuticle cream and then pushing them back, and then styling your nails with the trim and file of your choice. You end by painting them up the way you want.
6.

French Pedicures

French pedicures are, of course, like French manicures. This is one of the most popular gorgeous pedicure techniques right now. It's easier to get this done by a professional, although if you're skilled – and patient – you can also do it yourself. You need white polish, nail guides, and a light colored polish, usually pink, beige, or some other kind of nude shade.
7.

Paraffin Pedicures

These pedicures should likely be done by a professional, although there are setups that will let you do them yourself. This type of pedicure is incredibly relaxing, and it's a great way to moisturize dry feet. Your pores have to be opened – a bath of warm water works – so the paraffin will be properly absorbed into the skin. This is basically like dipping your feet in wax!

There are, of course, plenty of other gorgeous pedicure techniques and styles out there. I quite fancy the idea of getting a French pedicure done, but I'm not really sure if it will look as good on my toes as it does on my fingers. What's your favorite kind of pedicure?

Top Photo Credit: sportsgirl.com.au