5 Cool Posts to BlogStalk …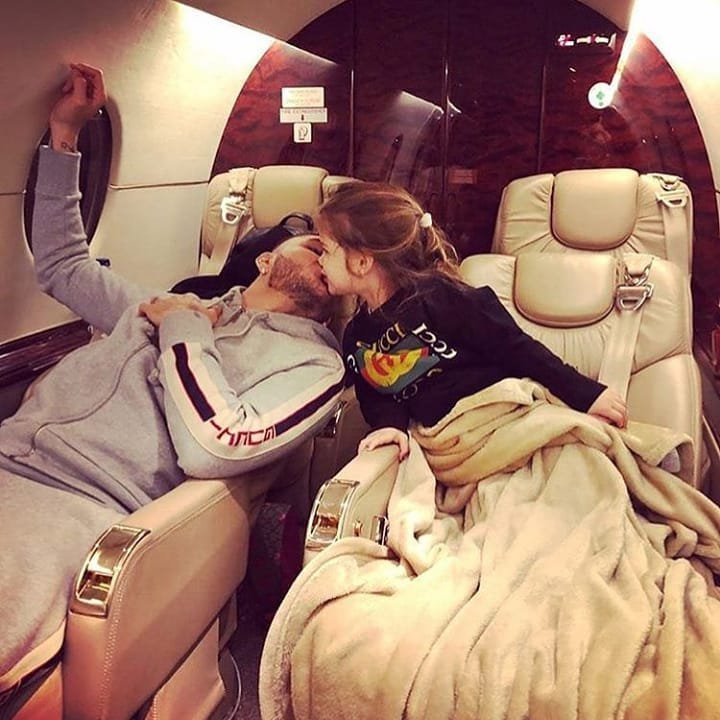 Well, not Joey, but Katie Holmes, the actress. But I'd always think of her as Joey Potter.
Check this post for a chance to win a beautiful satchel.
I am not a big fan of those clog-like Crocs slippers/shoes and it seems like the world will finally be rid of them. Hallelujah.
Unless you want to gain weight. Good thing I don't own a TV.