Do you have a friend or family member who is about to get married in the near future? Surely, you have been putting a lot of thought into wedding gifts. Below, I am going to give you 10 great wedding gifts. I am going to tell you some ideas and then you find good gifts in that category that you know will suit your friend. I am assuming your friend is a girl …
---
10

Necklace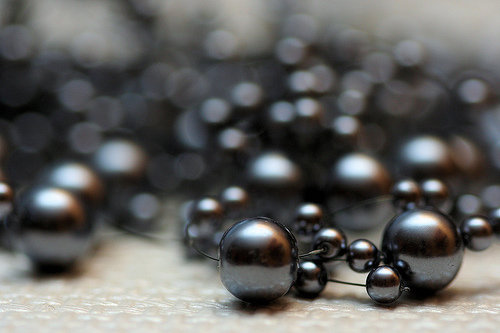 Photo Credit: Magda Sobkowiak
Every girl likes to wear a necklace, right? Make it something special. Maybe you could get a locket and put a picture of her and her husband together in it (if you have a picture of the two). A necklace is definitely a great idea.
---
9

Photo Frames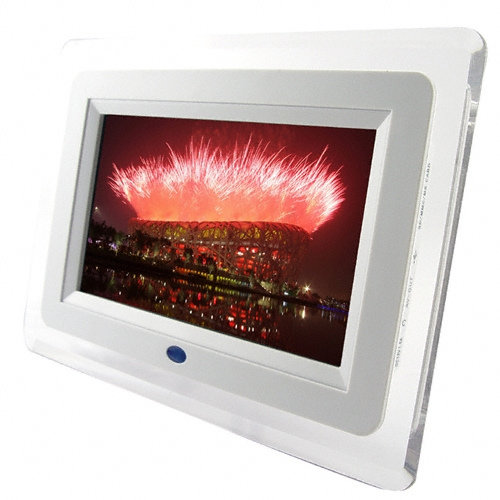 Photo Credit: leopardproof
When the wedding is over, the new bride is going to need a lot of photo frames! You should get a nice photo frame for her. A frame that she can put her big wedding picture in.
8

Lingerie

Every bride needs some lingerie, right? Perhaps you could give it to her before the honeymoon starts, that way she can wear it on her honeymoon. Be careful, make sure you get her size right!
---
7

Bracelet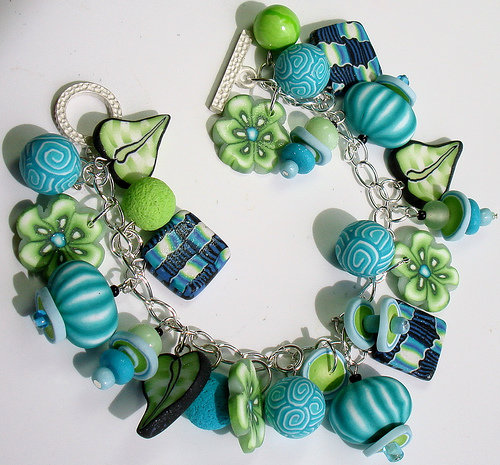 Photo Credit: Beadazzle Me
Bracelets are beautiful – they make great wedding gifts. Lately, I have had a love for Pandora beads, they have meanings to them. A bracelet full of Pandora beads with meanings of love, happiness and money would be great.
---
6

Hair Clamp

I know, this one sounds odd, but believe it or not, there are a lot of cool hair clamps out of there. Some of them are made out of real silver and gold. Make sure it's a special hair clamp. This is a good gift for someone who likes putting their hair up.
---
5

Candles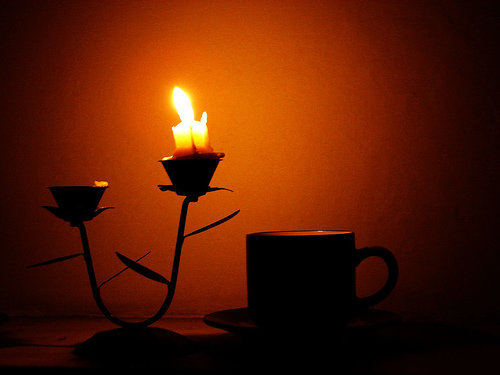 Photo Credit: jalalspages
Who here does not like candles? Of course, some of them give me a headache and you need to know what the bride likes. If she gets headaches from them, then don't get one that is too strong. Candles are very romantic.
---
4

Bed Sheets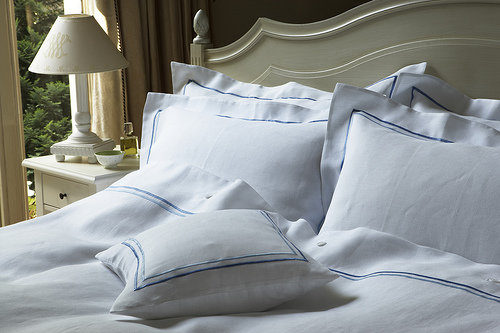 Photo Credit: olgashik
Hey, she needs some bed sheets! Make sure you get some nice ones for her. Remember, she will be married, so you shouldn't get something too girly. I am not sure if the husband would appreciate sleeping on girly sheets.
---
3

Coffee Maker

She probably needs a new coffee maker! Make sure you get a good one. You know, the type that will allow you to do different things with your coffee and make lattes and all that neat stuff.
---
2

Plants

Does she have a love for plants? Then maybe you could get her some house plants. You may want to drop this off at her house before the wedding. This way she does not have to pack it in her car and carry it home.
---
1

Sunglasses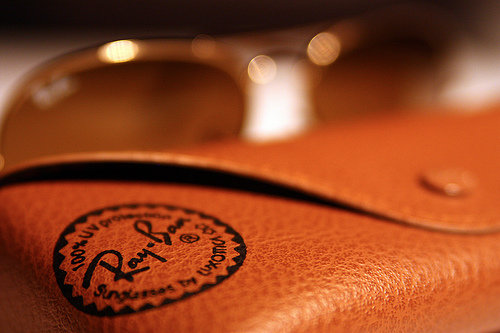 Photo Credit: Holy455
Where will the honeymoon be? Will it be to a sunny place? More than likely, it will be. So, with this case, you should buy her some very nice sunglasses. Sometimes, it's worth spending a hundred dollars on them.
You may want to give her the receipt to the gift you buy her, if it is clothes. Just in case it doesn't fit, she can return it and get something in her size. Some people just give money and gift cards, which is also fun. Those are 10 best wedding gifts. Which idea do you like?
Top Photo Credit: project hotsauce
---
Popular
Related
Recent