Your wedding is the most romantic day of your life! You want it to be sentimental, tender and full of emotion. Music is the easiest and best way to add feeling to any ceremony. Here's a list of some of my top picks for that special day, 7 of my picks of romantic songs for your wedding...
---
1

Love Me Tender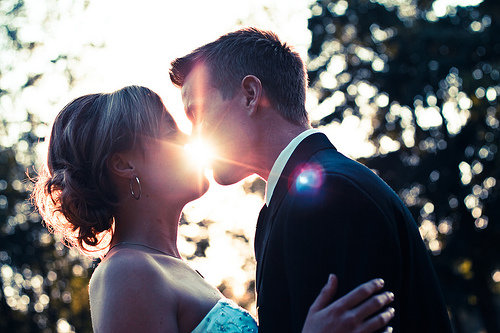 Photo Credit: .c a r r i e.
This is a classic, slow and sweet song about commitment to that special someone in your life. A great song to play while lighting the unity candle, if you choose to have one.
---
2

I Will Be Here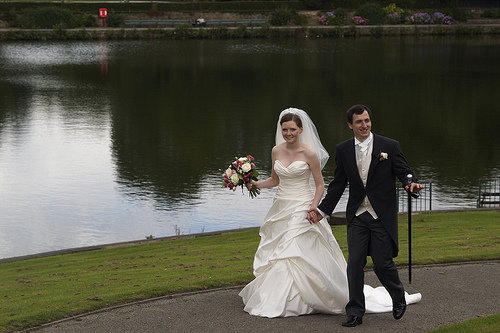 Photo Credit: mattcousins
Famous Christian artist Steven Curtis Chapman wrote this song to his wife. It's a passionate song from the man's point of view about how his desire is to take care of his wife and always be there for her. I plan to play this song at my own wedding in January.
Trendinig Stories
More Stories ...
3

Even when We do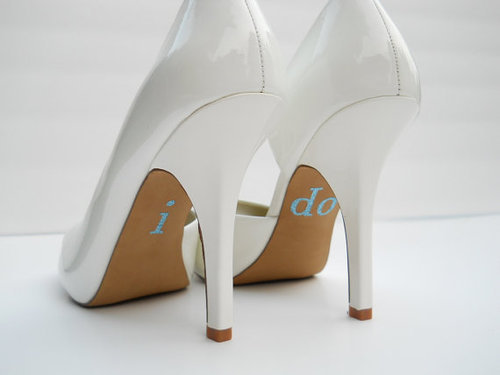 Country artist Guy Penrod performs this song on his newest album just recently released "Breathe Deep." It's a very emotional and sweet song describing the love between a man and his wife and explaining that their love will never grow old, even when they do. This song moves me to tears every time I hear it!
---
4

From This Moment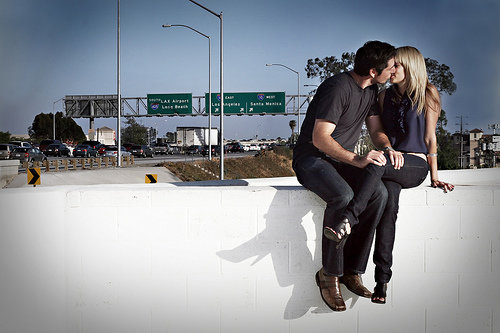 Photo Credit: Kelly Melissa Photography
This song has always been a favorite of mine every since I first heard it at 11 years old. I think it's a great song for a wedding, very timeless and classy.
---
5

Then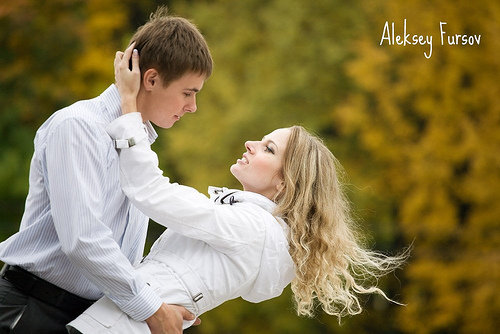 Photo Credit: prnk1989
Brad Paisley hits the spot with this ultimately romantic and sensitive song. It's a bit more modern and not necessarily timeless, but for the modern bride or for a country-themed wedding this would be the perfect song to play after you say your vows.
---
6

Canon in D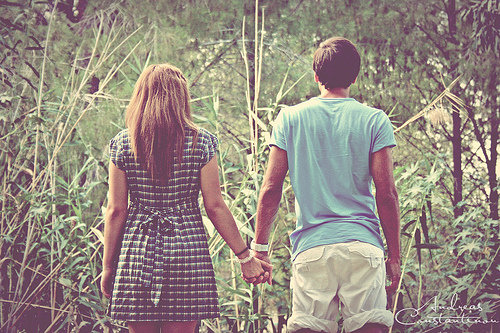 Photo Credit: Andreas Constantinou ®
Probably one of the most popular wedding melodies out there, I don't think Canon will ever go out of style. Usually the preferred selection of music for the bridesmaids coming down the aisle but more modern brides play it when they come down the aisle too. It would even make a great recessional.
---
7

Amazed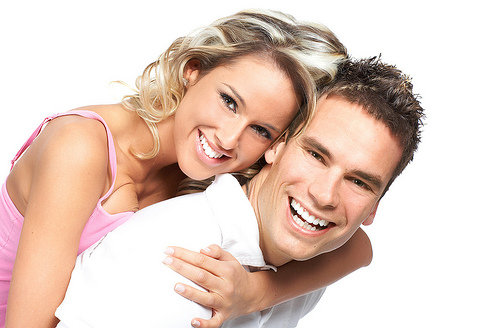 Photo Credit: LoveStore4U.com
Lonestar describes love perfectly in this country hit. Not a traditional wedding song, but then, it is your wedding, bend the rules a little bit! A wedding is all about commitment and love, and in this song, those two go hand in hand.
Weddings are the perfect time to express your style as individuals and as a couple. What better way to do that than through music? If you like tradition, then by all means, stick to it. But don't let tradition rule your wedding if you don't love it. That's the great thing about being the bride, you get to decide! What romantic songs would you have on your playlist?
Top Photo Credit: SnapKnot.com
---
Comments
Popular
Related
Recent