Winter weddings are increasingly popular, and with good reason. They can be so magical and whimsical, almost like a fairytale. There are so many things you can do and so many opportunities to pull off a gorgeous ceremony and reception, even if you do not have a lot of time or money. These 7 ideas for a smart winter wedding should give you quite a few options!
---
1

Old Hollywood Glamor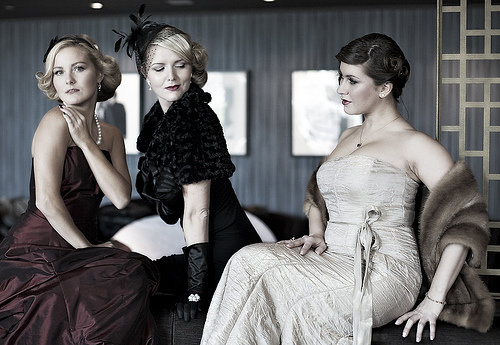 Photo Credit: Tela Chhe
Winter is the perfect season to pull off the old Hollywood glamor theme. You might do it in décor or you might model the wedding dress and bridesmaid dresses after this style. Lots of fur (faux, of course), dramatic colors, capes, and things of that nature will make for a truly glamorous wedding.
2

Seasonal Foods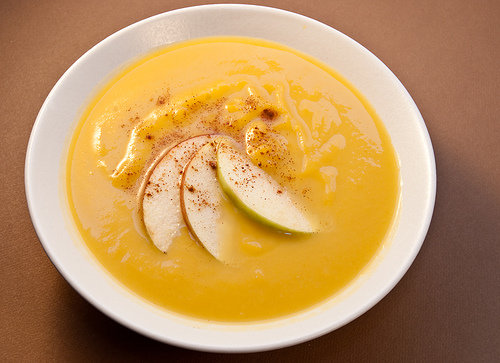 Photo Credit: staceyviera
Planning the menu for a winter wedding can be so much fun. You can incorporate fresh, delicious seasonal foods. Butternut squash is a great choice, you can get away with serving warm, hearty soups, and for drinks you can include hot chocolate and even eggnog. The cake, of course, can be a true work of art with a winter theme.
---
3

Flower Power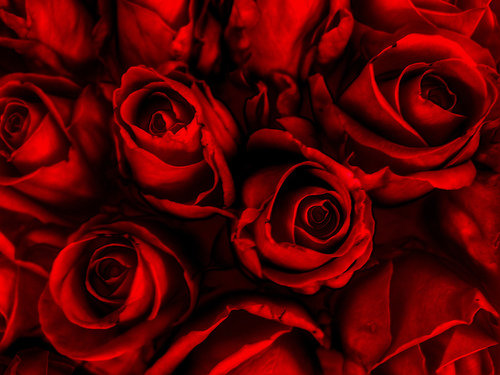 Photo Credit: TouTouke
The flowers that complement a winter wedding are absolutely gorgeous. Naturally, dark red roses are a preferred choice, but there are so many others. For instance, if you're going with silver as one of your colors, you can actually mix in some silver-dollar eucalyptus. Calla lilies are a gorgeous choice too, and so are amaryllis.
---
4

The Color Scheme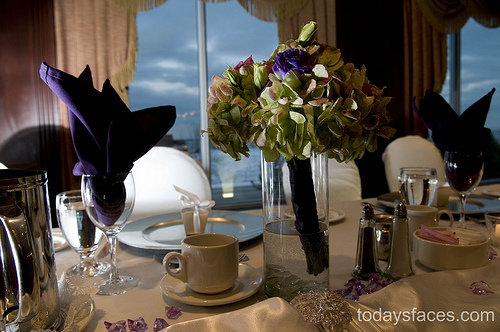 Photo Credit: A Thompson Wedding
Speaking of colors for a winter wedding, it is generally recommended that you avoid more holiday-inspired combinations like red and green. Silver is a very popular choice; white and silver is beautiful and elegant, and will really give your wedding a winter wonderland touch. You can also heighten this theme with lots of crystal touches.
---
5

Fairy Lights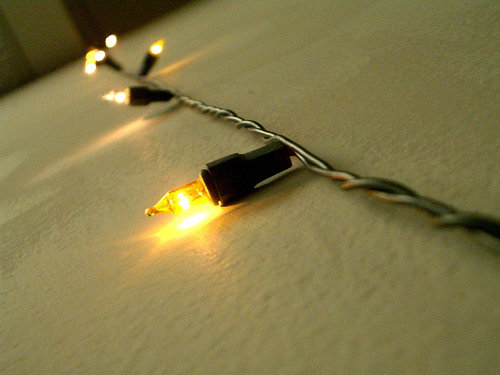 Photo Credit: Fatty Tuna
Stringing Christmas lights is a popular choice during winter weddings, and with good reason. Plain white lights (or red, if that is one of your colors – or purple or blue or … you get the idea) strung over chairs, along arches, and so on, can create a whimsical, magical look. They are a simple, elegant touch that can make a world of difference.
---
6

Centerpieces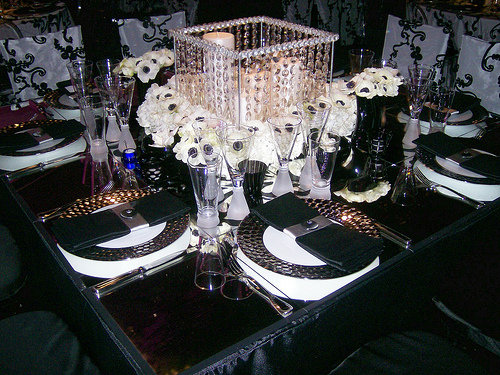 Photo Credit: designerflowers
You have so many opportunities for awesome centerpieces when you have a winter wedding. Lots of crystal is definitely hot, and candles are always in, but you can do so much more. Vases like ice carvings, white "frosted" branches, votive candles, and things of that nature will really make the ceremony and reception shine.
---
7

Cake and Cocktails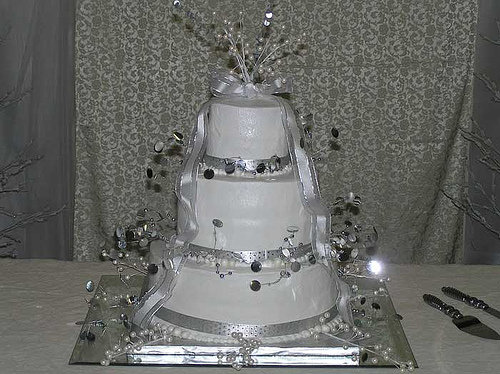 Photo Credit: christie's cakes
The cake for a winter wedding has to be stellar. Incorporating silver and crystal – or sugar work that looks like crystal – can create a gorgeous effect. Vintage cakes are very popular for these seasonal weddings. As for cocktails, choosing wintry drinks is always a great idea. You can have both cold and hot cocktails, and incorporate lots of apple cider and hot chocolate.
There is so much potential for drama during a winter wedding. I don't mean the lame kind, I mean dramatic colors and scenes and details. Has anyone had a stellar winter wedding? What about a winter wedding where everything seemed to go wrong?
Top Photo Credit: Top Bride Dresses
---
Comments
Popular
Related
Recent