14 Hottest Booties to Die for!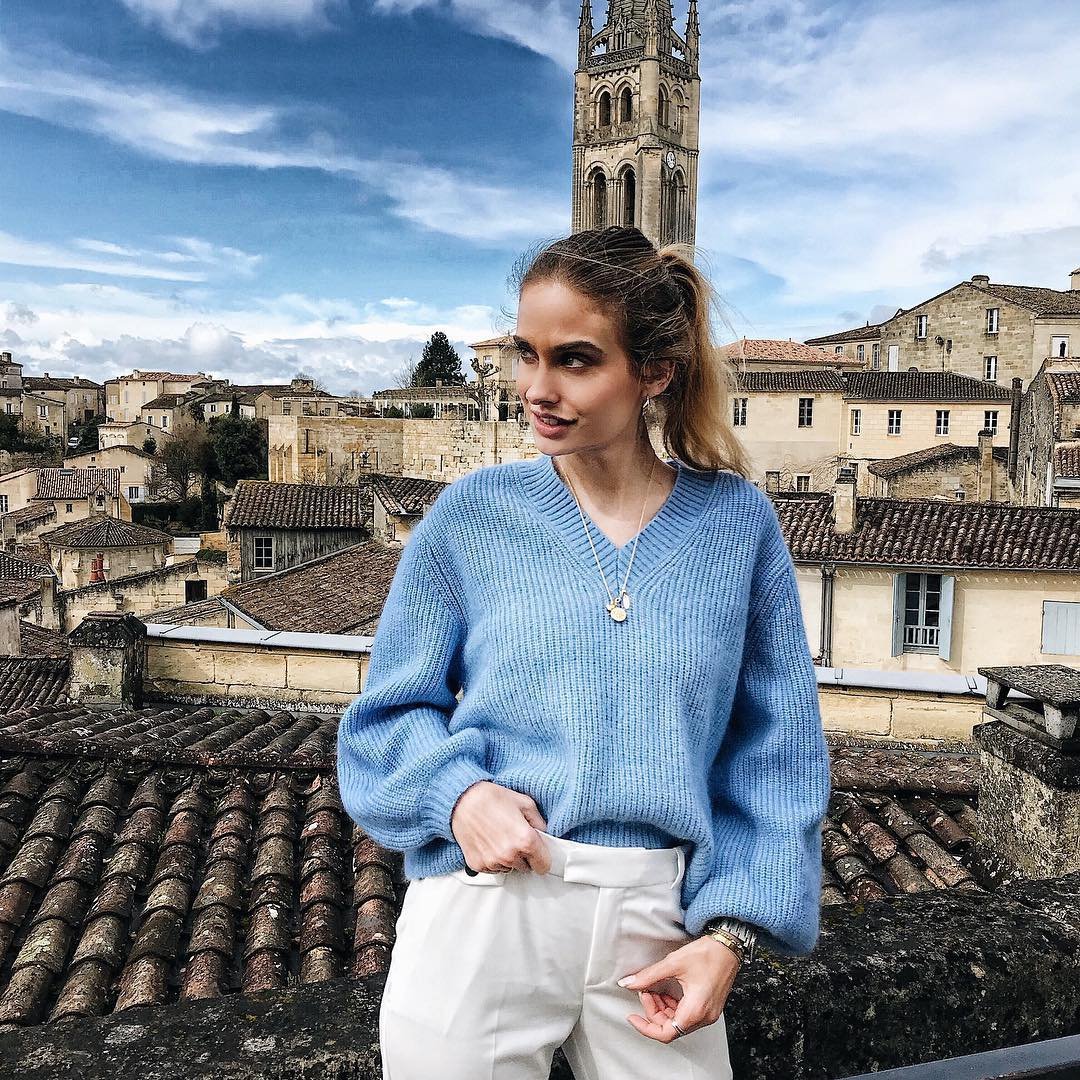 High heel b****ooties have never been hotter! Great with both skirts and pants the Bootie officially becomes the "it" shoe of this winter!
Check out these 10 Hot Bootie picks to see which ones will look perfect on you!
1.

Suede Ankle Boots with Beveled Heel by Pierre Hardy

Price upon request, visit pierrehardy.com">http://www.pierrehardy.com">pierrehardy.com


I am so loving the rich blue hue of these suede ankle boots byPierre Hardy. It makes me think of that Elvis song "Blue Suede Shoes" - only these are boots, baby, boots!