COMMENT
Great news, Girls! Jimmy Choo Cruise Collection is finally here, and so is its fabulous ad campaign!
Check out the 6 Hottest Jimmy Choo Accessories from the ads and see what stylish bag or shoes You would like to have!
/wp-content/uploads/jimmychoo/pic-cruise.jpg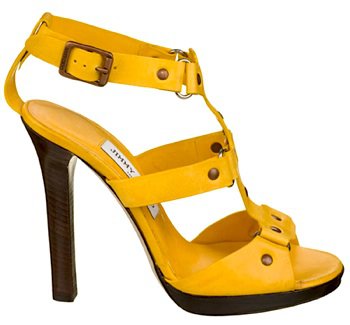 What a beautiful leather sandal! No wonder it made it to the cruise ads! I absolutely love the color, don't you?
Jimmy Choo Lohla-Jayne Bag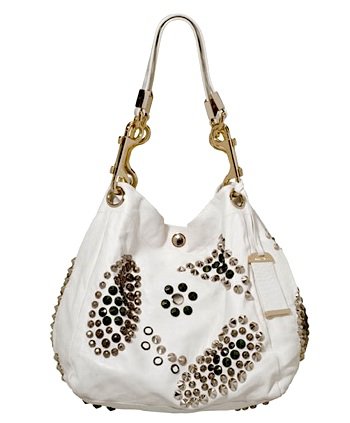 Don't you just love how the studs look on white leather? This Jimmy Choo bag is probably the most luxurious oversized bag of all this winter's cruise collections!
/wp-content/uploads/jimmychoo/pic-cruise2.jpg
Jimmy Choo Prairie Sandals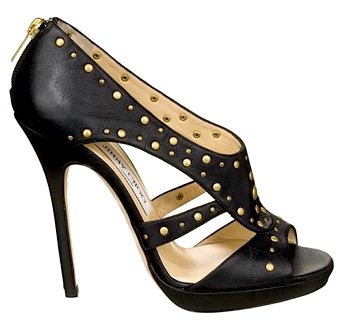 I am in love with this gorgeous pair of sandals... They have it all! The cut-out details, the studs, the sky-high heel, even a cute zip at the back... These might just be The Sandals of this winter, Ladies!
Jimmy Choo Lohla Printed Bag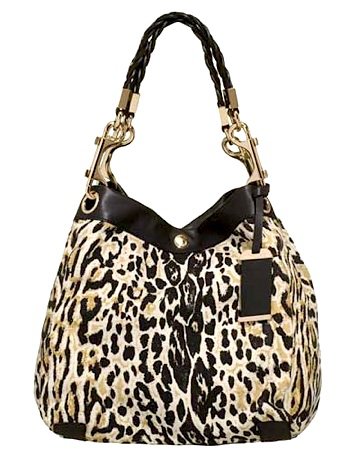 This printed canvas bag is a must-have for those who are going on a luxurious vacation this winter! Sexy and elegant, this Jimmy Choo will surely fit in all your valuable belongings!
/wp-content/uploads/jimmychoo/pic-cruise3.jpg
Jimmy Choo Pebble Leather Flat Sandal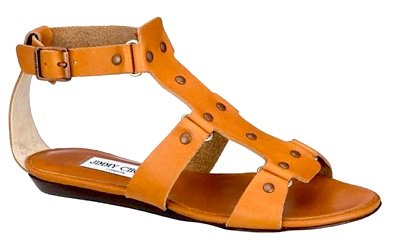 I am not a big fan of flat sandals, but if I had to have ones, I would not hesitate to get a stylish pair like this!
The Jimmy Choo Shawna Suede Bag
(The picture is not available yet)
The Jimmy Choo bag with fringe detail from the picture above is available at jimmychoo.com for an insane sum of $3895.00! Don't get me wrong, I love Jimmy Choo, but even for his fabulous bag it's just tooo much...
/wp-content/uploads/jimmychoo/pic-cruise4.jpg
Jimmy Choo Sky Soft Leather and Elaphe Snake Bag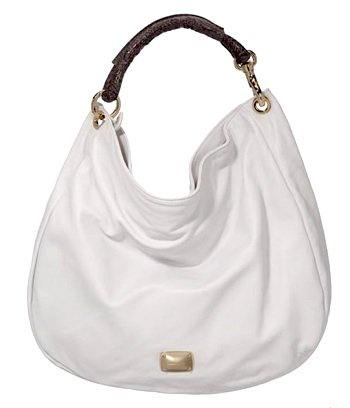 This Jimmy Choo bag is absolutely gorgeous! White soft leather, snake skin handles... It's so luxurious, I wouldn't dare to take it to the pool...
The beautiful black patent sandals from this ad are not available at jimmychoo.com yet, but you can check with the local boutiques, they probably have them already!
That's all, dear fashionistas! :)
I am positively in love with the black sandals with the stud detail from the 2nd ad. And what about you? What Jimmy Choo bag/sandals You liked the most?
10 Signs He's Gay ...