Prevent sexually transmitted disease! We know, this may be getting a bit personal with you, but I really do not want to see you ever getting an STD. That is why I decided to give you 7 tips on preventing a sexually transmitted disease. Please let me know how I do with this blog posting as I am trying to inform and help people.
---
7

Investigate and Observe Your Partner First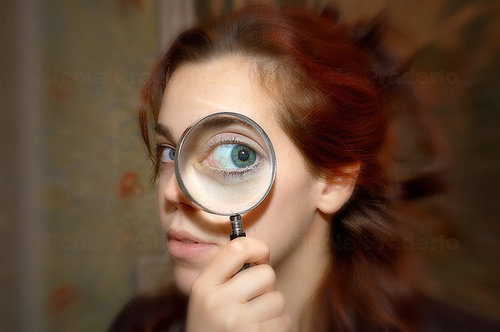 Before you engage in any type of sexual activities, that includes having oral sex, it is best that you investigate and observe the individual first. You need to make sure your partner is clean. Yes, this may sound like a no brainer, but you would be surprised at how many horny people jump to the chase without observing their partner first.
Photo Credit: ! cyberbiscottato !
---
6

Use a Condom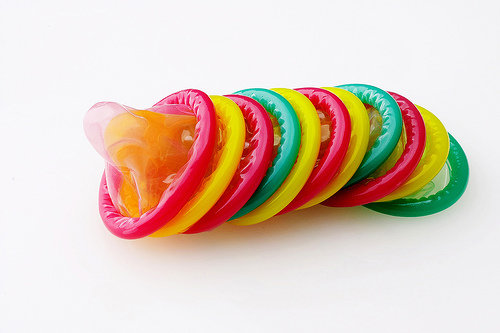 Yes, this one is another no brainer. I believe we learned this one in sex ed class? Use a condom in order to help prevent pregnancy and to protect yourself from STDs. With a condom, you can prevent sexually transmitted disease. You are not just having fun with your partner. You are having sex with all of their former partners as well. If you have any doubt about having intercourse, use a condom. Even if you presume that you are not at risk, where a condom!
Photo Credit: Tortuguita_88
5

Avoid Having Sex with Multiple Partners

There are signs and symptoms of being infected that do not show up after a couple of weeks or even months. If you do get the disease from a sex partner a couple weeks ago and you have sex with someone else, you could end up giving them the disease without even knowing you have it. It will also increase the odds that you will be infected as well.
---
4

Practice Abstinence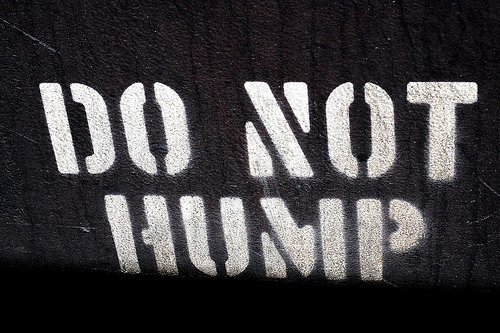 Yes, this is a strange one, but some people do it! If you want to make one hundred percent sure that you do not get an STD, then practice total abstinence. It's not really advisable, but some do it. I think sex is a big part of our nature and is as essential as drinking, eating and breathing. Some say it shapes our identity and personality. However, if you're all for it, then at least you know you're protected!
Photo Credit: EdgarDiazRocks
---
3

Practice Safe Sex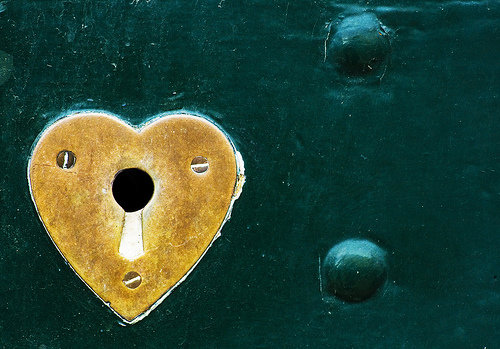 When you practice safe sex, you will have healthy sex life. This lowers your chances of getting an STD. Having a happy sex like by practicing safe sex will make you a happy person.
Photo Credit: Michelle in Ireland
---
2

Get Hepatitis a and B Vaccinations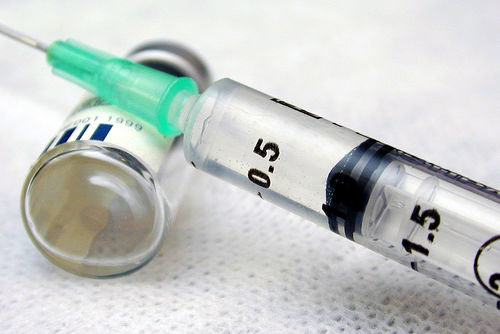 Hepatitis A and B can be transmitted by having sexual intercourse. It is important that you get your hepatitis A and B vaccinations. All you have to do is arrange for an appointment with your doctor. Health insurance will cover it in most cases.
Photo Credit: Dr. Gav
---
1

Don't Be Afraid to Speak with Your Doctor about Sex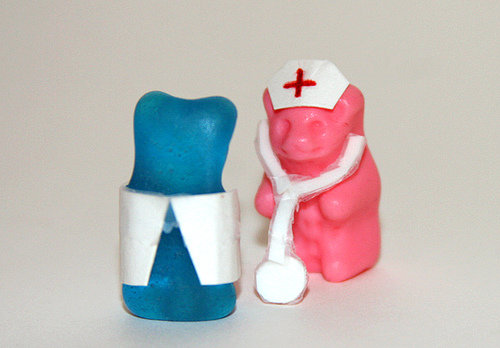 Speaking with your doctor about sex is something that you should not be afraid of. When it comes to sexually transmitted diseases, no question should go unanswered and the doctor knows all of the answers to your questions.
Photo Credit: Gloomy Little Cloud
Prevent sexually transmitted disease by speaking with your partner and asking them details of their sexual history. Share your sexual history with him or her as well. If they say they haven't slept with anyone with a virus, then you should still wear a condom, but it is nice to know who slept with whom. You know, because then you know who you're sleeping with! So, what do you think about my tips?
Have an experience to share? Come on over to our Twitter account!
---
Comments
Popular
Related
Recent