Makeup trends like canary yellow eye shadow and bubble gum pink lipstick may come and go, but you can never go wrong with a **timeless ****natural look **- especially for the summer.
A-list actress Katherine Heigl is the epitome of the classic girl next door image- sheer lips **and **dewy skin **teamed up with **sultry but subtle eyes.... so to clone her look this season, check out these makeup tips so you can sizzle like Grey's blonde bombshell.
1

Dewy Skin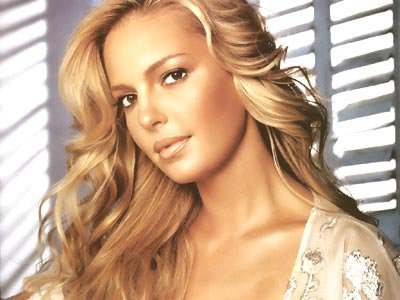 As the temperature outside rises, our attempt to smear on heavy foundation drops. So this summer, maintain that healthy looking sun-kissed glow by mixing a bit of your foundation with SPF facial moisturizer, and voila- your very own custom-made summer ready makeup. It's lightweight, yet you'll get some coverage- so there's no need to abstain from makeup altogether. Ok, so let's get specific. Try:
Laura Mercier Oil-Free Foundation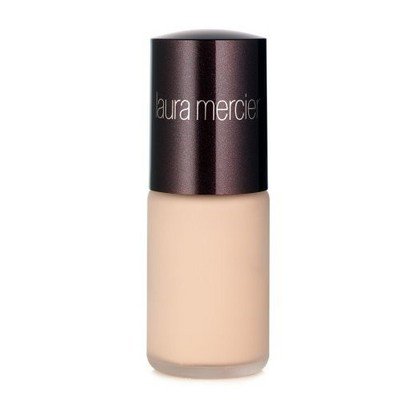 and
Juice Beauty SPF 30 Mineral Sheer Moisturizer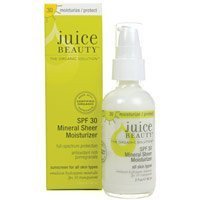 I'm tellin' ya ladies- these two products coupled together make the perfect recipe for a dewy, glowing face like Katherine's. Simply use a drop or two of foundation combined with a silver dollar size amount of moisturizer, and apply evenly on the face.
2

Blush Cheecks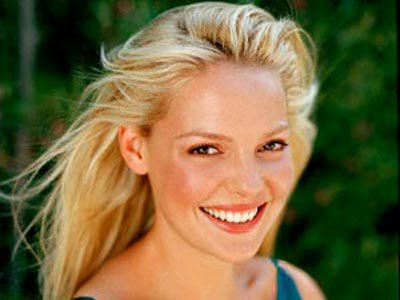 Like Katherine, get that flushed, **cheeky lift **with a blush tint like
Avon Just Pinched Instant Blush Tint.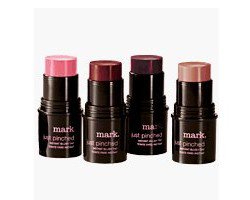 With just under 10 bucks a pop each, these little babies will deliver a **sheer hint of color **to those apples of your cheeks.
3

Sultry, Subtle Eyes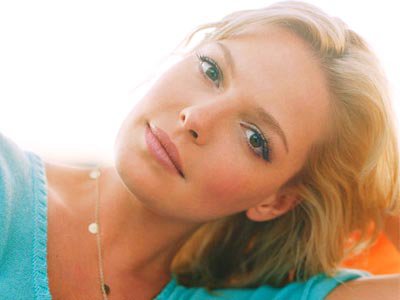 Since this is the realm of naturale, think **neutral **shades. For paler complexions, opt for **beigy/taupe eye shadows **and chocolate brown eye liner slightly smudged on the upper and/or lower lash line of the eyes. For olive or darker skin tones, go for light to medium **mocha shades **for the eye lids and dark brown eye liner for more definition. Try products like:
Therapy Systems Eyeshadow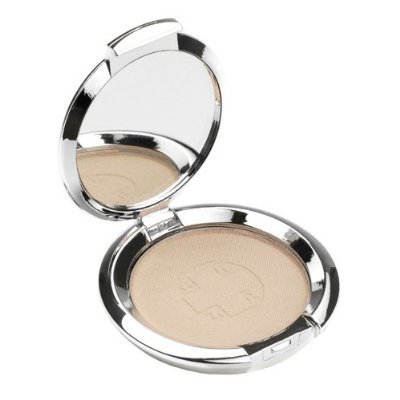 Use the neutral colors of this shadow in Latte, Pure Silk or Bowery Beige.
For eye liner, try out:
Helena Rubinstein Silky Eye Crayon Eye Liner in Soft Brown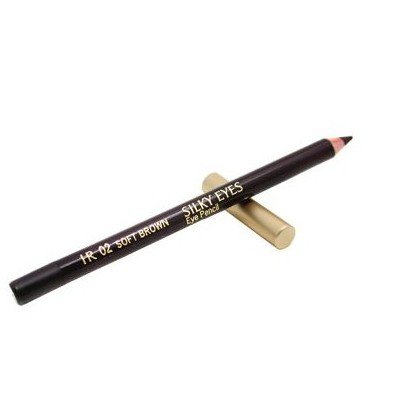 Remember girls, no harsh lines! Keep everything soft and natural. Smudge the liner with a q-tip if you have to.
And lastly, finish off with two coats of brown or black/brown mascara.
4

Kissable Juicy Lips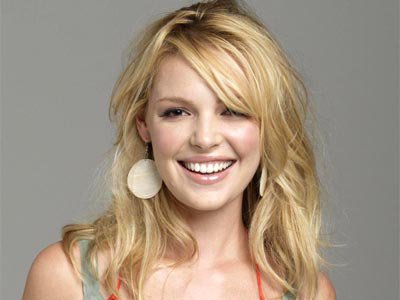 For a kissable pout like the 27 Dresses star, whip out a natural toned lip liner and carefully line your lips without drawing past your natural lip line! Then fill your entire lip with the liner to create a base for your lip color/balm (which will by the way adhere better and last much longer). Go for one like:
Sephora Brand Slim Pencil- Lip
in Neutral 115, Nude 114 or Natural 110.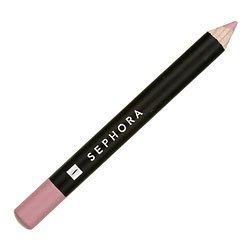 If you're more of a lipstick chick, then try a foxy nude lip color like:
Clinique Long Last Soft Shine Lipstick
in Creamy Nude or Perfect Beige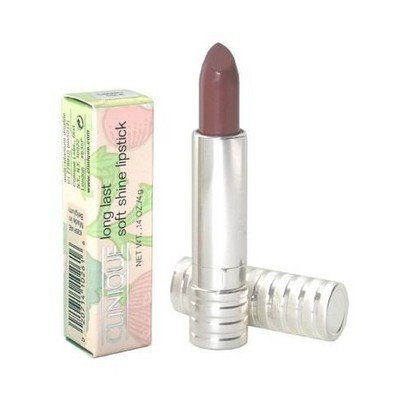 Granted, choose a lip color that is **one shade lighter or darker **than your lips.
If lip gloss or balm is more your cup of tea, then why not try out:
NARS Lip Gloss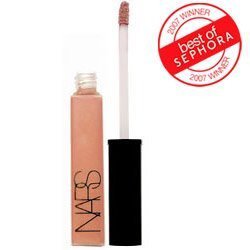 Well there you have it... so move over Katherine. We are so stealing that look of yours.