COMMENT
A-list actress Katherine Heigl is the epitome of the classic girl next door image- sheer lips and dewy skin teamed up with sultry but subtle eyes.... so to clone her look this season, check out these makeup tips so you can sizzle like Grey's blonde bombshell.
1. Dewy Skin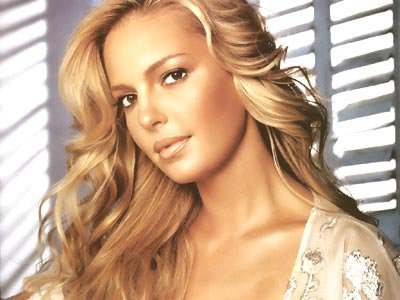 As the temperature outside rises, our attempt to smear on heavy foundation drops. So this summer, maintain that healthy looking sun-kissed glow by mixing a bit of your foundation with SPF facial moisturizer, and voila- your very own custom-made summer ready makeup. It's lightweight, yet you'll get some coverage- so there's no need to abstain from makeup altogether. Ok, so let's get specific. Try: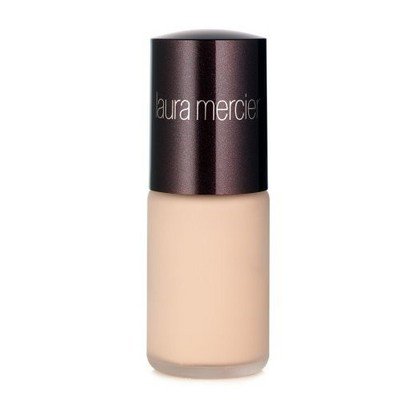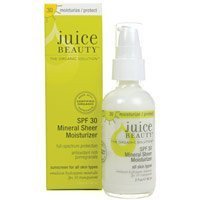 I'm tellin' ya ladies- these two products coupled together make the perfect recipe for a dewy, glowing face like Katherine's. Simply use a drop or two of foundation combined with a silver dollar size amount of moisturizer, and apply evenly on the face.
Blush Cheecks