It takes a lot more thancelebrity endorsementsto support a worthy cause — it takes the devotion and action of everyday people like you and me. But if you're not sure how to support your favorite cause, then you might be missing out on a rewarding experience (and maybe even a tax write-off). Here are 8 great ways to support a cause…
---
1

Donate Your Time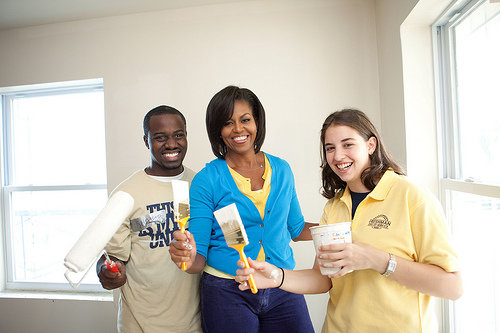 Photo Credit: The White House
Lots of causes need more than just money — they need volunteers. They need people to read to children, take meals to seniors, work with abused animals, help build a Habitat house, hand out cookies and juice toblood donors, and so much more. Contact your favorite charity and ask if and how you can volunteer your time, and set aside one day per month to do just that.
---
2

Cast Your Vote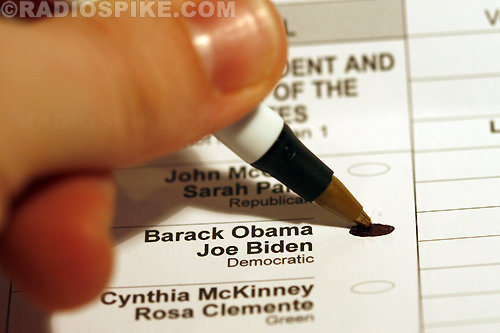 Photo Credit: radiospike photography
Some causes require political action, like voting for a candidate who supports the same cause that you do. If you're an environmentalist, then vote for candidates that support legislation that will protect our natural resources. If you support women's health issues, then be sure you're voting for candidates that help fund initiatives that help, not hinder.
Trendinig Stories
More Stories ...
3

Donate Money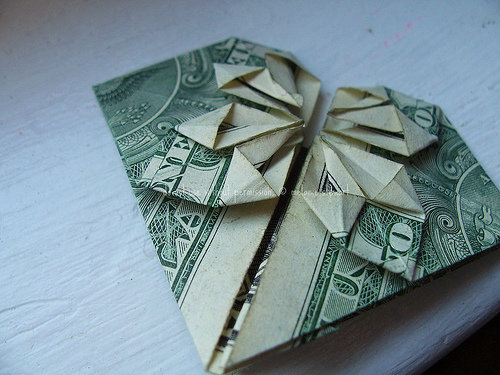 Photo Credit: Angelkicker
Of course, most worthy causes have been designated as tax-exempt organizations by the IRS, and are therefore able (and very willing!) to accept monetary donations. The benefit tothe charity or cause is obvious, but did you know your donation can also be tax-deductible?
---
4

Wear It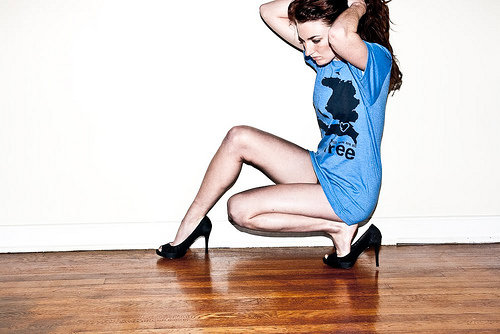 Photo Credit: laurennicolelove.com
Most causes offer t-shirts, bumper stickers, coffee mugs, Facebook links, and so many other ways you can "wear" and thus promote your support. If there's a cause you believe in, become a billboard for that cause a couple of days each month by wearing a hoodie or t-shirt… I wear my Red Cross t-shirt often, and I always get compliments.
---
5

Live It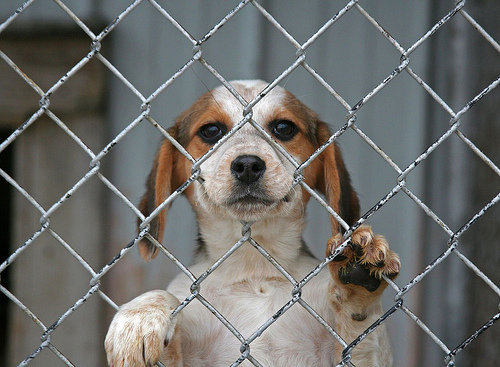 Photo Credit: Boered
Perhaps one of the best ways to support a cause is to live as an example of it. If you support a cause that promotes the humane treatment of animals, adopt a petand be kind to it. If you support the arts, then install art in every corner of your life.
---
6

Spread the Word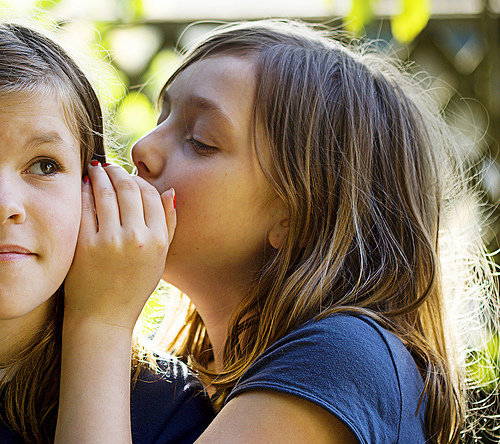 Photo Credit: kvdl
Most worthy causes don't want to spend huge budgets on advertising, when their money could be so much better spent on the actual issues or work they support, so they count on word-of-mouth to attract new supporters. Spread the word about your favorite cause to friends and family that you think would be interested in helping out… but don't be a zealot.
---
7

Support It on Special Occasions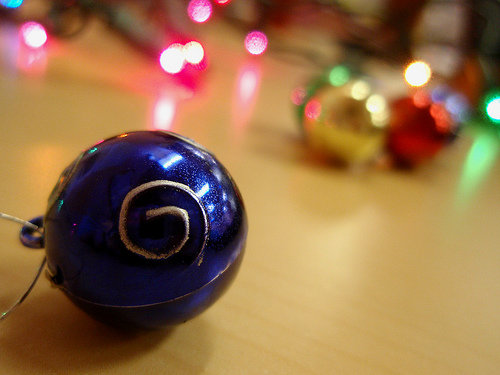 Photo Credit: curiousillusion
Do you really need another electronic card game, video game, or pair of novelty socks? Instead of celebrating your birthday or Christmas with ridiculous (and possibly re-gifted) gifts, why not ask for donations in your name to a favorite cause? Or ask for friends and family to sponsor you in a cause-related run, or help on a Habitat for Humanity build? There's no better way to mark a special occasion, unless you really do want those weird socks from your Great-Aunt Maddie.
---
8

Add the Next Generation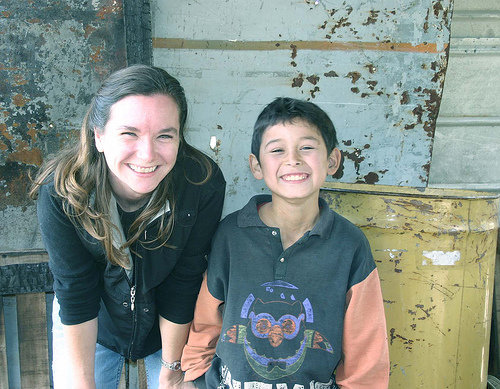 Photo Credit: luckywhitegirl
For years, I've been taking my young daughters with me when I volunteer with my favorite causes. They're learning how to support the causes they love, and at the same time, I'm helping to build the next generation of givers. Plus, we're spending time together away fromthe television, which is great!
While these aren't the only ways to support a cause you believe in, they're far and away the most important and effective. But please tell me how you support your favorite causes! I'd love to hear!
Top Photo Credit: Sash´s Kitchen-Studio Photography
---
Popular
Related
Recent