Many animal shelters are small local organisations without many resources, that depend on volunteers and donations to keep going. There are lots of ways of helping them out, even if you don't have much time or money. Here are some ways in which you could help out, all of which would be much appreciated.
---
1

Promotion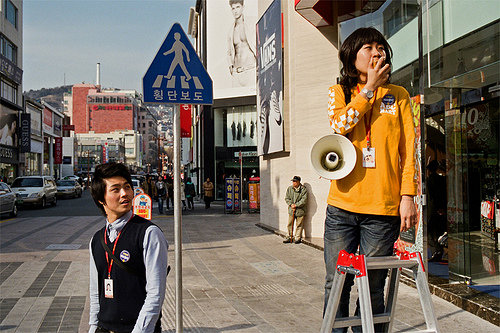 Photo Credit: model337
Shelters need publicity, so that people become aware of them and their work, which will raise funds and increase adoptions. So one way to help is by promoting them as much as possible. I leave leaflets at local libraries and anywhere else that people might see them.
---
2

Fostering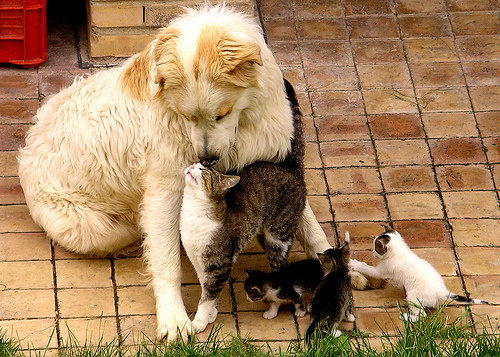 Photo Credit: popinjaykev
Do you like having pets, but for whatever reason can't commit to having your own? Then fostering is a great way of having a temporary pet, while helping out enormously. Foster homes are much in demand, when the shelter is full, or an animal needs medicating or socialising. Although it's difficult to see them leave for a permanent home, you have the satisfaction of knowing that you've done something really good.
3

Fundraising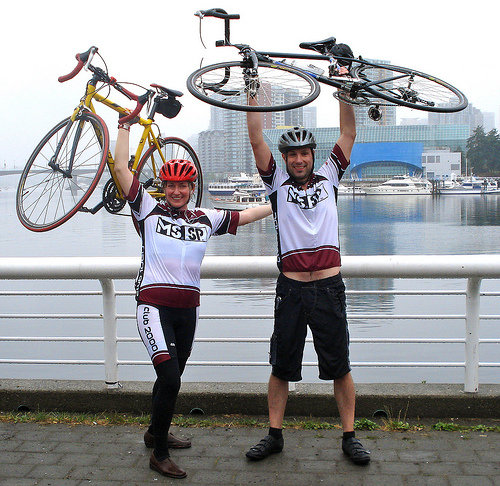 Photo Credit: Judy B - The Travelling Eye
Maybe you like animals, but don't want to be directly involved in their care? Since shelters are always in desperate need of funds, everything helps. Whether it's organising a one-off event, looking at ways of creating a regular income, or taking part in a collection, fund raising is a very important part of running a shelter.
---
4

Dog Walking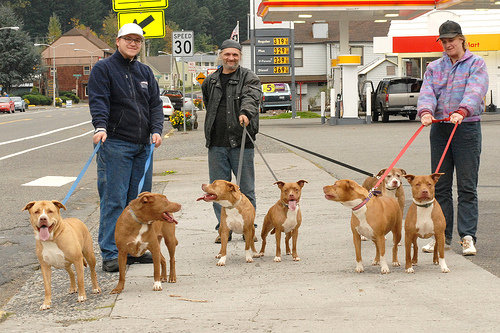 Photo Credit: Red~Star
Having a dog of your own is a major commitment. For people who like dogs but whose circumstances don't allow it (say if you work full-time), the dogs at the shelter would love a walk at the weekends. You also get to enjoy some fresh air and exercise.
---
5

Old Towels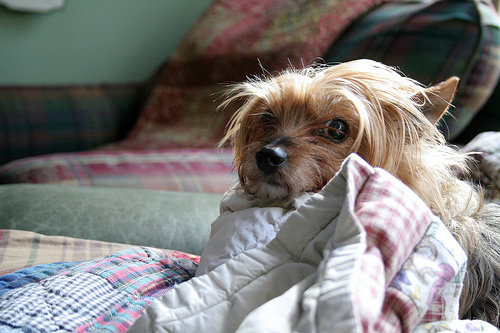 Photo Credit: searisque
Having a long-overdue clearout of your linen cupboard? Any old sheets, blankets and towels will be gratefully received, as the shelter can use them for bedding for the animals.
---
6

Sponsoring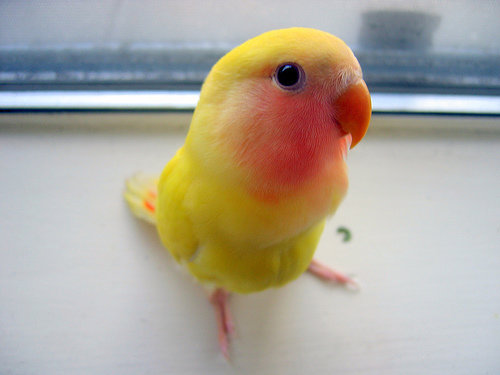 Photo Credit: EastBayAnt
Do you live in rented accommodation that doesn't allow animals? If you can't have your own pet (or even if you do), sponsoring an animal will give the shelter a much-needed regular income. If enough people do that, it will really help funds. And for just $10 or so a month … Would you really miss that?
---
7

Volunteering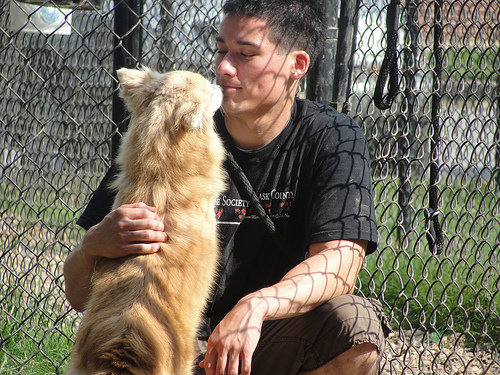 Photo Credit: Eva Louise [Shelter Dog Photography]
Shelters can't operate without the help of volunteers, and there are so many ways of helping out. Whether it involves practical work like cleaning out pens and feeding the animals, or taking an organisational role, the many hours that volunteers put in are absolutely vital.
---
8

Adoption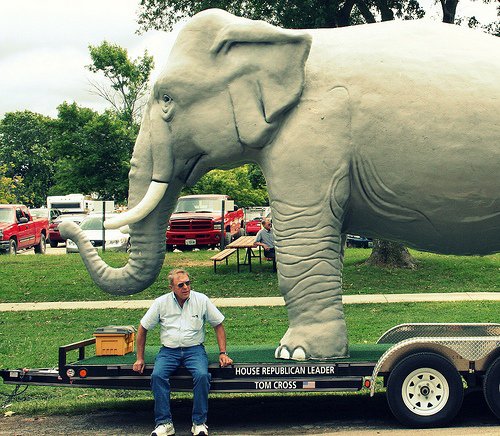 Photo Credit: Stephen Moudry Photography
Finally, the most obvious way to help a shelter – adopt an animal! This not only gives an animal a good home, but raises funds and creates a vacancy, so that another animal can be taken in until it too finds a home.
So, you see that there are so many ways of helping out your local shelter, and your efforts will be so much appreciated. It's also very rewarding – I speak from experience. Whatever your circumstances, whether you have time but no money, or vice versa, or would love a pet but it isn't possible, you can still do something that will benefit their welfare.
Top Photo Credit: eva101
---
Comments
Popular
Related
Recent