8 Worthy Global Causes ...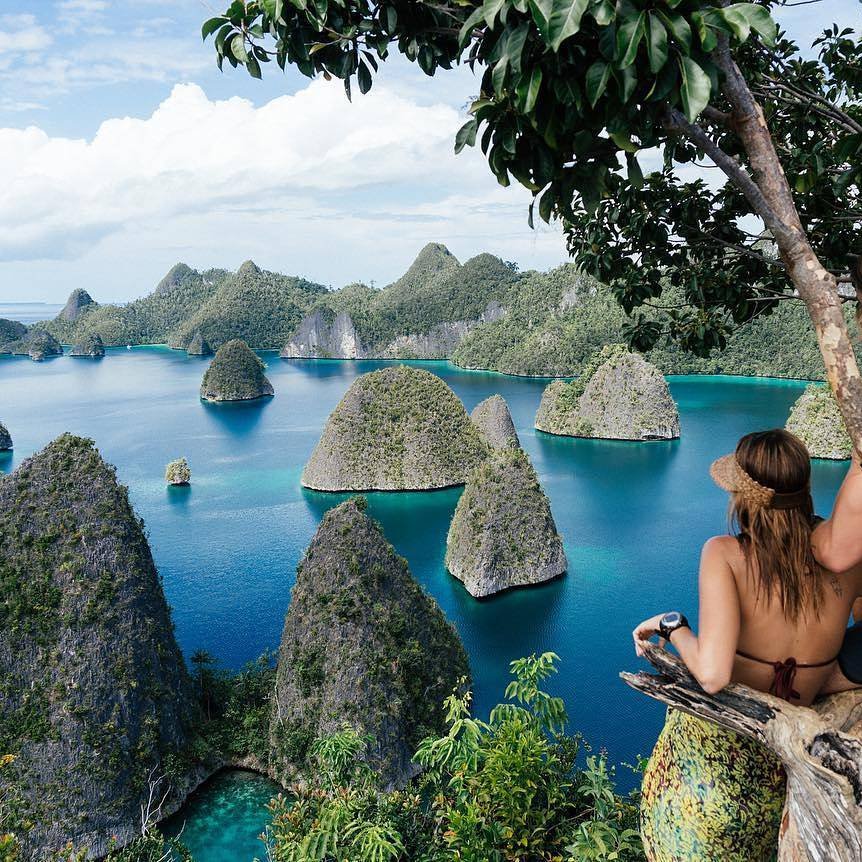 I'm not sure what it's like in the US but British TV features an awful lot of adverts for worthy causes. Some of them are very arresting, after all, how are you meant to react to somebody telling you 4,000 children die every day from lack of clean water? The problem is the causes range from human rights, poverty and disease, animal welfare, social problems and ecological issues to natural disaster so if you have a charitable nature and a few dollars to spare, just where do you send the money?
I used to think that the Salvation Army was localized but it has a global presence involved in working with solutions to human trafficking, homelessness, HIV/Aids and disaster relief.
2.

Médecins Sans Frontières
This is an independent organisation that focuses on the provision of medical aid. It works in areas that lack permanent health facilities or reacts to the needs of people following a disaster. It's also at the forefront of educating people in the developing world on health issues.
3.

National Breast Cancer Foundation Inc
This is the specific North American charity focussing on breast cancer. I've included this because we all know how much of an issue this is and it's not just limited to the developed world. There is no one global organisation (maybe there should be?), so I've gone for the one that's relevant to you.
I love this one not only because the name is so evocative of the cause but this charity works in over 130 countries providing humanitarian aid to victims of poverty, disease, natural disasters, and war.
There are thousands upon thousands on animal-themed charities but many are localised to a particular species or region. WWF is the one true global cause that looks after the welfare and conservation of animals right across the globe from Argentina's armadillos to Zambezi's Zebras.
Isn't it odd that on a planet that is ⅔ water, that it is a scarce resource? This is not just a problem for the developing world; even the most affluent countries have issues. At least we know that when we turn on a tap our water is clean and safe. Global Water is about projects to provide drinking and sanitation water in rural communities.
I have to confess that I struggled to find one umbrella organisation or truly global charity for this blight of modern conflict. Landmine charities tend to be administered from a home country but work in global locations so if this cause is close to your heart you just need to find the charity that appeals most to you.
This is not a charity, this is just my feeling - we are all citizens of this planet and of each other and surely not much can match up to the feeling that you've made a difference to someone on your doorstep. Look up your local charitable organisations to find how you can contribute. It may not be a cash donation; it might be help at an event or a few hours volunteering. No matter how little money you give or how much time you spend, if we all do it we'll have a better world.
That's the pontificating over with. It's just so easy to be carried away with our own lives and even though we are all sympathetic to many causes we probably give little real effort in thinking how easy it would be to make a modicum of difference. It would be nice to hear of anyone who does their bit.
Top Photo Credit: I will not be shaken.
{{#comments_count}} Show Commnents ({{comments_count}}) {{/comments_count}}