Most of us like to do our bit to support charities. However, these days there are so many vying for our money that we have to draw the line somewhere. With our own funds often being limited, we have to select one or two causes to support. So how do you pick them? Here are some tips to help.
---
1

Administrative Costs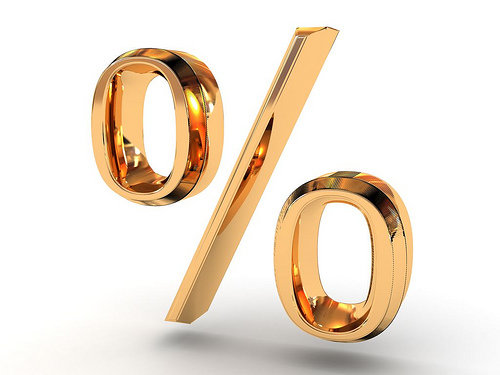 Photo Credit: Dan Eriksson
Of all the money raised, how much actually goes to the charity's work? Some charities spend vast sums in administrative costs and employ well-paid managers; this is particularly common in larger, national charities. I prefer to support charities that spend as little as possible on costs, and use the majority of funds for their work.
---
2

How do They Raise Funds?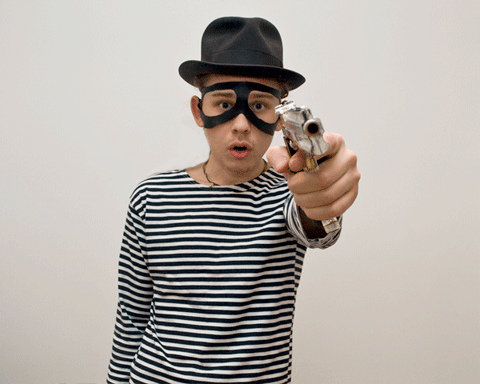 Photo Credit: Surrealistovich
I really object to being accosted in the streets by paid fundraisers for the following reasons. One, they're paid. Two, I volunteer so I do my bit. Three, I decide where to donate. Four, I'm going about my business and don't wish to be stopped. Five, they employ guilt tactics ('don't you care about the children?' was one line used on me). Six, they're too persistent. Seven, they're everywhere. Need I go on? So I will not donate via this method.
---
3

Relevance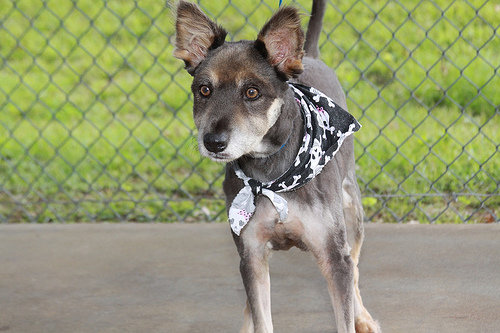 Photo Credit: AfterImage Design
I am an animal lover, so I support charities of this kind. Perhaps you have a family member who has been affected by a particular illness. Or maybe you want to do something to improve your local community.
---
4

What Are Your Interests?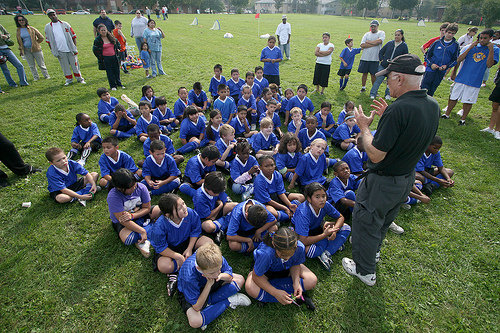 Photo Credit: Glenn Loos-Austin
Supporting a charity doesn't always mean with money – sometimes your time can be just as valuable. If you like sports, or you have a certain skill, these interests can be put to good use coaching kids or teaching classes.
---
5

Need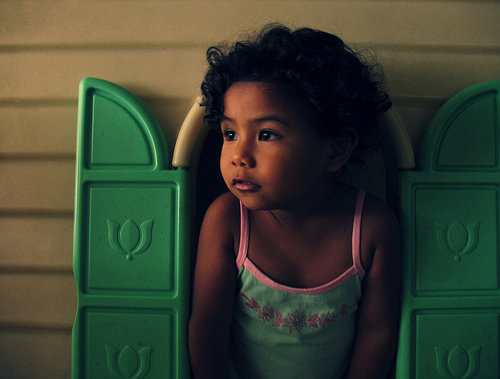 Photo Credit: margolove
Some charities don't have the means to publicise their work or need for assistance. So consider looking for a small charity that could really do with financial and practical support. That is something that could really make a difference.
---
6

Causes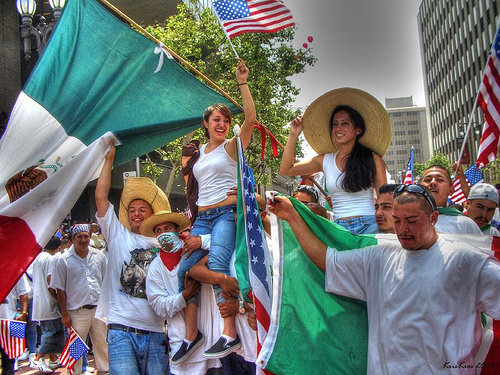 Photo Credit: Kris Kros
Is there a cause you really believe in, such as ending animal testing or disabled rights? Find a charity that works in this field and become a member. You could also offer help in a practical sense – everybody has a useful skill that they can contribute.
---
7

Giving Back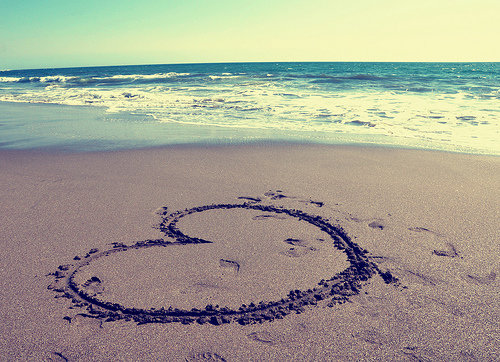 Photo Credit: Scarleth White
Perhaps you or someone you know has been helped by a charity with advice or practical support. If so, it can feel really positive to be able to give something back. Why not organise a fundraiser, or ask for donations instead of gifts for your birthday?
---
8

Status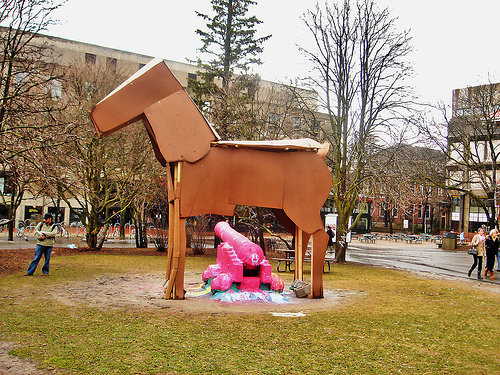 Photo Credit: compscigrad
Does the organisation actually have charitable status? If it does, then it has been recognised as a legitimate fundraising cause and you can be more confident of its genuine nature. Sadly, many people prey on the good nature of others and pretend to be a charity in order to solicit 'donations'.
I hope these tips have been useful. Most of us like to support charities in some way, but with the ever-increasing number of 'good causes', it is difficult to say no to any of them. But few of us have the resources of Bill Gates, so we have to be firm and just pick a few. Nobody should ever feel obliged to donate money. What do you think – have you ever been pestered for donations or felt pushed into giving money you can't afford?
Top Photo Credit: Hamed Saber
More
Popular
Recent