Christmas time is probably the most expensive time of the year for people; we have presents to buy, decorations and a mound of food and drinks to buy. Here are 8 tips on saving money for Christmas.
---
8

Find a Second Job

There are a lot of people that decide to look for a second job before Christmas so that they can earn some extra money to be able to afford everything. Normally this second job is quite easy and light hearted, and does not require much thinking. In my opinion it is worth trying all of the other tips first and if you find that you are still not saving much money for Christmas then consider finding a job to supplement your income.
---
7

Do Not Send Christmas Cards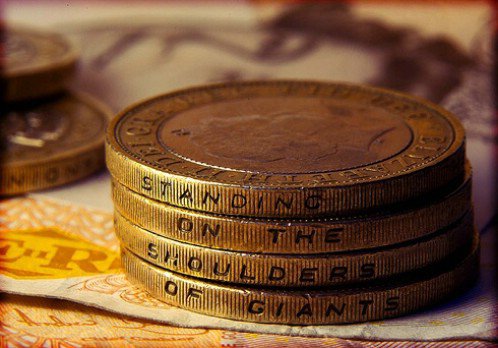 Photo Credit: Hotpix UK
You may not think that Christmas cards cost a lot but when you think about how much the card costs to buy, then you have to pay for a stamp to send the card. Once you add these costs up for how many people you have on your mailing list you will find that you are spending a lot of money. In my opinion friends and family will understand if you do not send them a car and they will probably be proud because you are saving money.
---
6

Ask Family Members to Chip in with the Costs
Photo Credit: cupcakes for clara
This is particularly important if you are holding the Christmas dinner at your house, you need to ask other family members that will be coming round to help out with the costs. You should probably ask them in advance because it is likely that they will need to save some money too.
---
5

Make Your Christmas Presents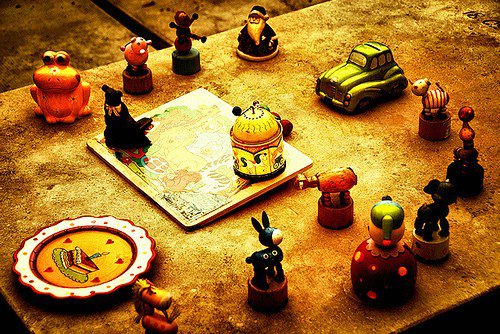 Photo Credit: Tiquetonne2067
You do not need to be a child in order to make your own Christmas presents; there are plenty of gifts that you can make. For example, homemade jam for anyone that likes it or elderly relatives, homemade jewellery boxes and so on. Often you will find that the person receiving the handmade gift will be more impressed because it shows that you have put a lot of time and effort into it.
---
4

Create Your Own Christmas Decorations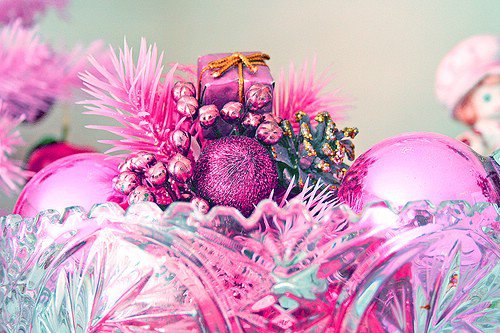 Photo Credit: boopsie.daisy
Christmas decorations look beautiful but when you buy them from a shop they can be very expensive, especially the decorations for a Christmas tree. By making your own decoration you are likely to save a lot of money, these decorations can be made out of paper, card, tinsel, tissue paper and much more and they still look fantastic. In my opinion it will show everyone that you have put a lot more effort into Christmas as well.
---
3

Only Buy for Those Close to You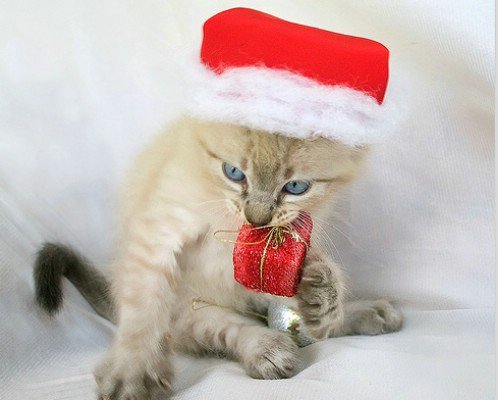 Photo Credit: Fernando Felix
Some people have a habit of feeling pressurised to buy presents for everyone that they know, even if it is only a light acquaintance. It will be a lot cheaper around Christmas time and you will save money if you only buy for those that you are close to, such as immediate family and good friends.
2

Set a Christmas Present Budget per Person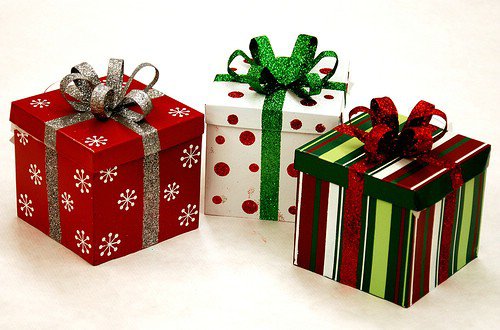 Photo Credit: jonmatthew photography
It can be so easy to spend a lot of money at Christmas therefore if you set a budget for how much you can spend on each person, and then this will help you to not over spend. Also write the budget for each person down on paper this will help you to remember that you have a budget that you must stick to.
---
1

Start Saving at the Beginning of the Year

At the beginning of the year, in January, start saving a little bit each month into a separate savings account just for Christmas. You will find that it is a lot easier this way as you are spending out the spending over a period of months and not using money from the one pay packet.

There you have 8 tips on saving money for Christmas. People may think that you are a bit of a scrooge throughout the year but when Christmas comes they are likely to change their opinion of you.

Top Photo Credit: doc18
---
Comments
Popular
Related
Recent