8 Great Charities from around the World …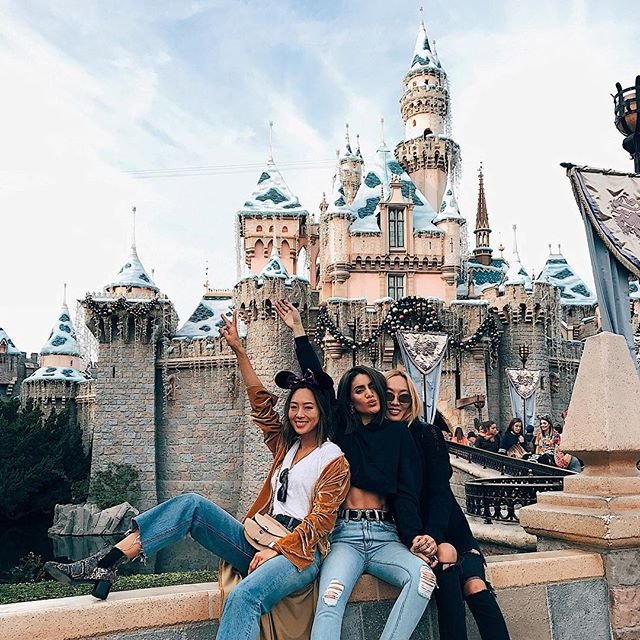 Charities make a great contribution to the world at large. Some charities help and support underprivileged people or people who have been victims of disaster and tragedy. Some others work at protecting and our animals. Some others work towards addressing environmental issue and protecting the planet. Here is a list of 8 great charities from around the world that have made a big difference and continue to do so.
UNICEF is one of these great charities from around the world that have made a tremendous difference by the work they have accomplished. UNICEF is committed to ensuring that the rights of every child in the world are protected and realized.
Amnesty International has taken great strides in ensuring that human rights around the world are protected. They have local chapters in many different communities around the world and have done a lot to uplift those who are not able to exercise their basic human rights.
3.

A Safe World for Women
A Safe World for Women is a global women's right and advocacy organization committed to ensure that trafficking and abuse of women is brought to a stop. They have undertaken many successful campaigns to ensure that women and girls are able to access their rights.
The stated mission of Greenpeace is to conserve the environment and promote peace. For many years, they have undertaken many campaigns to serve both ends and have managed to make a big difference to the communities they have made their presence felt in.
The purpose of Heifer International is to end world hunger and poverty. They work with local communities around the world to improve their standard of living and improving the earth.
The WWF is certainly one of the great charities from around the world. They are continuously involved with the protection of our planet's wildlife and their habitat. Their work is largely responsible for getting people's attention to those who share our planet with us.
The goal of Habitat for Humanity is to eliminate 'poverty housing' in the world. They are determined to help families unable to help themselves in creating a home. Since they were founded in 1976, they have created more than 300,000 homes around the world.
The Conservation Fund has been considered one of the top charities in the USA. They are committed to protect the land and water resources of the country as well as forests and wildlife. Not only do they assist in land and water conservation initiatives, they also help train communities in technologies that will assist them in this goal.
There are millions of people who volunteer at these charities and others like this. If you too are inclined to volunteer and make a difference, choose one of these 8 great charities from around the world and there is no doubt that you will experience satisfaction and fulfillment by associating and working with them.
Top image source: michaelthanley.com
{{#comments_count}} Show Commnents ({{comments_count}}) {{/comments_count}}