Cats do like to play with things they're not supposed to, so it's always worth trying to distract them. Here are some great toys for your cat that you can make – some involving no effort at all.
---
1

The inside of Toilet Rolls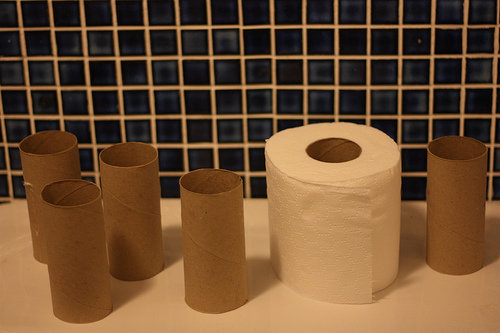 These will be shredded in no time at all, but there are always more to replace them. Kittens love batting them about, and you can recycle them when worn out, which makes this toy for cats green too! How awesome is that?
Photo Credit: αlĸαlιne мoυѕe
---
2

Plastic Bottle Tops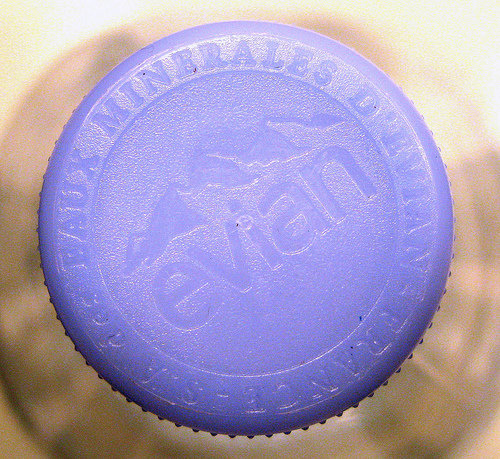 My cat and I actually play a game with these where she bats it towards me and I hit it back. A kind of one-a-side football, I guess. She's very good at hitting it in my direction. Any interested football scouts may contact her agent (me).
Photo Credit: canonsnapper
---
3

That Perennial Favourite, the Ball of Wool or String, Has Endless Amusement Value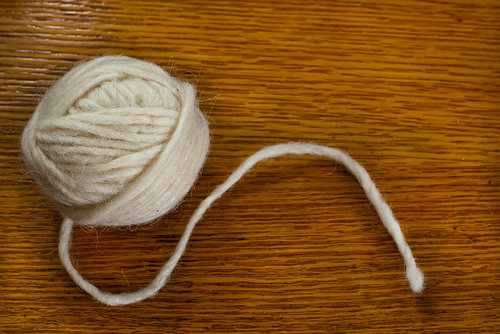 Just be sure to hide it at the end of the day, or in the morning you will find it wrapped around everything in the house. Seriously, this toy needs some human supervision :)
Photo Credit: Paul Marotta
---
4

A Cardboard Box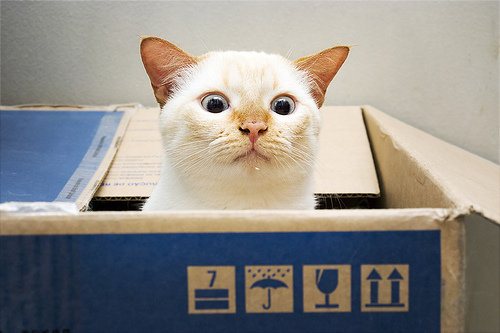 Cats seemingly cannot resist a box, and spend hours playing with it. Just make sure they do not play with this toy while you are gone, so that they do not get stuck in it.
Photo Credit: Jim Skea
---
5

A Fishing Rod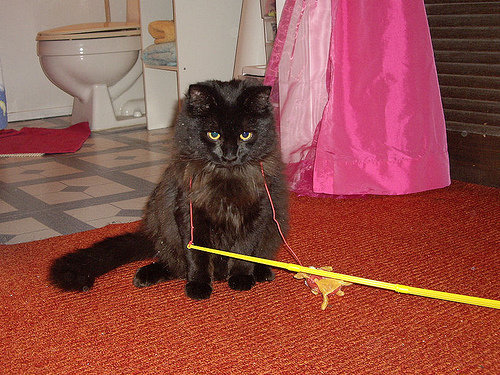 A very good way of avoiding kitty's claws. Simply tie a ball to a piece of string, and fix it to a stick. Although, I admit, you'll still need to play too, so this toy will require your participation as well. Be ready to spend some time with your kitty.
Photo Credit: bigbeautifulfemme
---
6

Scrunch up a Piece of Paper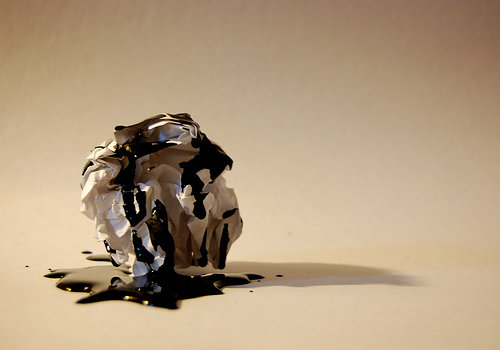 Cats love anything they can bat around and chase all over the room. So, a ball made of paper would make it a perfect toy for your cat that you can make in a matter of seconds! And never mind if he gets it under the couch or any other piece of furniture you can't move easily, you can always make your cat another toy like that!
Photo Credit: m a i s i e c h o w.
---
7

Bubbles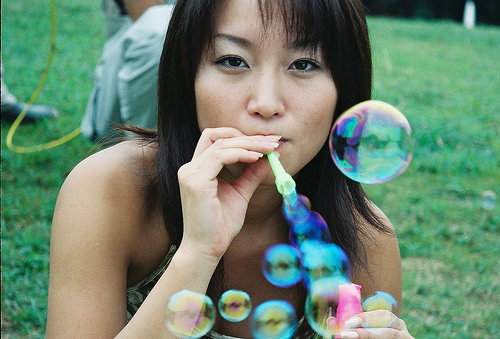 This is even more amusing for the human, watching the cat trying to figure out what is going on.
Photo Credit: shiroibasketshoes hopper
---
8

A Small Rug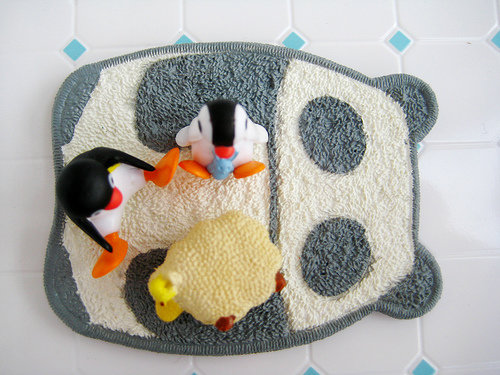 Most cats love to burrow under the rug and attack it. You'll have to keep straightening the rug, but never mind. My bathroom rug keeps moving all around the place, since it's my cat's favorite activity - to jump and slide across the floor.
Photo Credit: Jen44
What does your cat like to play with? Have you ever made any toys for your cat he or she loved? Please, tell!
Top Photo Credit: Jim Skea
More
---
Comments
Popular
Recent