Ahhh. The humble cardboard carton: the perfect vessel for holding milk or juice. But sadly, even with the rise of recycling, bajillions still end up in the nation's landfill each year where they wait for Mother Nature to do her thing. So why don't you put them to good use around the house and garden? Here are 7 clever, crafty and downright surprising uses for your plain ol' cardboard milk carton!
---
1

Gigantic Ice Cubes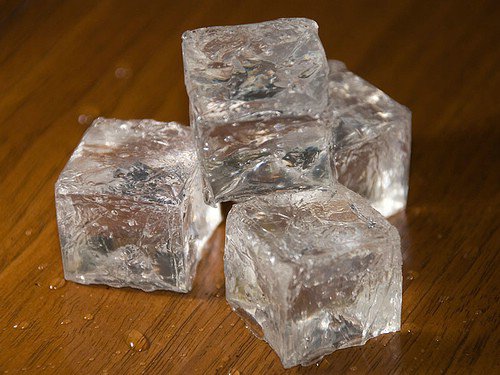 Photo Credit: Kyle May
Strange as it may sound, this is a very handy idea! Clean your cartons thoroughly, then fill with water and freeze. You can then remove cardboard and use them in the cooler for your next party, or let kids play wit them outside on a hot summer day. No more money to be spent on big bags of ice for you!
---
2

Temporary Cutting Boards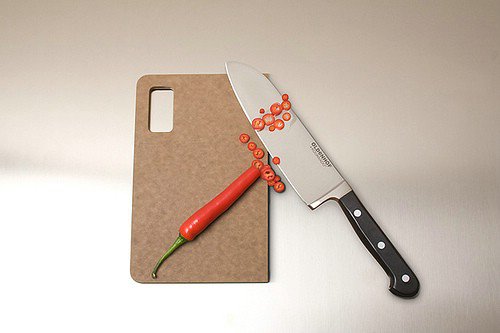 Photo Credit: Joeri van Veen
This tip is super handy! Slit cartons open and spread them out flat. This is perfect for when you need to chop smelly items like fish. Or use them for draining fried foods. The paper side absorbs oil and the waxed side keeps oil from leaking through to the plate underneath. Neat huh?
---
3

Kid Craft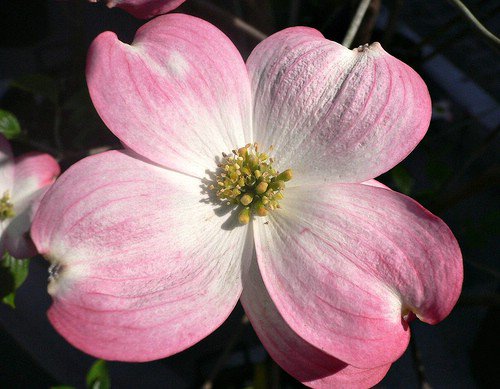 Photo Credit: Luigi FDV
Entertain your kids while letting them make gifts for grandma! Cut of the bottom of a milk carton container, however deep you want it and let them paint or cover it with paper. They can then use markers, stickers, glitter or ribbons and button to decorate it with. Makes a cute little flowerpot or vase or pencil holder that will delight Grandma!!
---
4

Bug Interference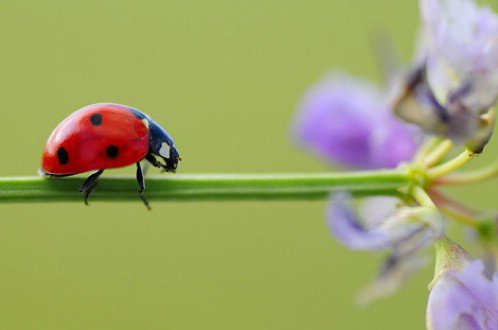 Photo Credit: alemdag
Keep your baby veggie plants safe from pests! Cut tops and bottoms off cartons and push them into the soil around the plants. This cardboard collar makes it hard for slithery bugs to get near those tender shoots, thus protecting and preserving your garden produce.
---
5

Paint Containers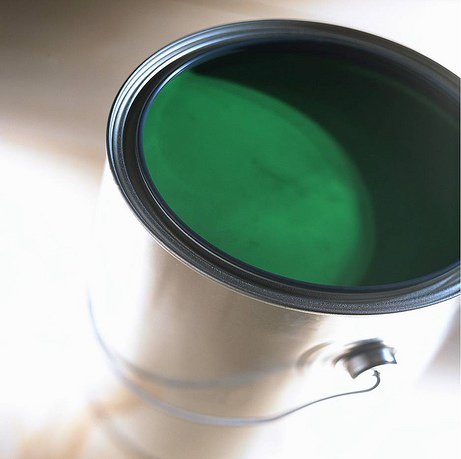 Photo Credit: lastnychero
Doing a small painting job around the house? Cartons make ideal disposable painting containers for small jobs. Trim the carton to the appropriate size, and then add paint. No rinsing needed – just throw the carton in the trash when you're done. This works just as well for varnish or wood stain. You can even use this idea if you are doing a small painting for your wall and you need something a bit bigger than an artist tray!
---
6

Floor Protectors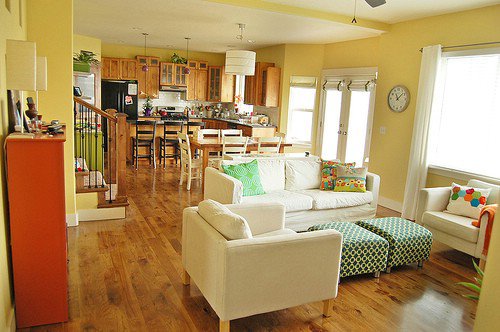 Photo Credit: meringuedesigns
Are you moving your furniture around? Cut off the bottoms of milk cartons and slip them around the legs of your furniture so your floor won't get scratched. Now that's convenient!
---
7

Freezing Liquid Foods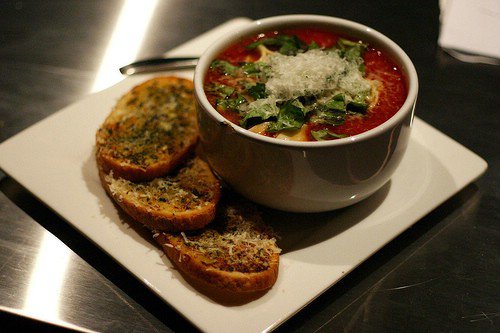 Photo Credit: nettsu
Cardboard cartons are great for freezing soup, frozen desserts and whipped cream. When you need some, you don't have to thaw the whole container: just slice off a chunk as big as you need, then peel the cardboard off and thaw. Works as a handy way to store food that you make in bulk and save for those "rushed" days!
I hope these ideas inspired you with new ways to use old stuff! Recycling is great for the earth but recycling things in your own home is better on your wallet and sometimes your time and sanity! If it saves you a cleanup and less work, I say Go For It!
Top Photo Credit: shiho.masuda
More
---
Comments
Popular
Recent