I like to use a cloth bag when I go shopping, but inevitably there are times when I don't have one with me, or the assistant has popped my purchase in a plastic bag before I have a chance to say 'no bag, thanks'. Besides, if you buy loose fruit and veg, few shops seem to offer paper bags instead of plastic. So what can you do with the inevitable collection of bags? Here are some suggestions.
---
1

Bin Liners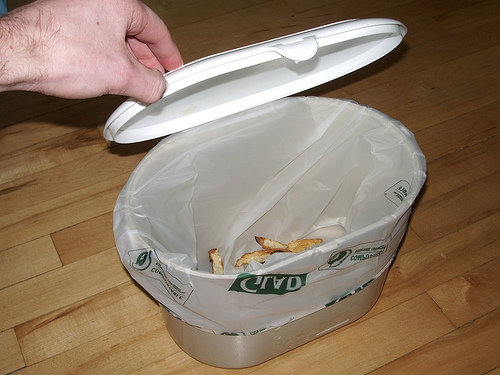 Photo Credit: elecnix
This is probably a bit obvious, but small bags are good for bathroom bins, and larger bags for small kitchen bins. Pop in a bit of cotton wool with a few drops of essential oil to reduce odours.
---
2

Crochet Bags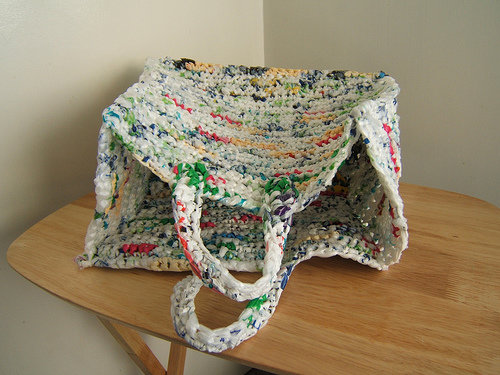 Photo Credit: Pippa's Long Stockings
Yes, the humble plastic bag can be used to make all sorts of crochet crafts! It might be a little laborious to cut up the bags, but once that's done you can make a mat, a shopping bag or a peg holder, for example. Here's a list of links to some projects you can make - needlepointers.com
---
3

Litter Tray Liners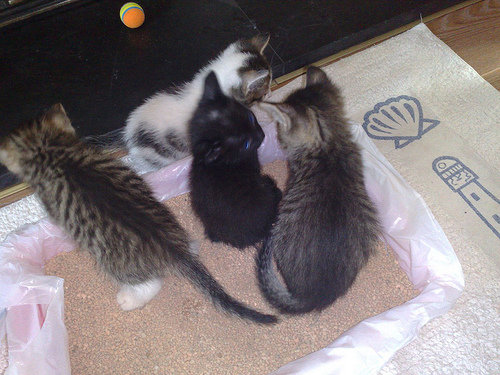 Photo Credit: CrazyK1tten
This only works if your cat doesn't do what mine does – i.e, scratch the tray (the last one actually had claw marks in it). Otherwise, you can lay the bag over the tray, fill it with litter, and then lift it up when you want to empty the tray.
---
4

Umbrella Case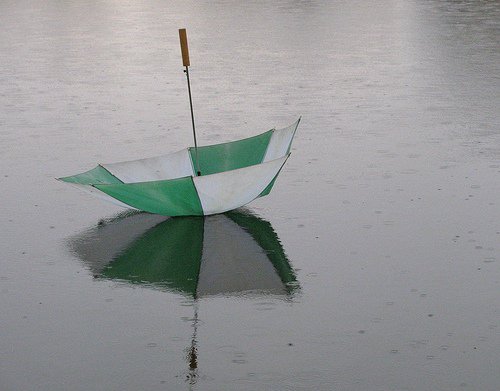 Photo Credit: rebecca+
Yes, folding umbrellas usually come with a matching sleeve, but how long is it before the sleeve gets lost? A small plastic bag is useful to carry so that you can put a wet umbrella in it when you are out shopping, for example.
---
5

Poop Scoops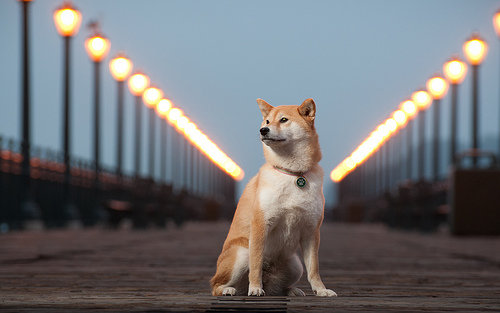 Photo Credit: kaoni701
I usually refuse small plastic bags, but if you do have some they can be used as poop scoops (if you have a dog, that is). Simply turn the bag inside out, scoop up the mess, then turn inside out to dispose of it.
---
6

Covers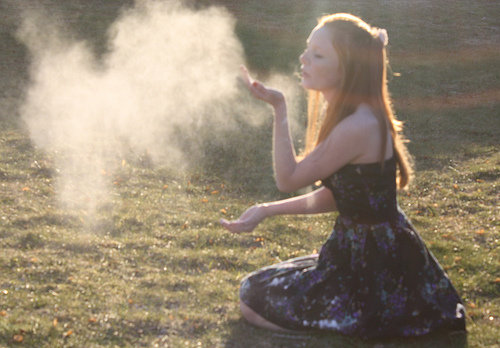 Photo Credit: jessica donnellan
I pop packets like flour or sugar into a plastic bag. That way, if any gets spilt, it stays inside the bag, and doesn't end up all over the cupboard.
---
7

Charity Shops/Sales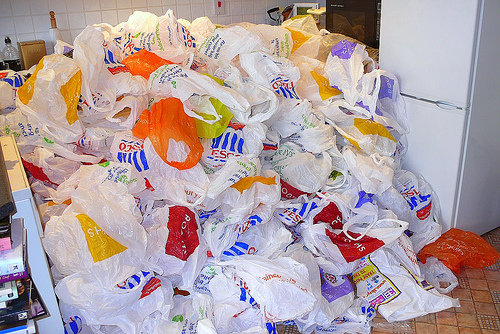 Photo Credit: eikona
If you've amassed a collection of larger bags, take them to your local charity shop. They will be glad of the donation as they can use the bags for customers' purchases.
---
8

Shoe Holder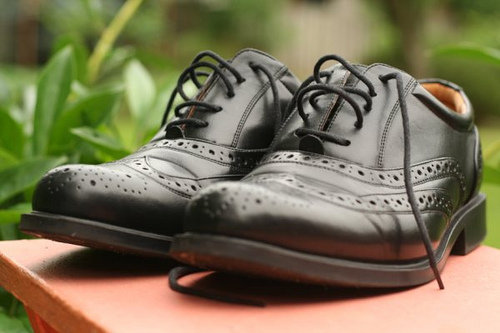 Photo Credit: GPMatteazzi
I always have a few bags in my suitcase when I go away. They make great shoe bags to protect the rest of your clothes from getting dirty.
I'm sure you can think up dozens more brilliant uses for plastic bags. Do you have any you'd like to share with us? Have you discovered any particularly ingenious uses for them?
Top Photo Credit: marthaaa_
More
---
Comments
Popular
Recent