7 Crafts to do at Home ...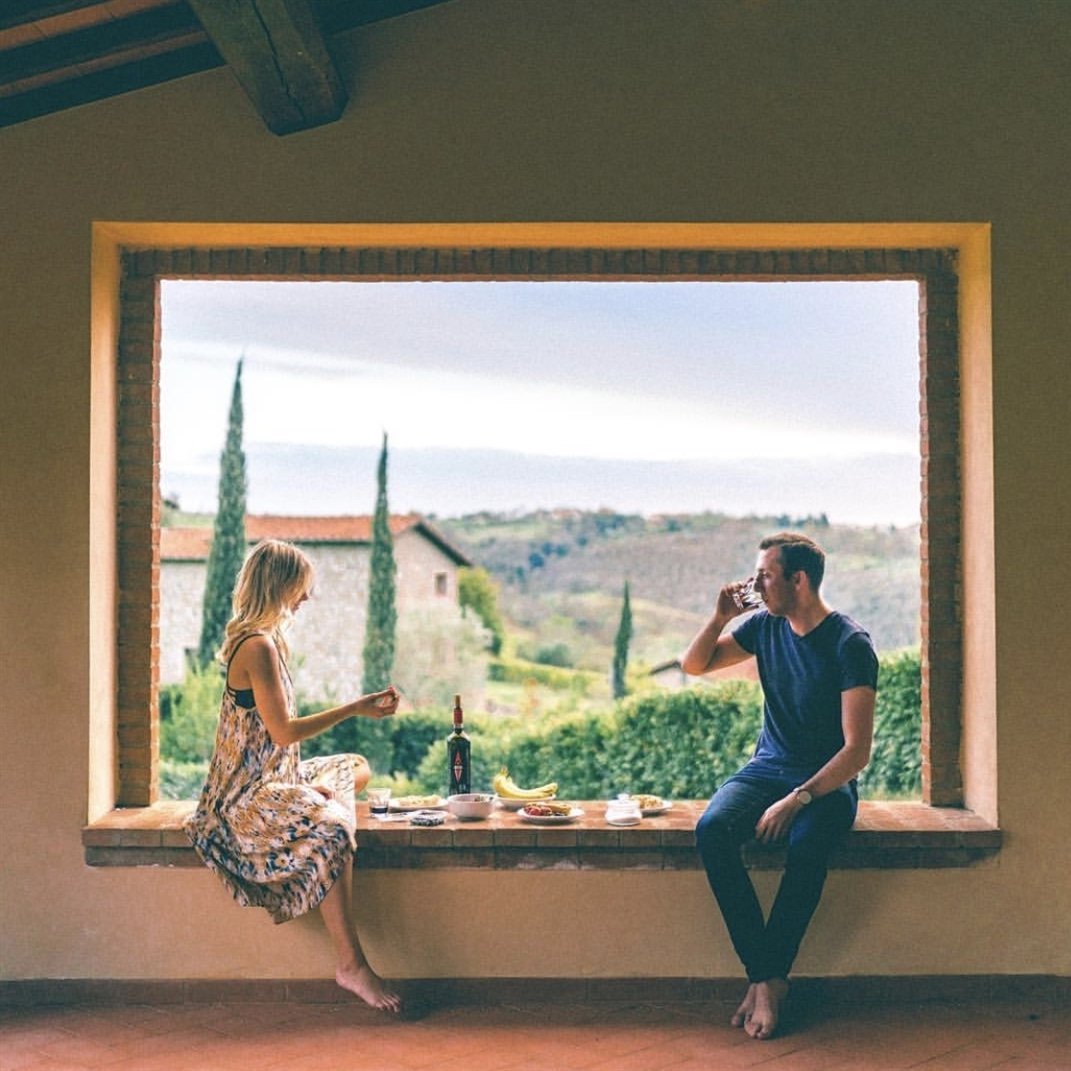 Being creative brings a bit of happiness in the accomplishment of making something on your own. There are many different crafts that can be easily made right in your own home with simple everyday items. So, if you find yourself with a little bit of extra time on your hands in between all the many jobs we women have, try some of these ideas I've found!
Photo Credit: sewupscale
I found this really neat idea for an alternative to the everyday letter. It is a sure way to bring joy to the one who receives it. And just think of the fun you will have customizing them to fit the personality of the person you're sending them to!!
Photo Credit: © Lucie's Photography / http://www.luciedebelkova.com
If you have the time, you should definitely try your hand at pottery, at least once! There are places that you can go and get lessons on how to, and buy supplies to try them at home. I think the whole idea of doing this is totally cool, and once my kids are bigger, I'm definitely going to try this at least once...maybe make it a weekly thing!
Photo Credit: pbowes1111
If you like to have new things to decorate for the holidays, and you like to paint, this is the craft for you! These jar lights are so incredibly cute, and easy to make! To find directions on how to make one for yourself, visit this site: craftathome.com
Photo Credit: ArtByChrysti
We all have the same trouble - magazines we want to keep, but they are such an eyesore stacked all the shelves, tables, and corners. Well, here is the solution! You have the choice of buying ready-made magazine holders and decorating them with the paper and embellishments of your choice, or starting from scratch with cereal boxes. Either way, it is an awesome idea for storing magazines in a neat and tidy way.
Photo Credit: suziebeezie
Did you know that you could make your own chalkboard paint with acrylic paint (color of your choice) glazing medium, and powdered tile grout? You can find the recipe and directions at this site: craftathome.com Using this, you can turn anything in your house that you want to into a chalkboard! The photo above shows a really cool idea, using the door in their craft room as a chalkboard. They started with a metallic primer so magnets would stick, and then used chalkboard paint! The end result is an awesome way to leave notes for your kids (and to get love notes written for Mommy, too!)
Photo Credit: leliophelia
If you have a tablecloth that has been slightly discolored by a stain your child decided to leave, you may be able to disguise it using this craft idea. Tea staining is very easy to do, and just requires and clean piece of fabric (to avoid problems with staining) and lots of tea bags! You end up with a vintage looking beautiful tablecloth, or whatever else you want to stain!
Photo Credit: Gwedolyn's Design
We all have a mismatched placemat lying around sometime or other, and even if you don't, you can easily find them at yard sales and such. A very nifty way of recycling old cloth placemats is to turn them into tote bags! They make the perfectly sized bag for a day out shopping, or a trip to the park with your little ones!
Being crafty does not have to mean that we are sneaky and sly. It can simply mean that we are shrewd in using everyday items to make ingenious new things for family and ourselves! What is a craft you enjoy doing?
Top Photo Credit: beforethecoffee
{{#comments_count}} Show Commnents ({{comments_count}}) {{/comments_count}}