The bedroom is an important room because you spend a lot of time in there and it has to be comfortable for you to sleep in. Here are 8 bedroom decorating ideas to help you to achieve cosy look.
---
8

Real or Fake Plants and Flowers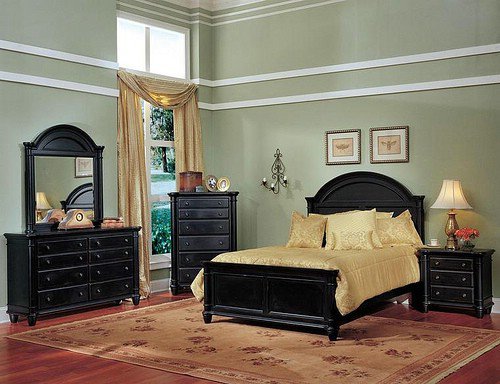 Photo Credit: A.SHAKOOR HINGORO
To brighten up the bedroom you could buy some real or fake plants or both, depending on the size of the room. Every morning you would be able to wake up to the beautiful smell of flowers.
---
7

Paintings for the Walls and Photo Frames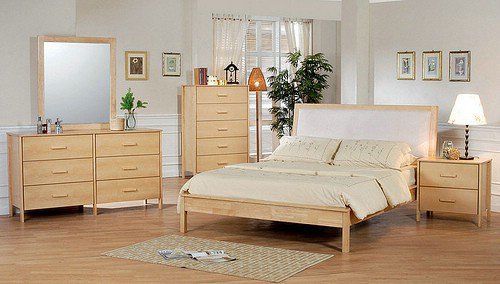 Photo Credit: A.SHAKOOR HINGORO
Plain walls can really make a room look boring and bland, especially in a large room with long walls. There are loads of different paintings out there or if you are a bit of an artist why not create your own paintings and hang them on your wall. The other option is to buy photo frames to hang on the wall and select pictures of friends and family to go in them.
---
6

Cushions for the Bed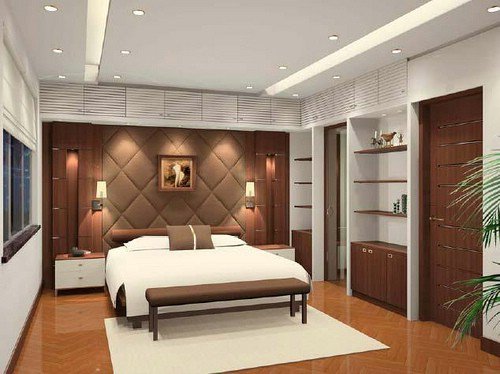 Photo Credit: A.SHAKOOR HINGORO
In my opinion cushions will always make a bed appear more comfortable, plus if you come home from work tired or have had a busy day with the kids you can sink straight into them. Also they add a great decorative quality to the room.
---
5

Fresh Looking and Light bed Linen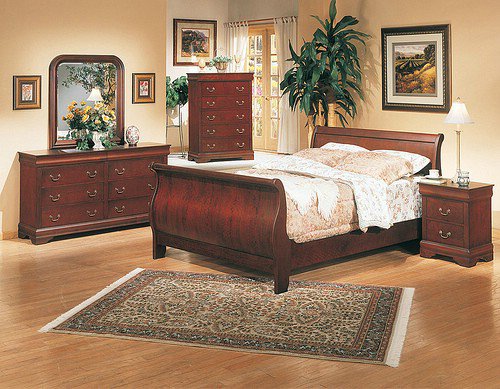 Photo Credit: A.SHAKOOR HINGORO
Regardless of the colour of your room you can never go wrong with white bed linen. It immediately creates a fresh look in your room and again makes the room appear bigger than it actually is. If you think that white is too plain for your liking then another light colour would be suitable or linen with a pattern around the edge.
---
4

Big Paned Windows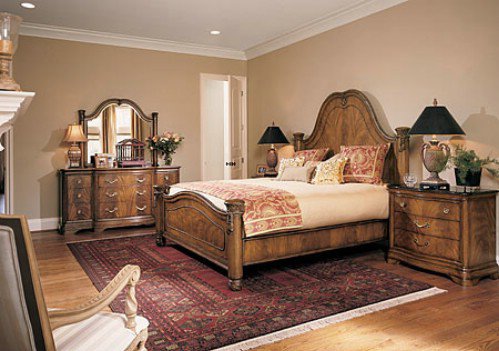 Photo Credit: A.SHAKOOR HINGORO
Yes this is a more expensive idea but big glass paned windows really help to make a room look bigger, plus this is particularly nice if you live in the countryside. There are a wide variety of window panes on the market so will be able to find one suitable for your tastes.
---
3

Matching Furniture and Decorations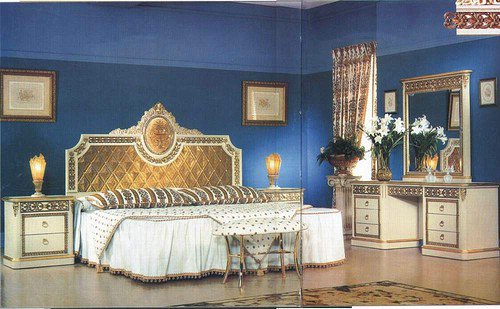 Photo Credit: A.SHAKOOR HINGORO
Once you have selected the bed choose furniture and decorations that match. They do not have to be exactly the same but a similar colour and grain would make your bedroom look a lot nicer. You may not want to go too over the top with the decorations so that you will have more space in your room and it will not look clustered.
---
2

Use Warm Colors on the Walls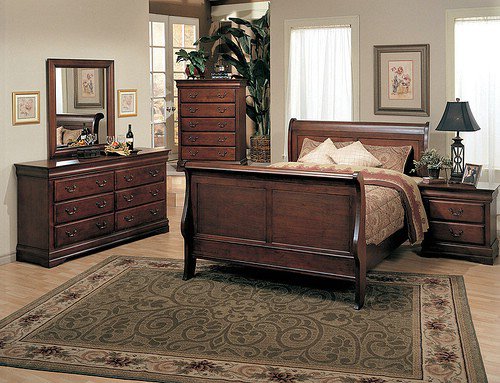 Photo Credit: A.SHAKOOR HINGORO
In my opinion it is extremely important that the bedroom is warm and cosy, so why not try using warm colours on the walls, such as deep red or rusty orange. This is particularly nice during the winter months when the colour tricks your mind into thinking that the room is warm.
---
1

Start with the Bed First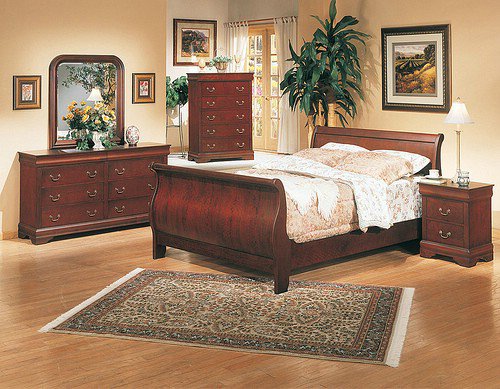 Photo Credit: A.SHAKOOR HINGORO
The bed is the centre piece of the bedroom therefore when decorating start with the bed first. Take the time to look around for what kind of bed you want, i.e. whether you want a light, low to the floor modern bed or an antique looking bed. In my opinion one of the most important things to take into consideration is whether the bed is comfortable to lie on and sleep in.
There you have 8 bedroom decorating ideas. They are only suggestions and you do not need to try all of them but it may be worthwhile to remain open-minded and try at least a couple.
Top Photo Credit: Architecture Design - 3D Modeling - 3D Rendering
More
Popular
Recent