A girl can never have too many shoes in her closet. Summer is around the corner and that means it is time to get some shoes to go with the scenes. Below, I am going to tell you 7 of the best summer shoes.
---
7

Frye Shay Leaf T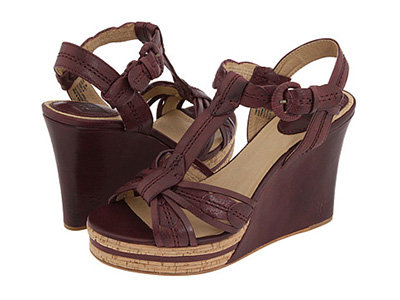 Price: $218.00 at zappos.com
They may be brown in color, but that does not mean that they aren't good shoes to wear for the summer. I think they are great. Of course, I am a big fan of wedges. I don't know, I just think they're a cute style. They have smooth leather lining and of course, they are comfortable.
---
6

Missoni PM52VARH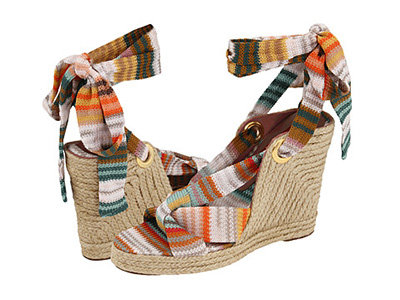 Price: $324.00 at zappos.com
They may be expensive, but they sure are cute! They have ankle wrap around straps, a 4½ heel and a combination of leather and textile. They would make a great addition to your summer collection of shoes.
5

Rockport Lasting Impression Flower Sandal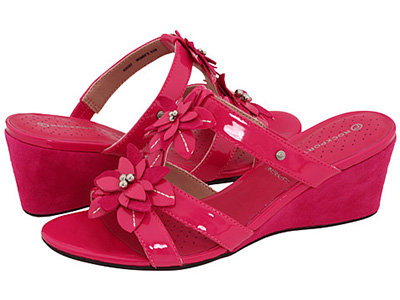 Price: $89.95 at zappos.com
They're flat, but they're still cute. They would be great to wear alongside the pool or for a comfortable walk down the beach. They will be sure to give that feminine flair to your lovely, summer outfits.
---
4

Lovechild Boot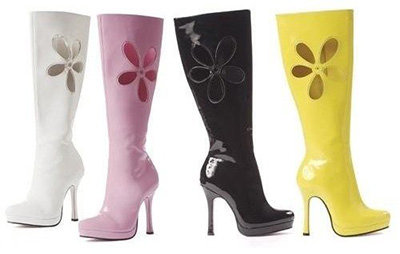 Price: $39.00 at amazon.com
I know, this isn't considered a "shoe," it is a "boot," but I just had to include at least one pair of boots on my list. What would your summer be without a nice pair of lovely boots? They are great to wear every now and then.
---
3

Peep-toe Sandal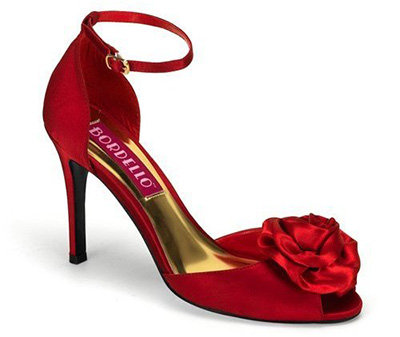 Price: $43.99 at amazon.com
Aren't these adorable shoes? They're pretty flat, but again, they're great for the pool or a walk on the beach. The red will go great with the black or red outfit you have hiding in your closet just waiting for the right pair of shoes to come along.
---
2

Prada Women's Shoes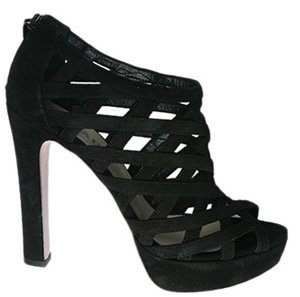 Price: $807.00 at raffaello-network.com
Yes, I know, they're pricey, but they sure are adorable! Besides, they're made by Prada, so they're well worth it. As you could imagine, they are comfortable. Of course, they're not comfortable on the bank account and that is my only complaint on this one.
---
1

Stiletto with Flowers in the Platform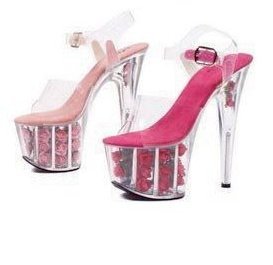 Price: $45.95 at amazon.com
These shoes come in many different colors. Look closely at the bottom of them. Do you see that? They have tiny flowers in them. That really does make the shoe stand out. I have got to get me a pair of these! I love the shoes that have designs in the bottom.
There you have 7 of the best summer shoes. Let this summer be all about fashion and get some great shoes! So, what is your favorite? Do you have some shoes that you are saving up for?
---
Comments
Popular
Related
Recent