Lingerie..there's one for every mood and every occasion and they say diamonds are a girl's best friend?! Well maybe us women have more than one best friend! :D For now, I bring to you my favorite lingerie blog posts...
---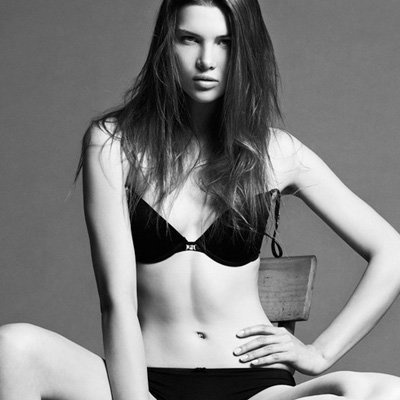 Did you know that 8 out of 10 women wear bras that are not the right size? Shocking right?? I cannot emphasize the need to wear the right sized bra. Even the hottest lingerie looks...well... blah if it doesn't fit well. So let's begin by figuring out the much misunderstood art of bra fitting. Simple instructions that are so easy to follow....Grab a tape and click away...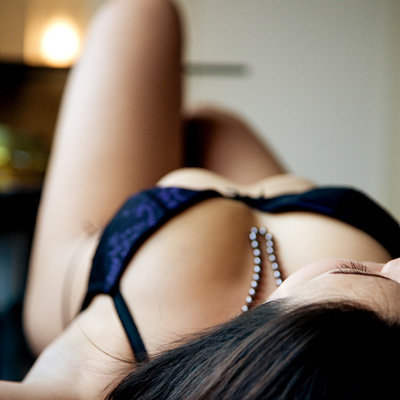 Just a fun quiz to know what your lingerie personality is. I'm apparently a Lingerie Flirt. Other personalities include the Vixen, the Cozy Cutie, the Olympian,the Sophisticate and the Romantic. Curious to know which one you are?
---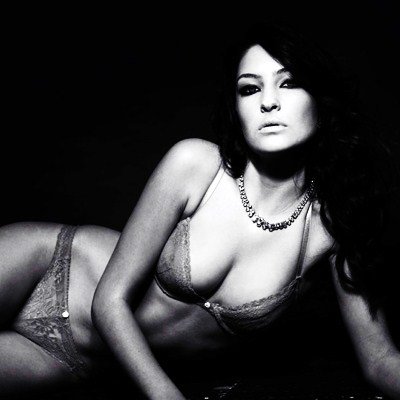 I usually detest shopping for jeans the most but a close second is lingerie! And I know there are plenty like me out there. Would it help if you knew what 20,000 other consumers thought were the best options out there? I'd imagine so. So here is a list of lingerie that has been tried, tested and awarded by other women just like us...
---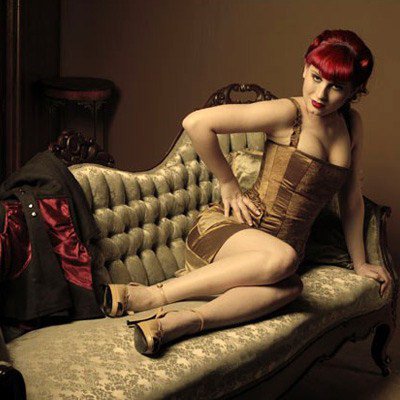 Nothing can highlight the curves of a woman quite like a corset. And now, René Geneva who won the Critics' Choice Best Designer and Best Women's Designer at the Austin Fashion awards brings to you a range of gorgeous eco-friendly, organic (yes you heard me right!) corsets that you simply have to check out! A tad expensive for me but hey if you have a special occasion coming up and the money to spend, I'd definitely recommend a peep.
---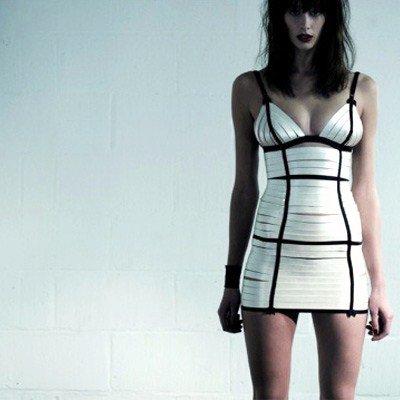 If like me, you thought bondage was only for the twistedly brave, think again... Designers are now seeking inspiration from bondage to make innovative, edgy, amazing lingerie that combines the** **dark element of bondage with a sophistication that you'd have to see to believe. Also check out this post for more bondage inspired lingerie.
---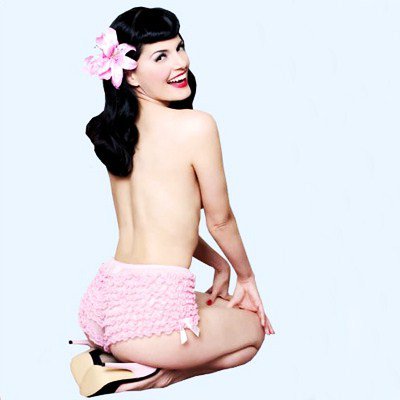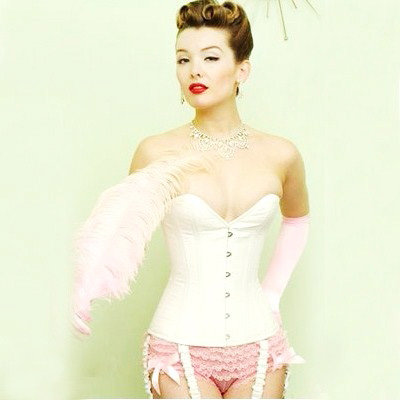 Vintage... Pin up glamor... burlesque** **inspired fashion all make my heart skip a beat. I mean there's nothing sexier or saucier....NOTHING! So if you are in a mood to get brave and turn up the sexy quotient, do check out this UK based lingerie brand that is now available in the United States through mademoiselle Frou Frou (God bless her heart!)
---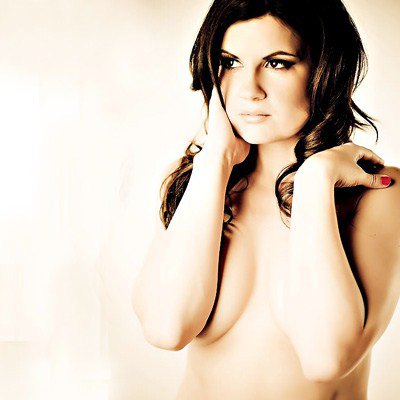 Wondering what to gift your special someone on that upcoming special occasion? Well here's an idea. How about a bunch of professionally clicked semi-nude boudoir style pictures** **of yourself? Meet Marissa, Crystal and Deena who can actually make this possible. It doesn't matter what size or shape you are, you can trust them to make you look divine! So go on, be brave and make an appointment pronto! I can already see his tongue wag... :D
---
Comments
Popular
Related
Recent