5 Fruity Posts to BlogStalk ...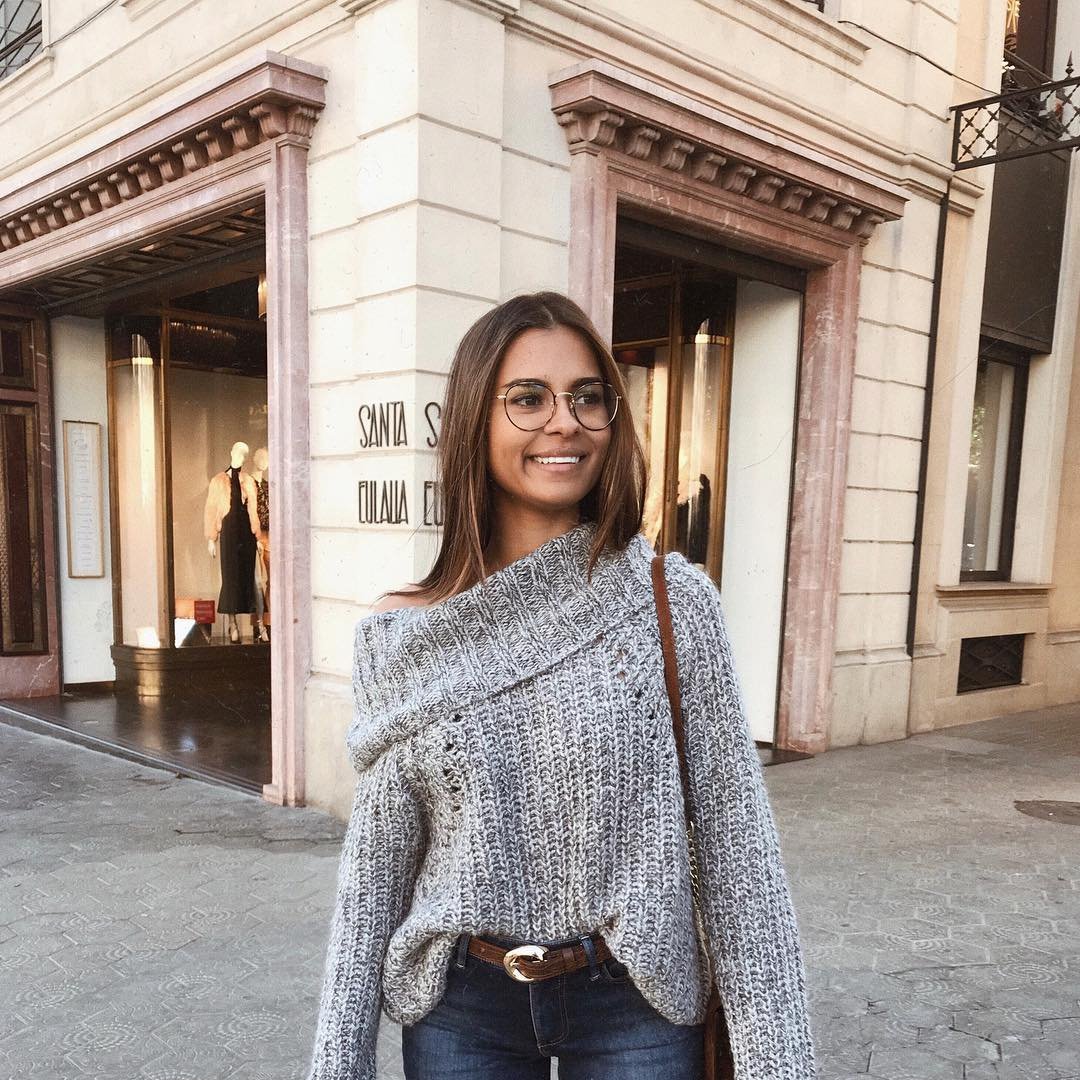 A watermelon-colored sweater/poncho/scarf that is perfect for this coming cold season. Versatile and in a yummy color? I'll have three please.
I have a weakness for anything handmade. If you do, too, check out these wine charms by Christina.
There is a positive correlation between the amount of pumpkins around and our sex life. Who would have thunk?