5 DIY Posts to BlogStalk...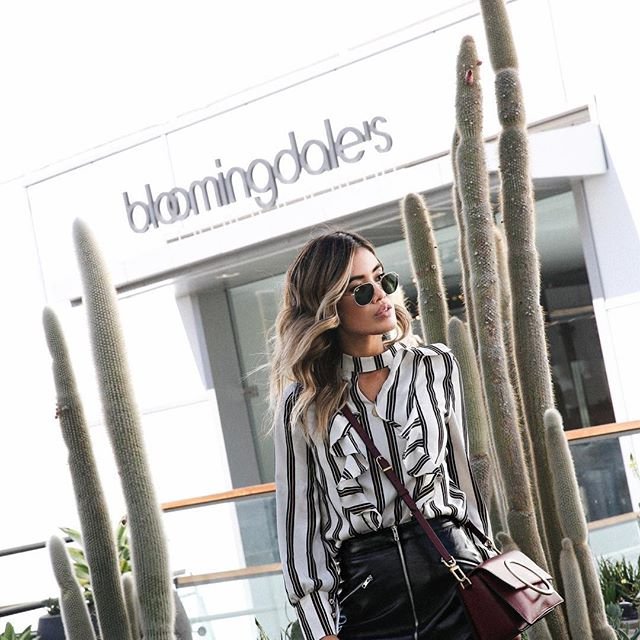 This is a great tutorial for sprucing up your living area.
From Medieval and masculine to sweet and relaxing. Never underestimate the power of paint, as they say.
Leave it to Annie to make kick-ass tank tops.
Embroidery hoops + fabric = Interesting ceiling accent pieces. Great idea.