5 Skirt-errific Posts to BlogStalk ...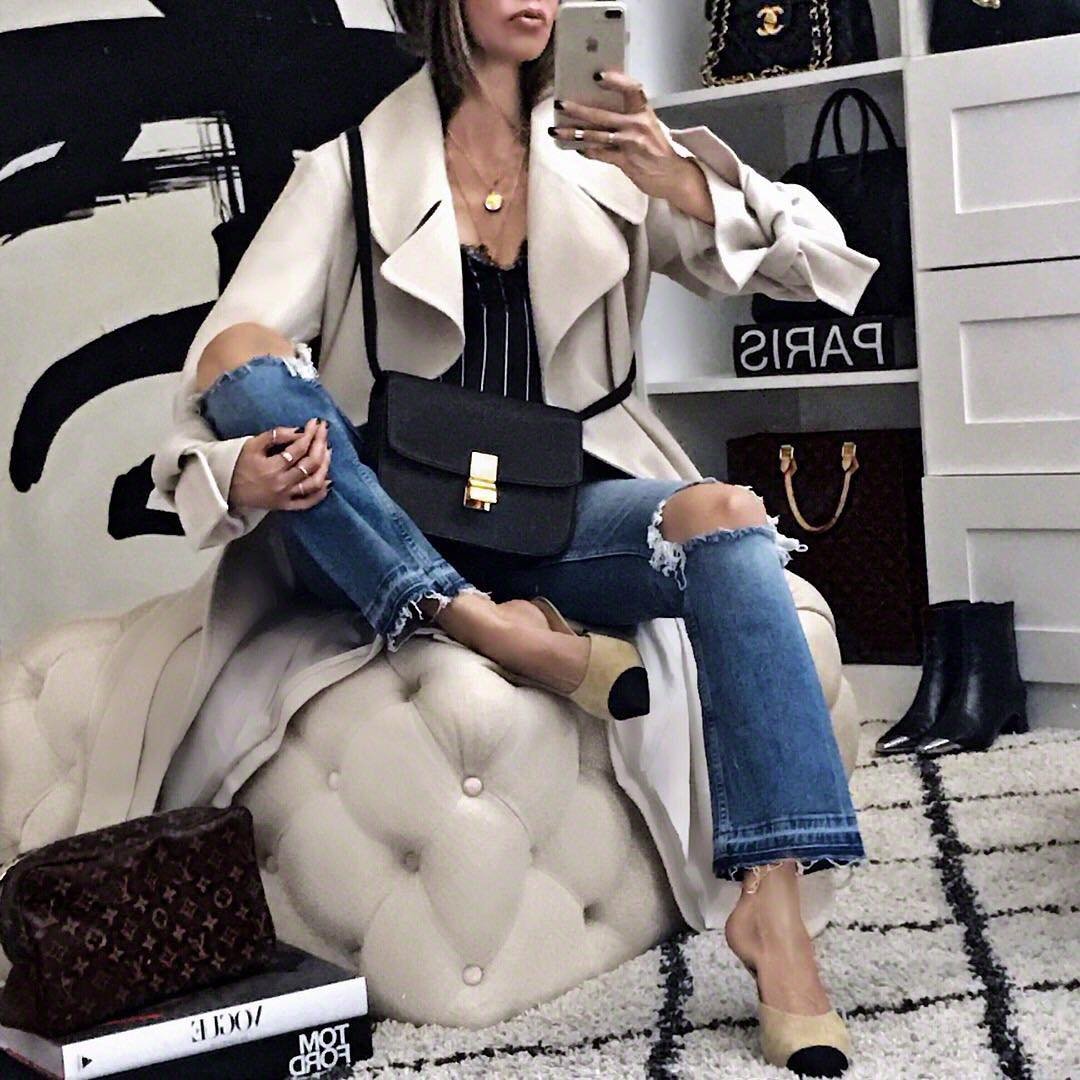 I love every piece posted here. But if forced to choose just one, I'll go for the black tutu style skirt.
Only Alix can get away with this effortless and chic look.
Lo Bosworth shows us how. Very cute look. I love what she did with the belt.
This is one photo off the series taken for Drew Barrmore's roller derby movie, Whip It. As you can see, I love me my tutu skirts.