If you have a three year old in your life, then surely, you must know of some good toys! If you need some help on finding some good toys, because you have run out of ideas, don't worry! I am here to deliver you 7 great toys for 3 year olds!
---
7

My Pillow Pets Lavender Unicorn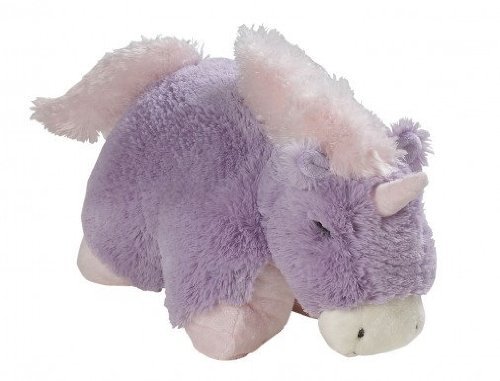 Price: $22.49 at amazon.com
This is an eighteen inch stuffed pillow pet. If your little one loves stuffed animals, then she will be sure to love this purple unicorn! She can use it as a pillow. I always thought these little pillow pets were cute.
---
6

Fisher-Price Brilliant Basics Baby's First Blocks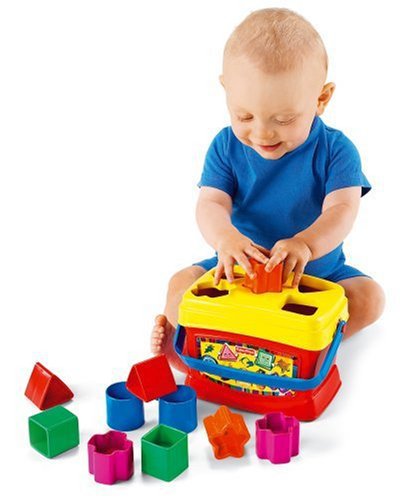 Price: $7.54 at amazon.com
Hey, who said the blocks are from the old days? Every little one has to have some blocks and they might as well start with these. These offer a lot of fun. It may not look like much to your adult eyes, but to your little kid, it is a lot.
---
5

Step2 Naturally Playful Sand & Water Center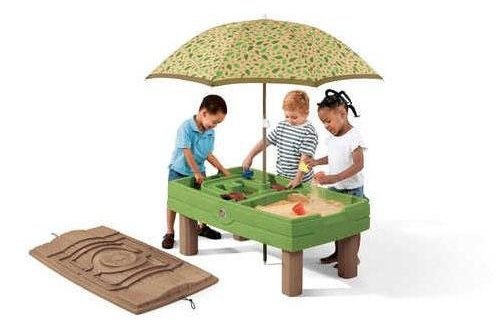 Price: $59.81 at amazon.com
Does your children love to play in the sand? Do they love playing in that sink and you can't seem to get them out of it? I never understood the obsession with sink water, but this will be a good fix for that 3 year old in your life! This is a water and sand center. Your kids will have loads of fun with this one.
---
4

Melissa and Doug Deluxe Standing Easel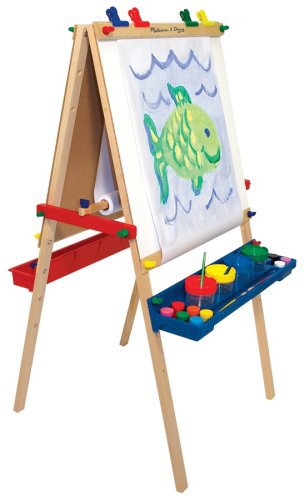 Price: $46.05 at amazon.com
Little kids love to draw. As a teacher for many years of my life, I always found it neat how little kids would take pictures they see in real life and put it on paper. It's always neat to see things the way they see it. This is a great standing easel, which will offer a lot of fun time for the kid in your life.
---
3

Playskool Mr. Potato Head Silly Suitcase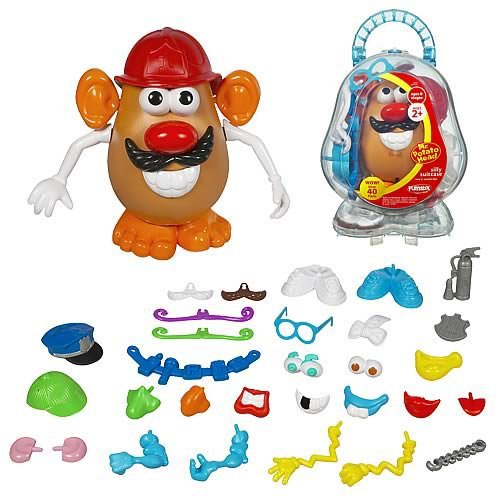 Price: $19.67 at amazon.com
Oh, come on! You can't forget about old, cool Mr. Potato Head! Yes, he's silly, but he's still around! I am not sure how your child is, so you will need to watch them when they are playing with this, because there are small shapes that they may want to put their mouth on. Watch your children as they laugh at the different faces old Potato Head makes!
---
2

Little Tikes EasyScore Basketball Set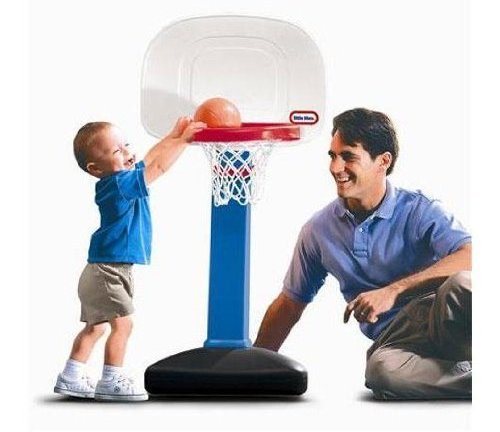 Price: $27.92 at amazon.com
Do you love basketball? Your little one may not be old enough to go to the big hoops, but he or she is big enough for this! Your little one will have a big smile on his or her face as they are tossing the ball in the hoop. Yay! Whose ready to play some ball?
1

Radio Flyer My First Red Scooter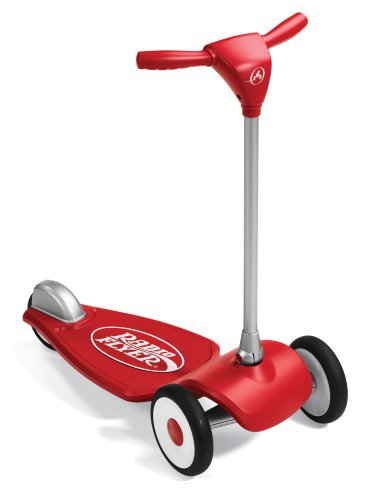 Price: $ 29.00 at amazon.com
Don't you think it is time for your child to get a scooter? If they already have that little red tricycle, then it's time to get them a scooter. They will have loads of fun learning and officially scooting around on this one!
There you have 7 Great Toys for 3 Year Olds. As with any toy, you should supervise your children at all times when they are playing with toys. In fact, you should never leave your child alone, because they seem to be prone to danger. So, what did you think about the toys from my list?
---
Popular
Related
Recent