It's summer, time for sunny weather, fresh strawberries, and long family road-trips! One of the best parts of a road-trip is the music, played loud with the windows down, right? I know what you're thinking — how can an adult stand to listen to children's music at all, not to mention LOUD? It has to be the right children's music, and I can help! Here's my list of 7 great CDs for children (that adults will like, too!)…
---
1

Various Artists - "for the Kids"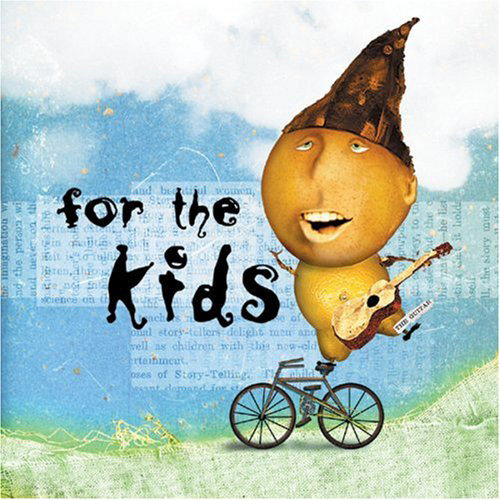 Price: $10.99 at amazon.com
This is far and away our favorite children's CD in our household. The six-year-old loves it. The 19-year-old loves it. And me, the jaded, old mom, love it. It's so hard to choose a favorite track — the Barenaked Ladies singing "La La La Lemon"? Sarah McLaughlin's dreamy lullaby version of "The Rainbow Connection"? Nearly every song on this CD is fantastic, and you'll want to listen to them all over and over again…
---
2

Laurie Berkner – "the Best of the Laurie Berkner Band"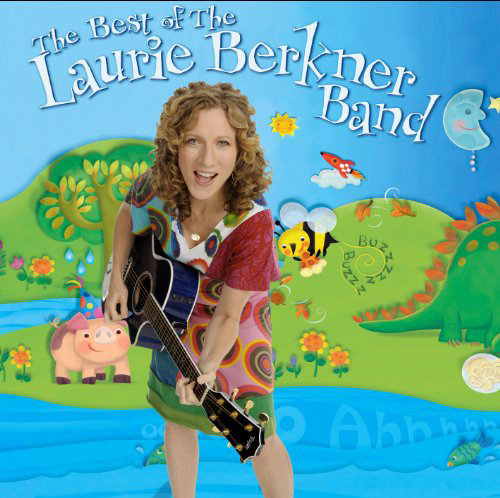 Price: $9.98 at amazon.com
Laurie Berkner and her band are geniuses at making children's music. It's that simple. This CD in particular is great, because it has tracks from so many of her other CDs. I love the "Dinosaur" song… we sing it every day on the way to school!
---
3

Dan Zanes – "House Party"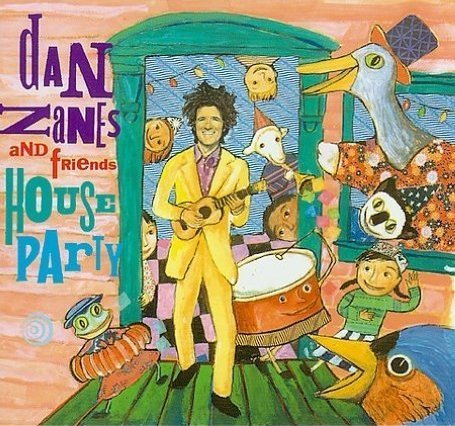 Price: $10.97 at amazon.com
One look at his crazy hair and crinkly, contagious smile, and you'll love Dan Zanes, before you or your kids even hear his music. He's immensely talented at writing songs for kids that adults will love, too… like "All Around the Kitchen" and "House Party."
---
4

Various Artists – "Jack's Big Music Show, Season 1"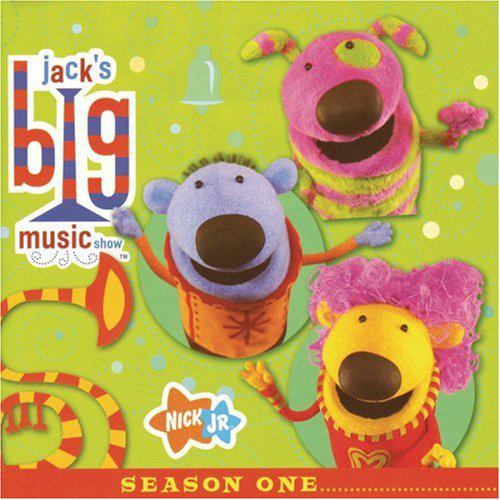 Price: $13.98 at amazon.com
This is one of my daughter's favorite shows, and I don't mind her watching it because it features so much fantastic music in so many different styles! This CD has most of the songs from the first season, and they're all so catchy and fun!
---
5

Barenaked Ladies - "Snack Time"

Price: $11.99 at amazon.com
Their name will make kids of all ages giggle, and their music will entertain us all, too. Every song on this CD is short and funny and fun, perfect for road trips or just background music for rainy afternoons stuck inside, playing with Play-Doh.
---
6

Bob Marley - "B is for Bob"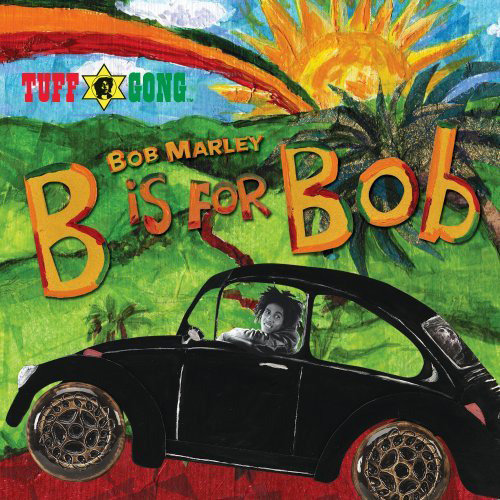 Price: $10.97 at amazon.com
Bob Marley is a widely accepted musical icon, and he's stripped down some of his most popular songs to their barest, most beautiful, especially for children. This CD's version of the classic "Three Little Birds" is inspiring, sweet, and lovely. Perfect!
---
7

Various Artists – "Yo Gabba Gabba: Music is Awesome"

Price: $10.97 at amazon.com
I freely admit: I think this show is totally bizarre and at times, almost creepy, the same way Barney is creepy. But the music is AMAZING, and some of the best songs from "Yo Gabba Gabba" are on this CD! I think our favorite is The Roots singing "Lovely, Love My Family." And it's nice to hear from Biz Markie again, too!

See? It's completely possible for adults to enjoy children's music. You'll find yourself singing along to most of the songs on these awesome children's CDs… so pack some sandwiches and cold drinks, and head out on a road-trip! And don't forget the music…
More
Popular
Recent