So whether you have fond memories of reading children's books when you were small, or whether you have small children that you read books to now, this list is a source of inspiration for us all! Children's book always bring a smile to my face, I love the simple joy that they bring. Here are 7 incredible children's books!
1

Favorite Nursery Rhymes from Mother Goose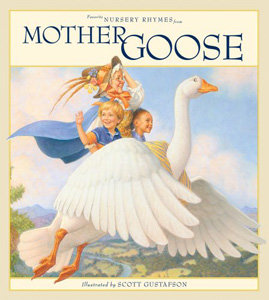 Price: $13.57 at amazon.com
This was my favorite book when I was a little girl. I read and re-read this book so much that the copy I have is falling apart now! I saved mine so one day I can read it to my own children. This is one book every child should read!
2

A Little Prairie House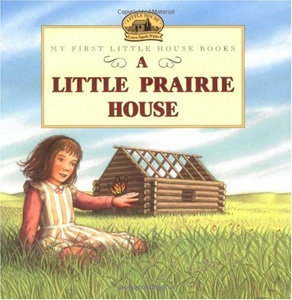 Price: $6.99 at amazon.com
This child's version of the Laura Ingalls Wilder series will capture your heart as well as your child's heart! I was in love with this series when I was younger. The pioneer life fascinated me in such a deep way! Be sure and introduce the "grown-up chapter books" in this series to your babies when they grow up!
3

The Cat in the Hat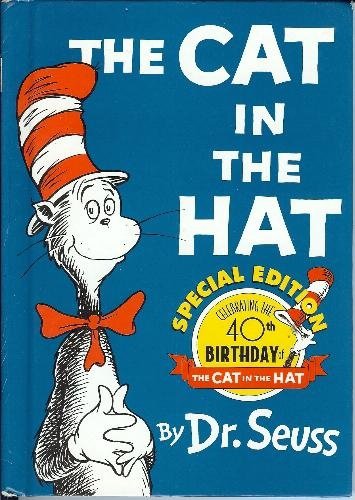 Price: $18.81 at amazon.com
Ahhhh. Probably the very first book any child ever reads on their own is The Cat In The Hat! If this book is a hit, be sure and find the sequels, all written by Dr. Seuss himself! That man surely has an imagination!
4

The Berenstain Bears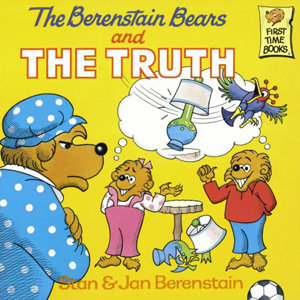 Price: $3.99 at amazon.com
My little brother is still at the age where he loves a good bedtime story and so every night I read him one before I tuck him in bed. Right now we are working through the Berenstain Bear series! He loves them. I must confess: I think they're pretty cute myself!
5

Little Critters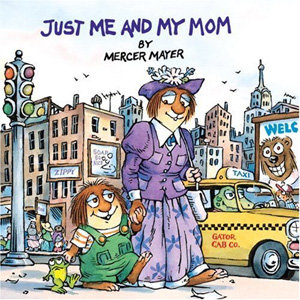 Price: $3.99 at amazon.com
Little Critters are great stories. Your child will be able to easily read them on his own, and they're a quick story to read for those nights when you still have a ton to get done. Check out a variety of cute titles by Mercer Mayer in the Critter series.
6

Where the Wild Things Are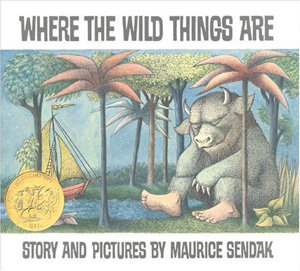 Price: $9.28 at amazon.com
This awesome book by Maurice Sendak is a must-read for every child with any kind of imagination! This book was my little brothers favorite when he was younger. We read it over and over again together and I guarantee you will too! You will not be disappointed!
7

Winnie the Pooh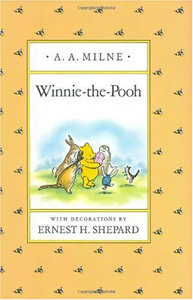 Price: $9.35 at amazon.com
Who doesn't love this big fluffy bear? With his paws sticky from eating honey and a heart the size of Texas, he will be the perfect buddy for your tot! Your little one will enjoy going along with pooh and his buddies on all of their adventures as much as you will enjoy reading about them to him!
Many of these books were my favorites when I was a kid and I can't wait to share them with my own children someday! What are some of your favorite children's books?
Top photo credit: thediaryofateacher.com