As winter draws closer, our time in-doors will become longer and longer. Pretty soon, cabin fever is going to set it! When it does, be ready to kick it where the sun doesn't shine with these 10 holiday-inspired books! Most of these lovely stories can be found at your public library. Go check them out!
1

The Christmas Story from the Bible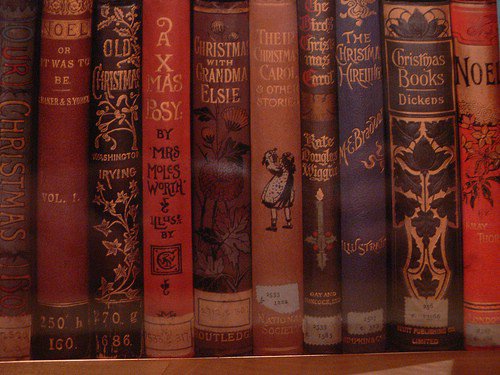 Photo Credit: warnaz
There is no greater story than the story of the birth of our Lord and Savior, Jesus Christ. So, this year, make it a point to pick up that old family Bible and read the Christmas story!
2

A Christmas Carol and Other Christmas Writings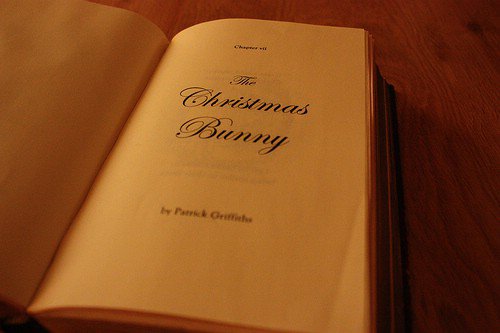 Photo Credit: Frances Berriman
There isn't a thing wrong with pulling out an old classic such as A Christmas Carol and reading it again! Bring back memories of your childhood and remind yourself of the blessing we tend to take for granted every day. Charles Dickens will be long remembered for his gift to the list of Christmas reads!
3

The Brides of Culdee Creek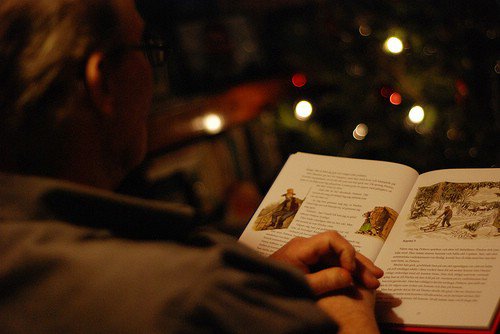 Photo Credit: Lotta Losten
This is a series of four books by Author Kathleen Morgan. In a nutshell, these four books tell the stories of four different brides living in the state of Colorado beginning in the late nineteenth century. Their stories tell their hardships and struggles as they travel the road of love. Perfect choice for a romantic hearted woman such as myself!
4

The Christmas Box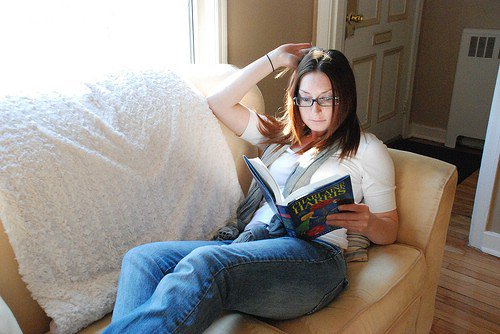 Photo Credit: flashfix
This book, written by Richard Paul Evans, has good reviews as being a "really sweet book" Another review talked about how it brought her to tears. One woman even said she's read it every Christmas for the past few years. Definitely a book you should look into!
5

The Christmas Train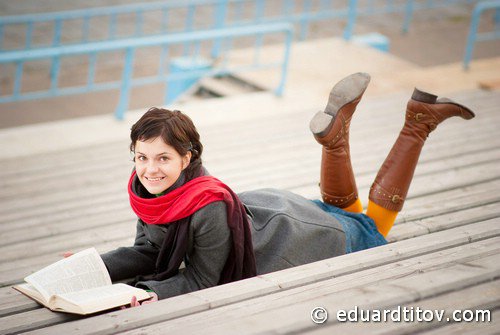 Photo Credit: Eduard Titov
Author David Baldacci gives a new spin on things with this read. The main character takes a train ride and learns many different things about his self and encounters a few Christmas miracles along the way. The general rating for this book was a 4 out of 5 star.
6

A Christmas Memory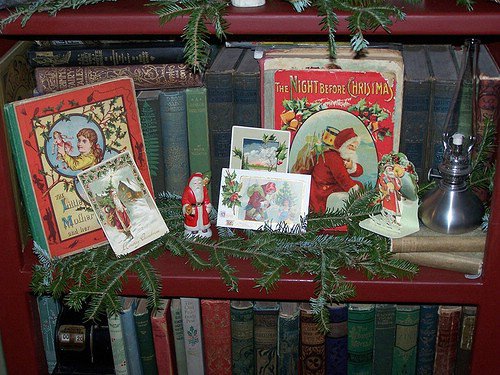 Photo Credit: gnatallica
A nice short read for the holidays from Author Truman Capote. This is also a good book to introduce to your children. It's a classic that's been around a while and will probably be around quite a bit longer!
7

The Twilight before Christmas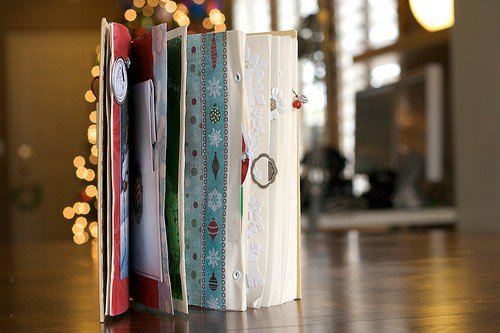 Photo Credit: Noell
If you like the spooky mysterious holiday book, then this book by Christine Feehan is for you. You can read the description and review at goodreads.com