I'm really behind on buying books. There are a ton of 2010 novels, and even some from 2009, that I am working toward getting. I have to go down the list though, you know – and since I need to do that, I thought I would share my list of 8 books I can't wait to read.
---
1

Mary Anne in Autumn by Armistead Maupin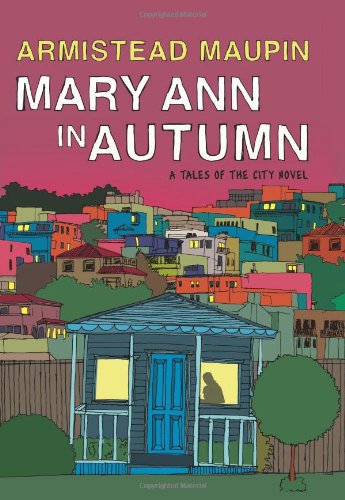 Price: $15.59 at amazon.com
This is the long awaited addition to the Tales of the City series, and since I'm totally Armistead Maupin's friend on Facebook, I have been hearing so many awesome things about this book! It only came out in November so I haven't even gotten my hands on a copy yet – but soon, y'all, soon.
---
2

Post Mortuary by Patricia Cornwell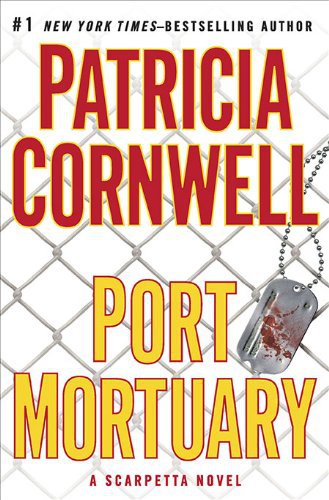 Price: $15.09 at amazon.com
I am so excited about this book. I have a few other Scarpetta tales to catch up on before I can get to it, though. And okay, I'll be honest with you – I'm kind of also waiting for it to come out in paperback. Except that if I get ready to read it before then, I know I'm totally going to go ahead and cop to the hardcover, I am totally cool with that.
---
3

Kings of the Earth by Jon Clinch

Price: $17.16 at amazon.com
I have been mad for Jon Clinch since Finn, which came out two years ago and takes up where Mark Twain left off – sort of; you get to hear about Pap rather than my beloved Huck. This book takes place in the area of upstate New York where I went to college and where my parents still live. It's not only because of that but also because of Clinch's startling, vivid prose that I cannot wait to read his new book.
---
4

Wishin' and Hopin': a Christmas Story by Wally Lamb
Price: $13.59 at amazon.com
I'll be honest again. I would read a grocery list by Wally Lamb. He's one of my favorite contemporary authors. This book looks like it will be a change from his last three, but as long as his prose is still the same, I know I'm going to love it.
---
5

Last Night in Twisted River by John Irving
Price: $11.33 at amazon.com
Again, this comes from another of my favorite contemporary writers. I would also read John Irving's grocery lists. This is a little different from his previous novels – or so it seems, at least in terms of characterization and setting. I can't wait to get my hands on it – and he's got another novel due out in 2013!
---
6

Full Dark, No Stars by Stephen King

Price: $14.77 at amazon.com
I love Stephen King's short stories. They provide some of my favorite tales – especially the stories in Different Seasons. Because the stories in here are also classified as novelettes, I am giddy with anticipation. In the meantime, I guess I will have to reread some old favorites.
7

Squirrel Seeks Chipmunk: a Modest Bestiary by David Sedaris
Price: $11.08 at amazon.com
David Sedaris is one of my favorite nonfiction writers/satirists. I love his stories so much! This one, a take on animal stories, promises to be a totally fun romp and I cannot wait to get my hands on it. But man I wish his sister Amy would write a book!
---
8

An Object of Beauty by Steve Martin

Price: $15.09 at amazon.com
I had no idea that Steve Martin, one of my favorite comedians and actors, was trying his hand at writing – and now he's written a novel! I want, I want, I want!

I am definitely going to start getting these one by one – or maybe two by two! I'm running out of reading material! What books are you looking forward to reading?
---
Comments
Popular
Related
Recent