Gift cards make great gifts for your friends and family who live far away, or for the ones who already have everything they want and need. That includes children, of course, who can be so hard to buy for! But many of the gift cards you'd buy for an adult aren't really right for kids, so what to do? No worries! After conferring with my own hard-to-buy-for relatives, including my daughters, here is a list of 7 great gift cards for kids.
---
1

Target LEGO Dog Gift Card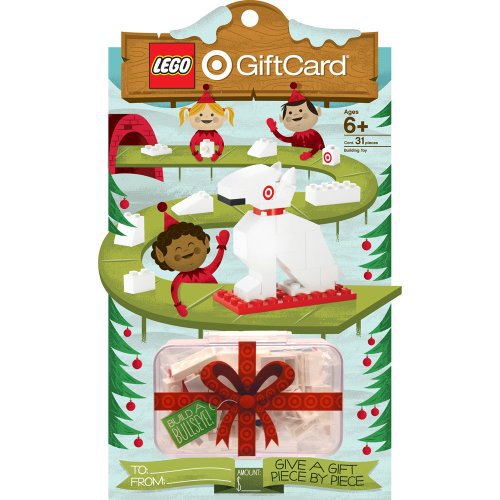 Price: $25 to $1,000 at target.com
I've never met a kid, or an adult, for that matter, who didn't love building things with LEGO blocks. Apparently, the designer of this gift card knows that, so they've included a mini LEGO set to build the cute white Target dog complete with the little red circle around his eye. I want one! I mean, my little girl wants one!
---
2

Target Elfin around Voice Changer Gift Card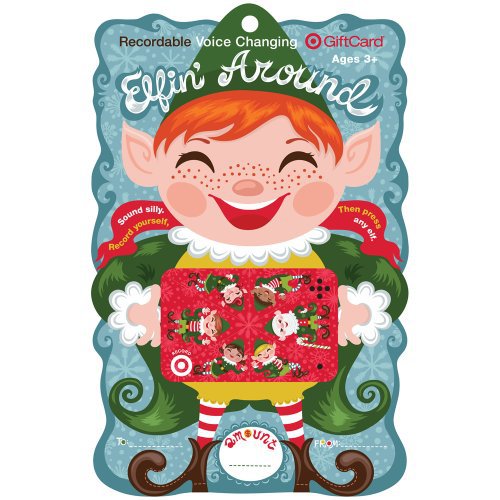 Price: $25 to $1,000 at target.com
Another brilliant idea by the gift card designers at Target: a gift card with a voice changer. Kids love hearing how weird their voices sound when they play with this — and they love the spending money at Target, too.
---
3

Target Winter Fishing Hole Gift Card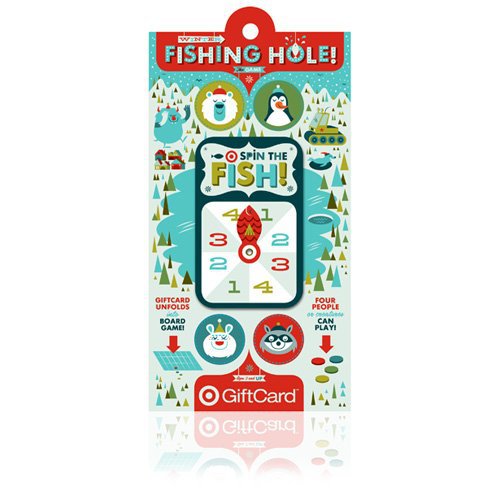 Price: $25 to $1,000 at target.com
This is a gift card and board game in one, with cut-out game pieces, a board, and spinner built in. Of course, there's a gift card included, too, so the board game lover on your list can choose any game they'd like… or anything else from Target, for that matter…
---
4

Toys R Us Gift Card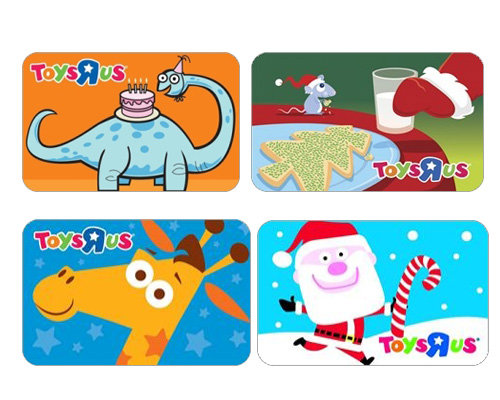 Price: $10 to $1,000 at toysrus.com
It's a fact. Kids like toys. And Toys R Us sells toys. Lots of toys. Every toy and game you and your child can imagine… so what a wonderful gift card this would be! They come in just about every denomination you could want, to fit every budget, and with lots of designs. Cool!
---
5

ITunes Gift Card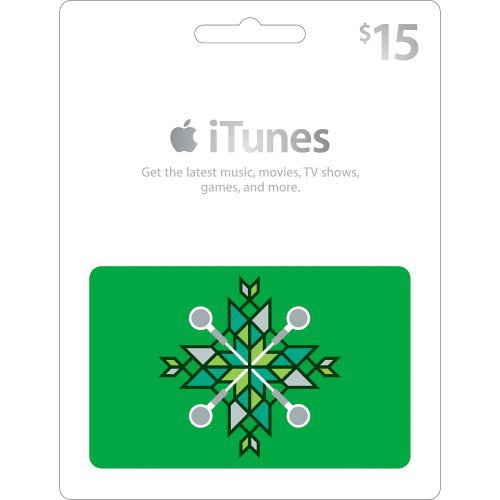 Price: $15 at target.com
It seems like everyone I know, including the kids, all have an iPod, and they all want new music, video games, apps, TV shows, and more… so give the little media junkies on your list an iTunes gift card, redeemable for all of the media they want. Fifteen dollars can buy a dozen songs or apps, a few TV shows, a handful of games… that's HOURS of entertainment!
---
6

Chuck E. Cheese Gift Card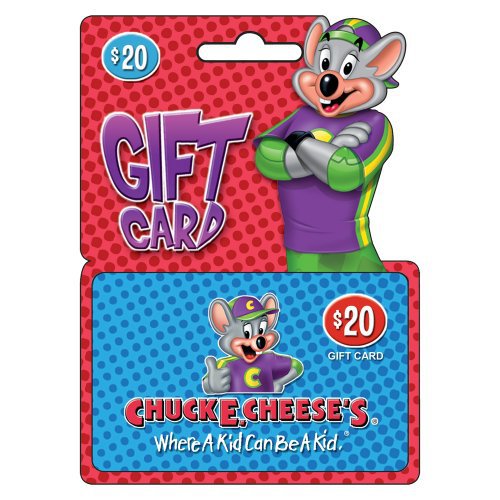 Price: $20 at target.com
Pizza, video games, prizes… what's not for a kid to love? Chuck E. Cheese is the ideal place to spend a snow day (ok, the LIBRARY is the best place to spend a snow day, but kids may disagree), so why not give the kids on your holiday shopping list the means to do it? Remind them to bring their most recent report card, too, for an extra handful of tokens for their good grades.
---
7

FarmVille Gaming Gift Card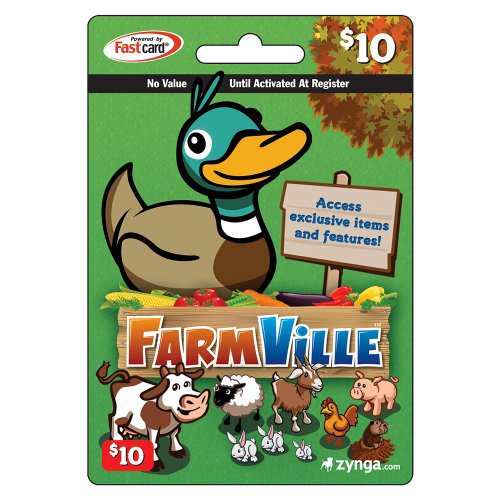 Price: $10 at target.com
I'm not the only one in my family addicted to FarmVille — my daughter loves the game, too. And since it's all innocent fun, with nothing violent, suggestive, or remotely objectionable, I let her play. This gift card would make a great gift for any child who loves the game, since it will allow them to purchase rare and exotic animals, trees, and decorations… maybe even that little pink pony or hot rod tractor they've always wanted!
With so many great gift cards, and so many kids on your holiday and birthday party lists, the only real limit is your budget! Any one of these cards is almost guaranteed to provide hours and entertainment and anticipation, long before it's even spent! Which of these gift cards do you think your kids (or grand-kids) would like the best, and why? Or is there another one that always wows them?
More
---
Comments
Popular
Recent