I love my laptop, although I must admit I didn't think I would like it as much as my desktop when I first bought it. After 5 months of usage, I don't go anywhere with out it. I have a MacBook Pro and can't say enough good things about my trusty friend. Now, she is all about fashion and looking her best when she's out in public with me. So here is my list of fabulous skins.
---
1

Abstraction White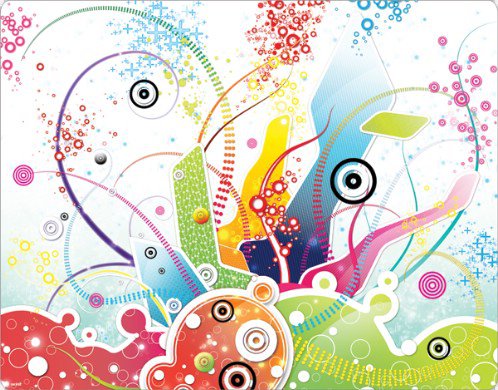 Price: $29.99 at skinit.com
This skin is artistic, fun, and way cool. It's great for any girl who loves design and soft colors. For whatever reason, it reminds me of the ocean floor. Remember, beauty is in the eye of the beholder, as is the interpretation of art!
---
2

Pink Butterfly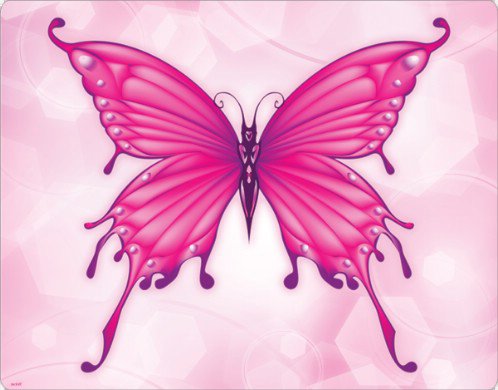 Price: $29.99 at skinit.com
You know me! I just had to include something pink! But rest comfortably all you pink haters. This design comes in a few other colors. Enjoy it in the color of your choice!
---
3

Tinker Bell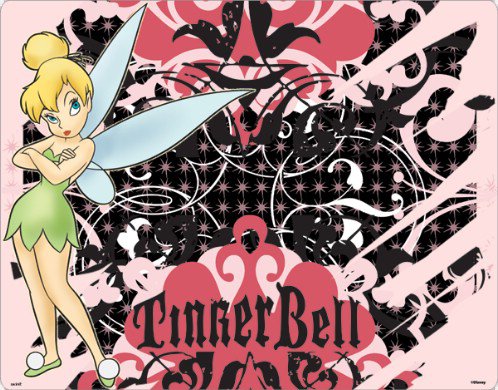 Price: $29.99 at skinit.com
For the young at heart, or the truly young one, I included this fun skin. Not to girly, not to flirty, and just right for the artistically inclined. Pink (muted,) red, and black with really cute design.
---
4

Flourishes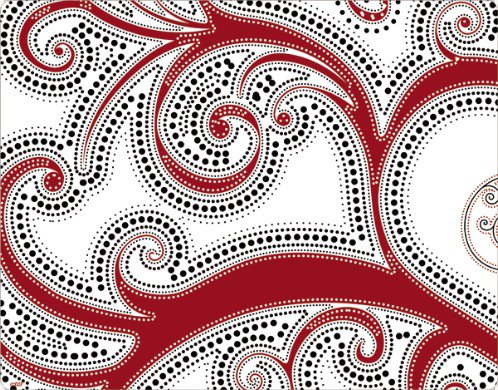 Price: $29.99 at skinit.com
This design is for the pure in heart. Not wild or flashy, but cool, easy, and fun, you will love this red and black design. Swirls and dots look fabulous.
---
5

Jack-o-lantern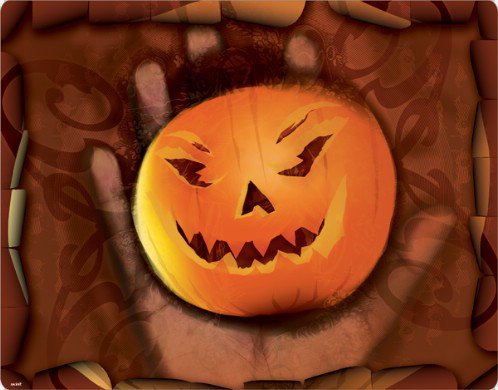 Price: $29.99 at skinit.com
Ready for fall? This skin isn't like anything I have seen before. Orange for fall, and a unique background print make this a super cool skin for your lapbook.
---
6

65 Mustang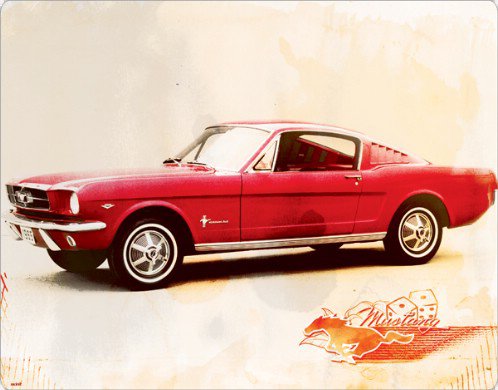 Price: $29.99 at skinit.com
Do you like Mustangs? When I was a teenager, all I wanted and dreamed about was owning and driving a 1965 Ford Mustang. It's only appropriate I include this laptop skin!
---
7

America Flag
Price: $29.99 at skinit.com
Yes, I love our flag and this skin is perfect for the patriotic person. At the height of our fight against terrorism, show your support and proudly display your love for America.
Did you find a laptop skin you loved? Which one do you want?
Top Photo Credit: laptop skins
More
---
Popular
Recent