7 Creative Ways to Wrap Presents This Holiday Season ...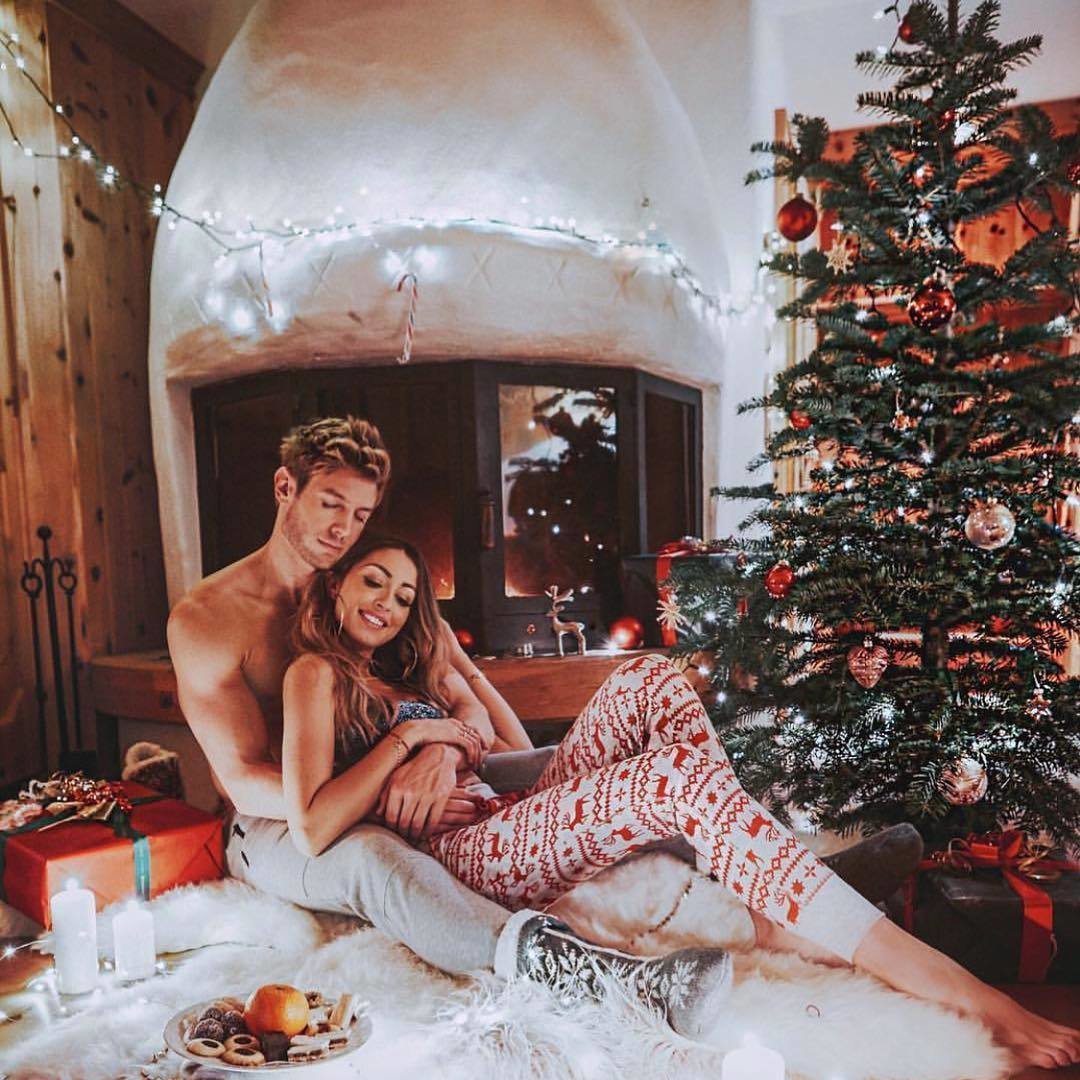 I am horrible at wrapping presents. Inevitably, I end up with too much paper on one end and not enough of the other. Every box looks horribly sloppy and I wind up covered in tape and tears. It's awful! This year, rather than shove everything in gift boxes, I turned my attention to discovering 7 creative ways to wrap presents this holiday season.
I love this idea. You can do pretty much anything with it. Use family pictures, holiday gift cards, or anything like that, and glue them to a gift box. You can make it any size you want, use it for any present, and the overall result is a gorgeous, personal box that the recipient will want to keep forever!
2.

Different Wrapping Papers
If you're like me and always have an excess of paper no matter what you do, just do it on purpose. Layer different styles of wrapping paper while you wrap. Make them complement, of course, but other than that, the choice is yours. Rather than taping everything up, you can make a puff at the top, which will allow the recipient to see all the different types of paper you used.
You can wrap with fabric rather than paper – as you will see. At the very least, tulle makes a great fabric for creating lovely ribbons. Wrapping layers of it around a present, however, creates a really misty, ethereal effect, perfect for girls and women of all ages – or boys for that matter, it all depends on the color you choose.
This is a fun option. Say you are giving someone a ring, a bracelet, a necklace – something in a little box, anyway. Wrap it in a larger box – then wrap that in a larger box. You can use as many sizes as you want. In fact, the more, the better, because it makes for a great surprise!
If you really want to get original, you can "wrap" your gift using spare scraps of fabric. There is no end to the possibilities here, and of course, it will work on other holidays as well. Because it doesn't actually involve wrapping, just gluing, you won't have to worry about a sloppy result.
This is like the former option, except it's great for those inevitable times when you wind up with tons of little bits of paper left over. They aren't enough to wrap an entire present, but if you use them to create a gift wrap mosaic, then they're perfect and completely original!
7.

Glitter and Sequins and Glue, Oh My
Finally, you can really get creative with arts and crafts. Use a plain box, plain paper, anything, and then dress it up with glitter, glitter glue, sequins, beads, cording, bits of lace, or anything you want! Again, you will be left with a box the recipient never wants to get rid of, so you'll help create the best holiday memories possible.
I really need to learn how to wrap though. I'm all thumbs and fumbling fingers when I get near wrapping paper. What do you do with your holiday gifts?
Top Photo Credit: KimFearheiley
{{#comments_count}} Show Commnents ({{comments_count}}) {{/comments_count}}