Buying a gift for the average dad can sometimes be a challenge. Unless they have a definite interest like hunting, fishing or golfing, you can find yourself wandering the store aisles for hours trying to decide on a gift. Is your dad sentimental? Does he drink coffee? Is he a man who is proud to be an American? If you answered yes to any of these questions, I have some gift ideas for you! (And even if you didn't answer yes, I may still have ideas for you as well!)
---
1

Do You Have a "do-it-your-self" Dad?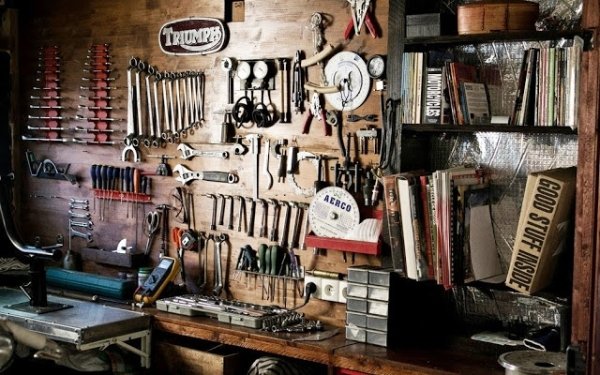 Is your dad the one who tries to fix everything around the house? If so, get his am nice tool set, or a subscription to Family Handyman. Another good idea for a dad like this is to get him a season of "Home Improvement"
---
2

Is Your Dad a History Buff?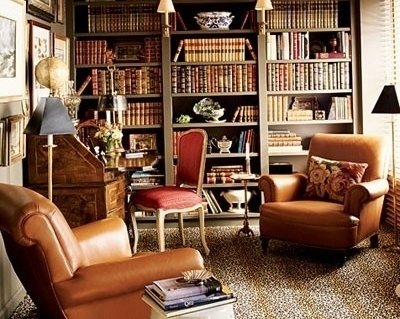 If you dad is into history and the romance of the past, try one of these gift ideas. There are many DVD documentaries like "10 Days That Unexpectedly Changed America", and "John Adams". Many books on history are another great idea for history loving dads, such as Character: Profiles in Presidential Courage, Boom! (A series of personal memories of Tom Brokaw's in the 60's) and My Fellow Americans. For the dad who likes ties, there is a really beautiful tie with the signatures of our founding fathers on it!
---
3

The 'Man Cave' Dad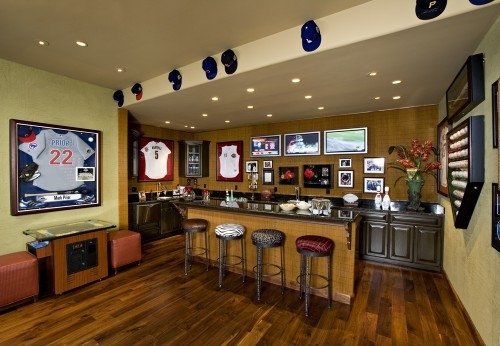 If your dad has his own special area or "man cave" you can find all sorts of things. I like the idea of a homemade wooden plaque with "(your father's name)'s Man Cave" or whatever he calls his area. There are so many options for a dad like this. Another favorite of mine is a nice dart set or even a series of "Psych"
---
4

The Sentimental Dad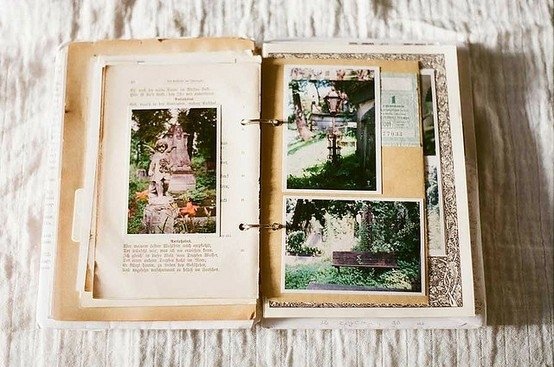 For a dad who enjoys the special gifts that are made with love, so many possibilities open up! Dads like this love simple framed pictures of the ones they love or scrapbooks with your memories with them as you were growing up. Other ideas are t-shirts with pictures of you or your kids on them, coffee mugs or travel cups with special pictures on them, or memory chests - a place where they can keep all the little gifts that people give them that they can't bear to throw away!
---
5

For the Gadget-Loving Dad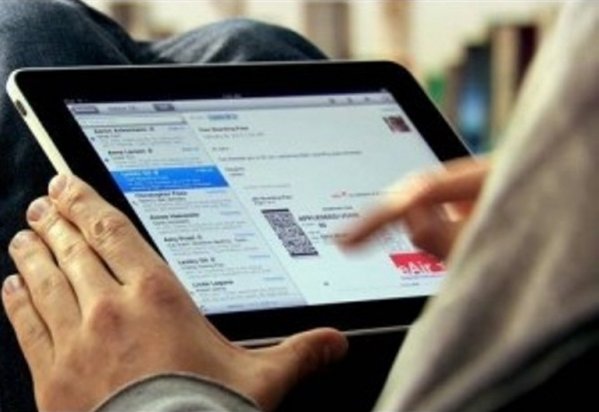 These days, gadgets are easy to come by. Binary clocks, digital photo frames, you name it! This should be an easy one! If you have a dad that already has all those little toys, but no way to carry them all, get him the Gadget Hip Holster that holds a PDA, Cell phone, thumb drive, and more!
---
6

For the Bar-B-Q King Dad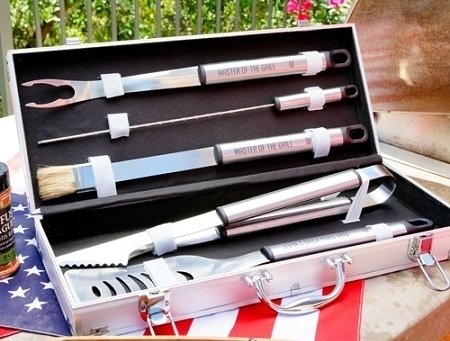 If you dad is the "King of the grill" get him a nice set of utensils for the grill. Grill tools were in the top ten gift ideas on askmen.com, so you know it's got to be a good choice! Even better, get a plain apron, and personalize it with fabric paints to fit your dad to the "t" They even have a grill utility belt that allows dad to have everything he needs in a second.
---
7

For the Race Car Dad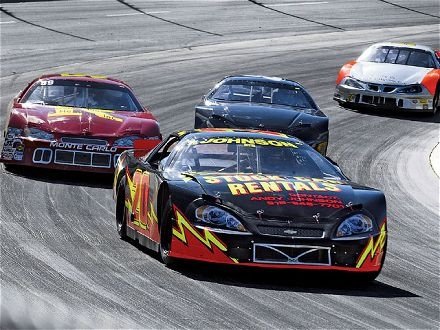 If you want to pay out a little money, you can actually gift your dad the chance to ride at the high speeds his favorite racecar drivers do with a "Stock Car Ride Along"! Think about the look on your dad's face as he exits that stock car! You will be his favorite person for the entire year!
Dads are special! Make him feel like the hero he always will be! Which gifts did you find a perfect fit for your daddy?
More
---
Comments
Popular
Recent