You can never have too many options when it comes to buying gifts for loved ones, especially if you're as clueless as I am. Enter my newest savior, SpencersOnline.com. From funny t-shirts to tons of cool accessories to goofy gifts to collectibles, this website will cover every kind of personality you know. Here are my picks for the most fun, great holiday gift ideas for 2011 from SpencersOnline.com.
---
8

Betty Boop Pink Slippers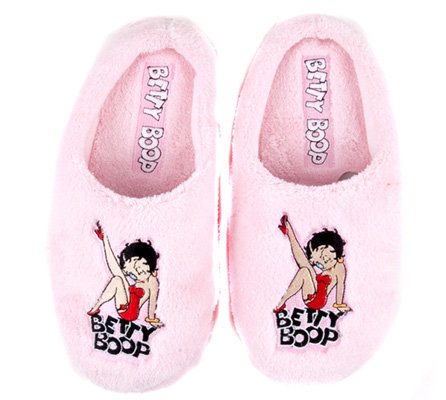 Price: $14.99
I have always been a fan of Betty Boop and really, how can one not be? She is such a diva afterall! These cozy and super soft pink slippers are perfect for your girly girl friend. In fact, I can almost see her squeal with delight!
---
7

Tmnt Knit Laplander Hat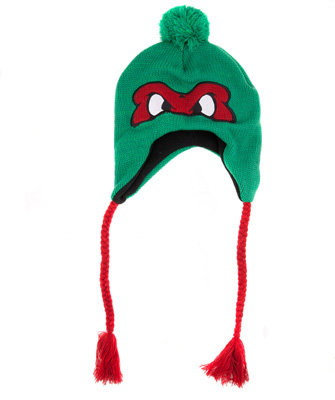 Price: $16.99
As a child, I could not get enough of TMNT! I even had a handheld TMNT videogame which I played day in and day out, until one fine day I lost it:( This adorable laplander hat would make any TMT fan happy. They also have a Donatello version in case Raphael's aggressive style isn't your cup of tea.
Trendinig Stories
More Stories ...
6

Marley Face Lava Style Light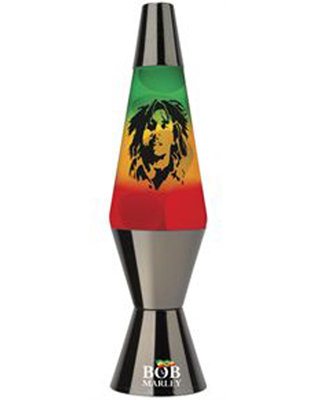 Price: $19.99 at
Here's one for the music fan. Actually, I know very few guys who wouldn't enjoy a lava lamp and this one is a "Lava Lite" original too. Not a Marley fan? Well,you can choose from plenty of other funky lamps as well.
---
5

Family Guy 6pack Shotglass Set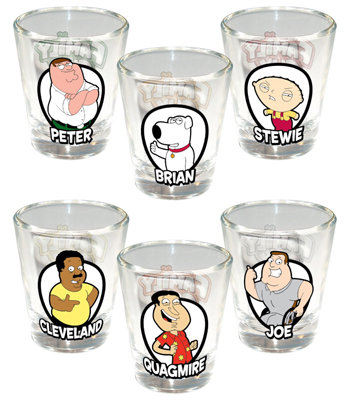 Price: $19.99
Now Peter and his favorite drinking buddies can be a part of your party too with this adorable pack of 6 shotglasses. Yes, there's Stewie too! Wouldn't this make a great holiday gift idea for 2011?
---
4

Blue Pop Art Marilyn Monroe Cowles Poster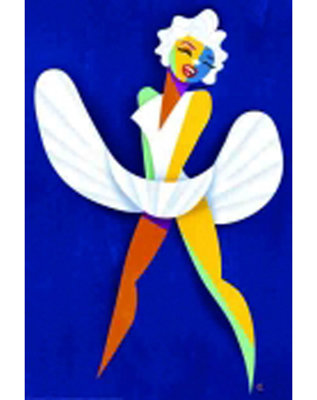 Price: 7.99
Ah yes. Who can forget the legendary Marilyn Monroe and her iconic pose in "the" white dress. I love this recreation by David Cowles! Wouldn't it make any Plain Jane wall so much more fun?!
---
3

3D Beatles Abbey Road Lenticular Poster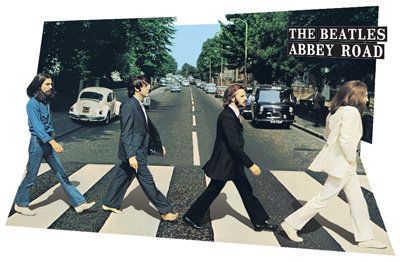 Price: $9.99
The minute I saw this, I knew my best friend who is the biggest Beatles fan that ever lived would love it. After all, it is the cover of their last album together and it's in 3D! This is definitely a must have for any Beatles fan.
---
2

So Now You're a Zombie: a Handbook for the Newly Undead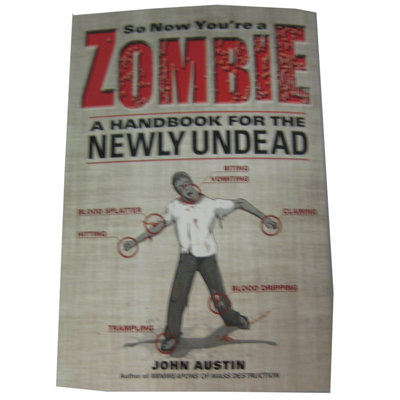 Price: $14.95
Bwahaha. I laughed for a good two minutes when I saw this. This handbook is a must have guide for every new zombie. It teaches you everything from hunting techniques, hitching a ride, hand-to-mouth combat, and feeding etiquette. Also included: instructions for extracting the living from boarded up farmhouses and broken down vehicles along with dozens of helpful diagrams outlining attack strategies such as the Ghoul Reach, Flanking Zeds (aka people), the Bite Hold, and the Aerial Fall. You may think it's a stupid gift now but you'll be sorry when you turn into a brain hungry zombie.
---
1

Get Lucky Beer Boot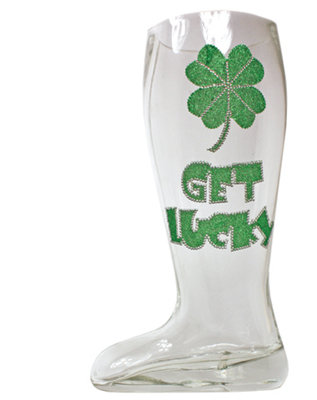 Price: $9.99
I know St. Patrick's Day just went by but I had to include this two liter(!) machine pressed beer boot. Since when do boys need an excuse to drink beer anyway? This beer boot features a glittery "Get Lucky" and clover decal on either side of the boot. A glass shaped like a boot? I must get that "Get Lucky" Beer Boot myself!
So those were my picks for fun holiday gifts for 2011. My favorites have to be the Zombie handbook, the Family Guy shotglass set (I'm the biggest Stewie fan) and the Get lucky beer boot! Take a minute to check out SpencersOnline.com, I guarantee that you'll find something you love!
Top Photo Credit: Flickr.com
---
Comments
Popular
Related
Recent